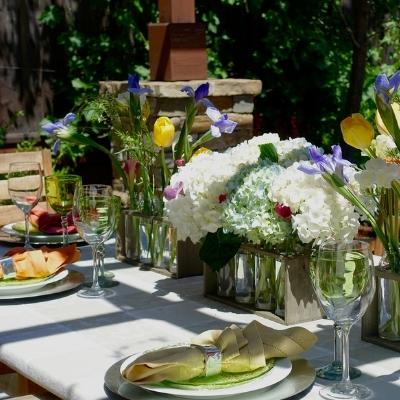 Wines for Spring
It's March and that can only mean one thing: starting to think about wines for Spring. The river near my house has been rising and falling quite dramatically recently, depending on the rainfall. There was a moment it looked like it might burst its banks, but then things calmed down. It's still rich red wine weather here in Oregon, but since it's starting to warm up and blossoms are popping on trees, we've begun drinking the occasional white and rosé, interspersed with plenty of bubbles. I hope you enjoy these March sommelier picks as the temperature can only rise from now on.
Yes, German Riesling. Investment-grade German Riesling, that is. If you've not heard the name of Egon Müller, allow us to introduce you to one of the greatest wine houses in Northern Europe. A winemaker with a storied history in Germany, including some of the greatest auction results of any winery in the world over the decades. Scharzhofberg is the vineyard, located in the village of Wiltingen, in the upper Mosel River valley. This vineyard makes a range of fantastic wines and Egon Müller is their prime interpreter, creating cuvées of lush, intense complexity and longevity. This 2020 Spätlese is a special wine–one to tuck away patiently and rediscover down the road.
Laurence Feraud is one of the greatest winemakers working in the Rhône right now. Her thorough and uncompromising style has produced many award-winning wines and continues to earn her and Domaine du Pegau many accolades. The tightly-wound yet classic style of these wines evokes old-school Châteauneuf, with a modern veneer. They drink well young, but can hang in bottle for a decade while tannins soften and flavors mature.
Curly Flat is a lesser-known name in the USA, but in Australia they're among the greatest of Pinot Noir producers. Hailing from the cool, high altitude Macedon Ranges area of Victoria, they've shown over the course of three decades to be adept hands with Chardonnay and Pinot Noir, perfect wines for Spring (or any other time for that matter!) Winemaker Jeni Kolkka pursues elegance and balance in her winemaking. If you're a fan of cool-climate Pinot Noir from California or Oregon, you should definitely try this elegant yet firm Pinot Noir from Curly Flat. Australia makes some of the world's greatest Pinots, yet for whatever reason they haven't caught on in America yet–local competition is truly a thing. Try this one and see if it changes your perception. I think it will.
Le Ragnaie is an excellent property in Tuscany's Brunello region and their VV or "Vecchie Vigne" (old vines) bottling is their top expression of Sangiovese. It's from the vineyard with their oldest vines, planted in 1968 and their highest elevation. Think of the tart, coarse, trebly snap of Sangiovese, but supported by ample, rich structure.
The inimitable wines from the house of Giacosa do well in great vintages, yet they also do well in softer ones. 2011s are behaving quite nicely now and although this wine has years to go, this one would be quite delicious with a two - four hour decant (or more), especially if you want a balance between primary fruit, smoke, tannin and tarry tang. 2011 was quite warm during harvest, giving a lovely plushness to the final product that aids in its approchability.
---
We hope you're enjoying yourself, these wines for Spring and warming up to better weather across the Northern Hemisphere. As always, questions, comments, or inquiries are welcome and we'd be happy to help you find those hard-to-get wines you've been looking for. Thank you and happy sipping!
Cheers
- Jackson
View more of Jackson's "Somm Picks" here:
---
---
Also in News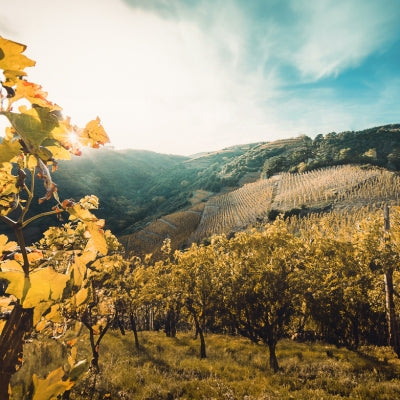 A closer look at one of the Rhône's smallest appellations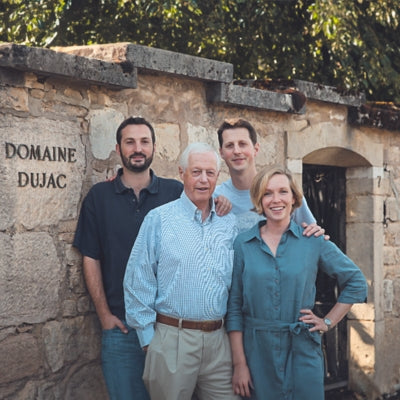 One of Burgundy's most renowned jewels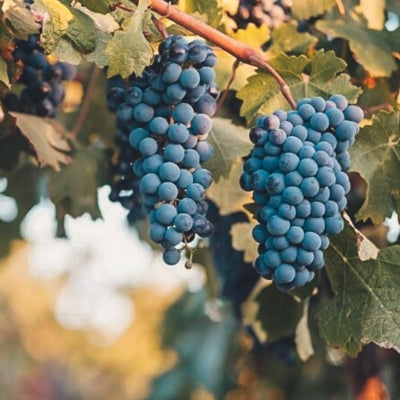 From the Rhône to the rest of the world