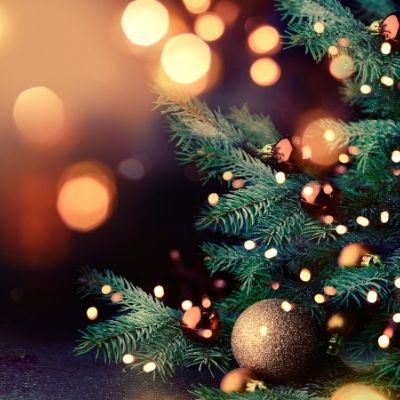 Extraordinary Wines for Winter
I've picked some of my favorite wines for winter now that the weather's turning colder. Alongside this exceptional Champagne and mouthwatering white you'll find some warm, spicy reds. These are wines that are great with all sorts of rich cuisine: roasted vegetables, prime rib and duck. They're exactly the types of dishes you see steaming on a holiday table in a cartoon.
This Champagne has featured in these picks before. And with good reason! The greatest single vineyard Champagne ever, perhaps? At the very least it's right up there with Clos de Mesnil for prestige. Clos des Goisses is a picturesque hillside in the Vallé de la Marne region of Champagne and they make a blend of Pinot Noir and Chardonnay each year, with 71% Pinot Noir and 29% Chardonnay. This is a current release bottling, meaning it spends about ten years on the lees gaining weight and concentration. Blanched almonds, green apples, brioche and walnut skin aromas waft off this Clos des Goisses in the glass. A creamy, luscious bead of bubbles rinses the palate and refreshes, inviting you to take another sip. Fantastic as an apéritif.
For luscious, affable white Burgundy, look no further. This is a classic village level wine from Domaine Fontaine-Gagnard, which tends to make a more concentrated and polished style of Chardonnay. Expect golden apple, white cherry and fresh peach notes with a lovely core of toasted nutmeg and vanilla. A special Chardonnay taste experience with a fresh, clean finish. This is a great pairing with pan-seared halibut or rockfish.
Don't sleep on mid-90s Bordeaux. I routinely find great joy in these bottles. Ausone is of course one of the grandest names in St-Émilion. Regal, aromatic and firm, this is made to be aged and is in prime condition for enjoyment right now, although it could go for a few more years. This one is precise, with notes of sweet pipe tobacco, black currant, cedar and plum. No list of wines for winter would be complete without it and it's the perfect accompaniment to a hearty beef stew.
If you've had aged Vega Sicilia before, you'll know this is one of the world's most recognizable and ageworthy reds: a perfect Ribera del Duero Tempranillo, blended with a small amount of Cabernet Sauvignon. It carries wonderful oak notes of sandalwood, toasted curry spices and coconut flakes and a full palate brimming with stewed cranberry, cherry and red plum. Serve with lamb chops.
This is a rare bird and one you don't see very often. Even as a second wine, it's an elevated, special thing to find in the wild. Grown in some of the best central vineyard land in Oakville, this is a testament to Napa Valley power. As James Suckling writes: "black olives, hazelnuts, brown sugar and blackberries." There's nice lift coming from Cabernet Franc and Merlot. This is steak wine, you better believe it.
---
There's few delights more satisfying than uniting around the holiday table and having a festive dinner with delicious wines for winter comprised of yummy reds, crisp whites and bubbles. We hope some of these will bring delight and joy as you celebrate - glass in hand - together with your loved ones.
Cheers!
- Jackson
View more of Jackson's hand-picked wine selections here:
---
---
Also in News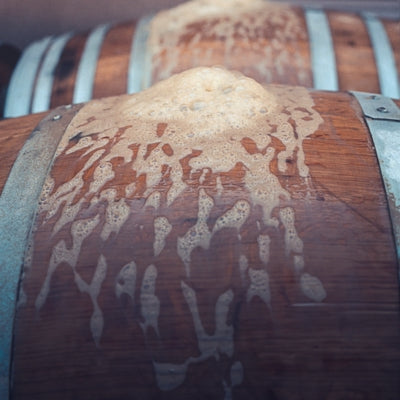 The important considerations of yeasts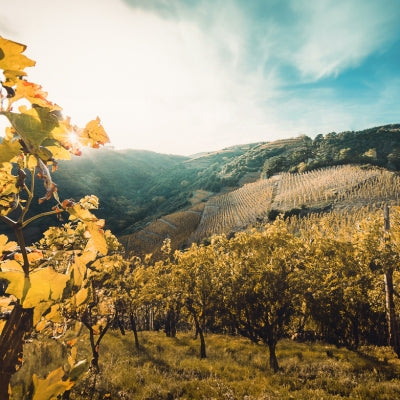 A closer look at one of the Rhône's smallest appellations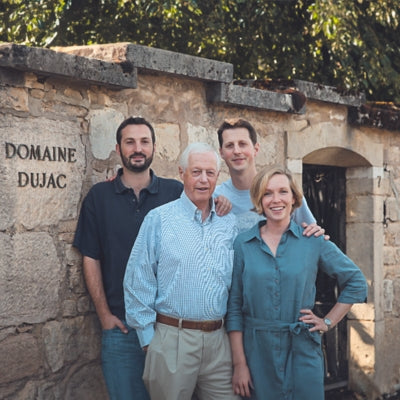 One of Burgundy's most renowned jewels