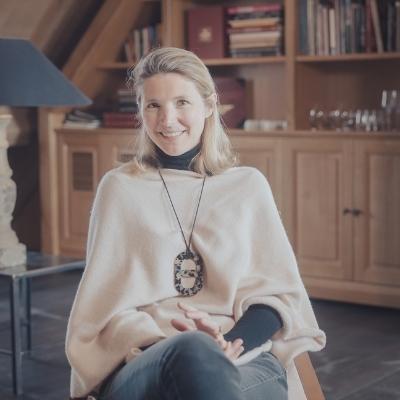 Stéphanie de Boüard-Rivoal's vision of Château Angélus
At 7am, midday and finally at 7pm, the Angelus peal rings out, calling people to take solace from their work, and to come to prayer. This tradition dates back centuries. Château Angélus, which is built in the middle of the enormous, natural amphitheater, takes its name from the specific plot of vines where the peals of the three separate Saint-Émilion churches can be heard simultaneously.
CEO and Co-owner of Château Angélus, Stéphanie de Boüard-Rivoal, grew up in and amongst this very sanctuary and its rich history, making her so uniquely qualified to take on the responsibility of one of the world's most extolled Saint-Émilion names.
The estate has been in family hands since the beginning of the twentieth century when Maurice de Boüard de Laforest inherited it, and has been handed down through eight generations. Stéphanie de Boüard-Rivoal is the third woman to run Angélus, and co-owns the estate with her father Hubert de Boüard de Laforest.
Like her father before her, Angélus is in Stéphanie's blood, binding her to the terroir, to the grapes and to the cashmere soft, opulent Grand Vin that serves as a glimpse into this incredible world of wine history. With the estate entrusted to her in 2012, she has spent the last decade embracing its values, integrity and ancestral heritage, a role she has taken on with devotion, noting that she and her father are merely "guardians of a history that preceded us and will survive us."
Although this approach to the safeguarding of Château Angélus may seem like an ephemeral influence, her impact is not inert, as the wines being made there today represent the greatest wines it has ever made. Recent vintages have seen a prevailing dominance of Cabernet Franc, in particular the recent 2021 release, and Stéphanie recalls this as the true signature and personality of the wines. And so under her guiding hand, these vintages express what could be considered the new quintessence of Angélus.
Excitingly, there is also greatness ahead of her. Though the Cabernet Franc vines currently average over 30 years of age, some of the most spectacular results are achieved with the lower yielding vines older than 40 years. Given the right conditions, future vintages could go down as some of the greatest ever. However, upon speaking with Stéphanie about her favorite vintages, we discovered why in particular the 2016 is so special to her:
"It is the first vintage I produced with my father, it is the birth year of my first son and it is an incredible vintage, particularly for its depth, its complexity and extra long aging potential - 100 years plus!"
A consistently high-scoring wine, the 2016 Château Angélus follows the previous vintage's incredible success, adding tension and the promise of greater complexity with development as well as magnificent aging potential. A velvet-textured body of decadent black fruit, ethereally complex spice and a seemingly unending finish make this wine, without doubt, a landmark vintage, and one which will continue to astound for many, many years to come.
---
---
---
Also in News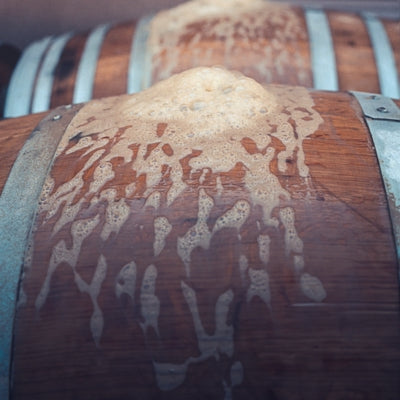 The important considerations of yeasts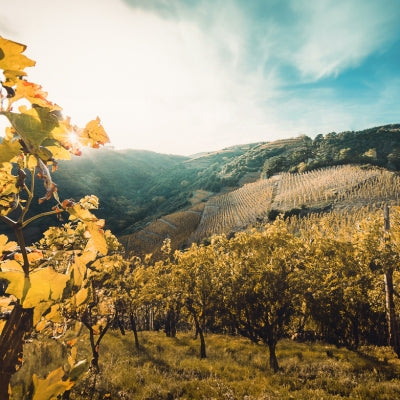 A closer look at one of the Rhône's smallest appellations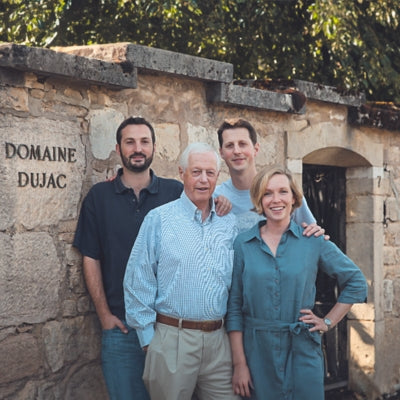 One of Burgundy's most renowned jewels