Didier Dagueneau's Finest Expressions
Didier Dagueneau is perhaps best known for his singular "Silex" bottling of Pouilly Fumé, a region producing only Sauvignon Blanc. It's certainly some of the best you'll find out of the Loire Valley. However, it didn't always look like this would be his life's work despite being from a winemaking family. Dagueneau was a rebel with intention—going after what he wanted in life with precision and ardor.  
The Dagueneau family was based in St. Andelain in Pouilly Fumé and Didier could've gone into the family business. He chased other passions instead. A true daredevil, he first became an international motorcycle sidecar racer. Later, he took up dogsled racing, becoming an international competitor in that arena as well. No matter his passion, he clearly had the drive to succeed.
When he finally returned to Saint-Andelain he established the Didier Dagueneau winery, rather than joining the family business. He'd soon become renowned for pushing the envelope and combining modern ideas with traditional ones—always with an eye to producing prime expressions of the terroir. 
He was one of the first in the region to experiment with single parcel wines and launched En Chaillot in 1982. In 1985 came Silex and in 1988 Pur Sang. Now the winery has vineyards in Sancerre and the Jurançon, but Pouilly Fumé remains the heart of the business. 
Other innovations from Didier included pushing for biodynamic and organic practices in the vineyard, among other experimental practices like organic farming, sans soufre (winemaking without added sulfur) and natural fermentation. The ethos is meticulous winegrowing—the winery employs one full-time employee per hectare - far more than most vineyards do - and all grapes are hand-harvested.
In Didier Dagueneau's cellar, the wines have always been raised in oak. A low toast is implemented and have special "cigare" shaped barrels and foudres. A mix of new and old barrels are used. Employing oak aging allows for lees contract and oxygen exchange to lend nuance and body to the wine.
The results are wines that, while delightful in youth, can become even more enchanting with age—they remain in their prime in 50-10 years but can hold up even beyond that.
Sadly, one of Didier's adventurous pastimes took his life in 2008. He loved to fly but was involved in an ultralight airplane crash in the Cognac region. The winery is now run by Didier's son Louis-Benjamin Dagueneau, making him the fifth generation in the family to make wine. He inherited his father's talents, producing wines that continue to earn praise around the world.
Read more producer profiles here:
---
Also in News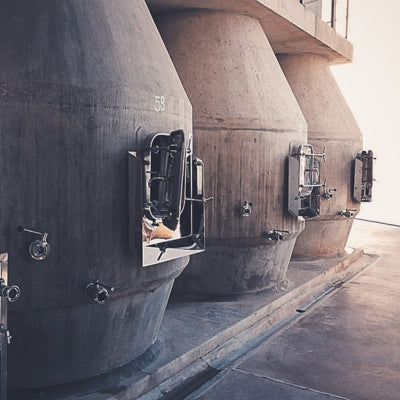 Exploring the impact of fermentation vessels in winemaking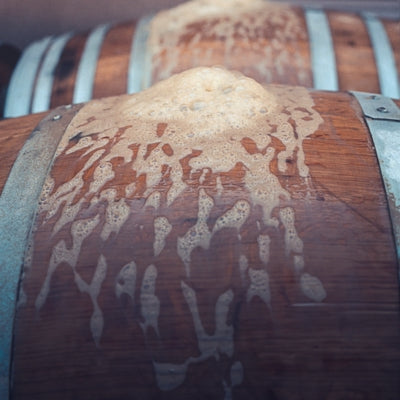 The important considerations of yeasts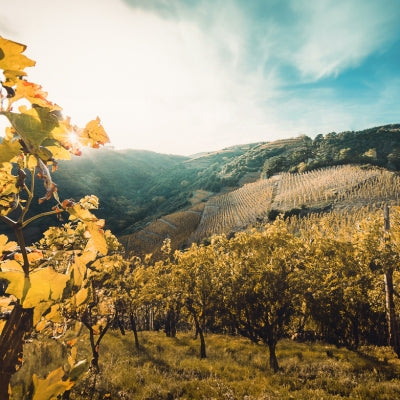 A closer look at one of the Rhône's smallest appellations