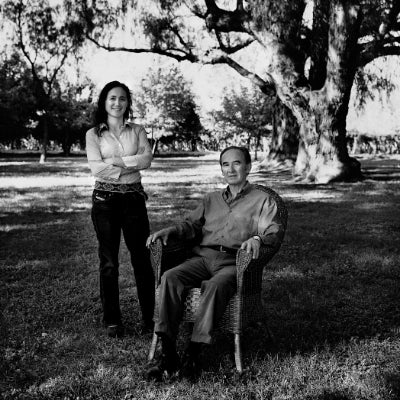 Profiling Catena Zapata this World Malbec Day
World Malbec Day is celebrated on April 17 as it was on this date in 1853 that Malbec first arrived in Argentina.

Instantly recognizable to the eye by its intense inky-purple hue, and to the palate with its ripe and rich blackfruit flavors and velvety texture, the Malbec grape has become synonymous with Argentine wine production and vice-versa. Despite being most commonly known for being grown in South America, many people aren't aware that the grape originated in a little-known town in France. Join us this World Malbec Day to follow the journey of this iconic grape and to learn about one of Argentina - and arguably the world's - most renowned Malbec producers.

Malbec has its roots firmly planted in a little corner of southwestern France in a town called Cahors just 100 miles east of Bordeaux. Here, the grape is known locally as both Côt and Auxerrois and by law is required to make up a minimum 70% of any wine produced under the Cahors appellation. Malbec is also one of the varieties permitted for inclusion in the Bordeaux red blend, although it is rarely used in any large quantity compared to other more major grapes such as Merlot, Cabernet Sauvignon, Cabernet Franc and Petit Verdot. Cahors is stylistically different from its smoother and more opulent Argentinian counterpart and is often characterized by its tighter and leaner character with more robust and heavy tannins.

Despite falling under the category of 'New World', Argentina has a long history of winemaking dating back to the sixteenth century when the first vines were brought over by Spanish conquistadors for the production of sacramental wine. Malbec was only introduced to South America in 1853 by French agricultural engineer Michel Pouget. Malbec's history in Argentina is surprisingly short when considering what a huge impact it has had on the country since its arrival. Even more surprising perhaps, is learning that the Malbec grape actually arrived in Argentina via Chile, as Pouget was originally brought over to South America to help develop the Chilean Wine industry in the 1840s as vines from Europe were tested in botanical gardens to see how they might adapt to Chilean wine regions. Pouget was invited to cross the Andes by then Mendoza governor and founded a research centre called the Quinta Normal de Mendoza. The rest, as they say, is history. Argentina is now the fifth largest producer of wine worldwide - and with a huge 109,686 acres planted with its national grape - is the leading country in the world for Malbec production.

This World Malbec Day though, we are focusing on the trail-blazing Argentine powerhouse that is Catena Zapata. Boasting over 110 years of history and four generations of winemakers, the first Malbec vines were planted by the Catena family in 1902. Now at the helm of the family winery, Dr. Laura Catena follows in her father Nicolás Catena Zapata's footsteps. She also heads the Catena Institute of Wine, a research facility dedicated to Argentine winemaking and grape growing. The CIW promotes research and study into Argentina's terroir and its champion grape variety, Malbec.

The jewel in Catena Zapata's winemaking crown? The Adrianna Vineyard in the Tupungato department of the Uco Valley. It is potentially one of the most remarkable vineyard sites in the world and definitely the most studied. The Adrianna vineyard was planted in 1992 and sits at the vertiginous altitude of 4,757 feet. To put this altitude into perspective, every 100m increase in elevation brings about a 1°C decrease in temperature. The combination of unique climatic conditions, 125 different variations of Malbec, and a great diversity of soils makes this vineyard truly unique. Catena Zapata is an institution which has greatly revolutionized the Argentine wine industry in the last 50 years, placing them alongside Robert Mondavi in Napa and the Gaja family in Piedmont regarding regional promotion and development.

Delicious food-pairings to enjoy this World Malbec Day include red meat, blue cheese, mushrooms and roasted vegetables. Try it with braised lamb shoulder served alongside roasted parsnips, or a rich and flavorful mushroom risotto.
Here are some of Catena Zapata's outstanding Malbecs that we know you'll love:
Read more about Catena Zapata here:
---
Also in News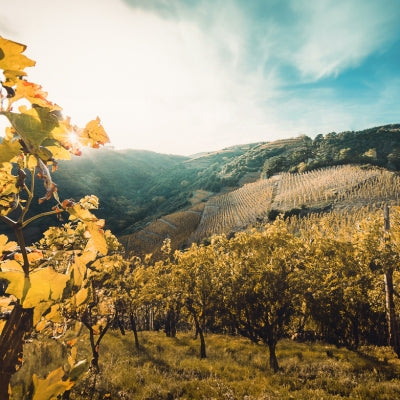 A closer look at one of the Rhône's smallest appellations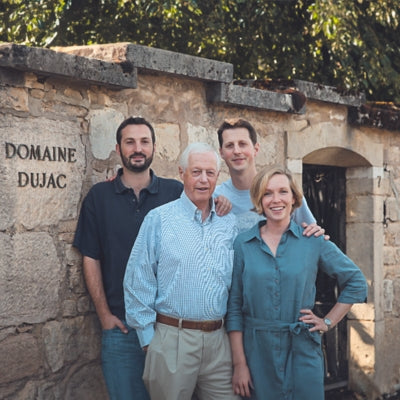 One of Burgundy's most renowned jewels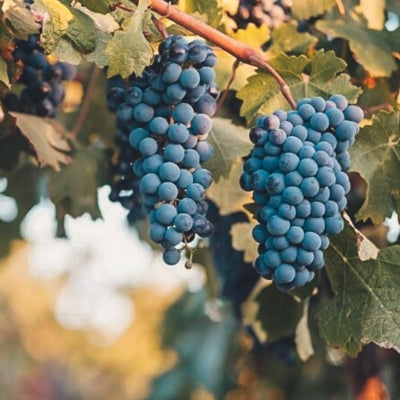 From the Rhône to the rest of the world