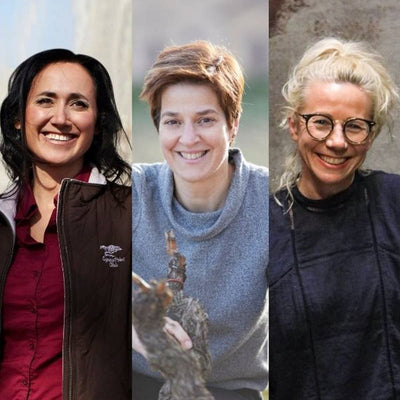 Celebrating Women in Wine this International Women's Day
Pictured, from left to right: Dr Laura Catena, María Vargas & Helen Masters.
This International Women's Day, we've chosen some outstanding women in wine, all trailblazers in what is historically a male-dominated industry. We're raising a glass to the Directors, Winemakers and all the leading female figures in our trade who have shaped the wine world we know today and who are setting a shining example for others to follow in the future.

If Veuve Clicquot was Champagne's great lady, then Lalou Bize-Leroy is Burgundy's 'Grande Dame' and the region's most powerful woman in wine. Lalou has been President-Director General of Domaine Leroy since 1971 and is an uncompromising winemaker who considers herself a guardian of the grapes she grows, being guided by them, rather than enforcing her own vision upon them. Although Lalou will turn 90 in 2022, she remains a force to be reckoned with, answering to no one. She continues to forge her own path in a fiercely conservative Burgundy.
María Vargas at Marqués de Murrieta in Rioja is one of the most high-profile winemakers in Spain. María first joined the winery in 1995 and assumed the top position in 2000 at the tender age of 26. Spain was a very different place 20 years ago for a young, female winemaker. However, María has never faltered in the face of machismo and now oversees a team made up of 80% of women in wine. She was named Best Winemaker of the Year in Rioja in 2017 by Tim Atkin MW, and her vision incorporates innovative technology into a traditional estate boasting more than 100 years of history.
Champagne Taittinger is one of the few Champagne houses owned and managed by the name appearing on the label. Vitalie Taittinger took over from her father Pierre-Emmanuel as President in January 2020. Great-granddaughter of the founder Pierre Taittinger, Vitalie originally joined her father in 2007 as Marketing Consultant, and has since risen to the lofty and much-lauded heights of President following her father's retirement.
Daughter of Dalla Valle founders Naoko and Gustav, Maya Dalla Valle had her eponymous vineyard in Oakville CA planted in the year of her birth, a site that has become one of the most revered winegrowing locations in America. Maya joined the family winery as Director in 2017 and previously travelled the viticultural world gaining experience at prestigious estates such as Château Latour, Pétrus and Ornellaia. A second generation matriarch following in the footsteps of her mother, Naoko, Maya's directorship of Dalla Valle has seen her introduce organic and sustainable vineyard management, aiming to protect and lengthen the longevity of the estate's wines.
Gaia Gaja is the fifth generation of her family to work at the Gaja winery in Piedmont. Following in the footsteps of a trailblazing father dubbed the 'undisputed king of Barbaresco' can't be easy, but since taking the reins in 2004 Gaia has quietly shown the world that she is more than up to the job and one of the leading women in wine, steering the company towards a more biodiverse production.
Dr Laura Catena, President and Winemaker of Bodega Catena Zapata in Mendoza, Argentina, is a fourth-generation vintner who joined her father at the family winery in 1995. She has come to be seen as the face of Argentine wine, partly resulting from her founding of the Catena Institute of Wine which encourages the production of wines that stand amongst the best in the world. Dr Laura also tirelessly promotes Argentinian Malbec and her native wine region of Mendoza. Impressively, she is also a practicing part-time physician of Emergency Medicine in San Francisco, spending half a year fulfilling each of her dramatically different roles.
Helen Masters knows a thing or two about New Zealand Pinot. After all, she was Winemaker at Martinborough icon Ata Rangi for 18 years. Helen first worked for the small winery straight out of high school and, with no experience, she went away and retrained, later returning to Ata Rangi as Winemaker in 2003. Under Masters, Ata Randi achieved the first New Zealand equivalent to the French grand cru in 2010, in recognition of her achievement in producing consistently high-quality wines from her vineyards. Helen is undoubtedly one of the southern hemisphere's leading women in wine.
---
Also in News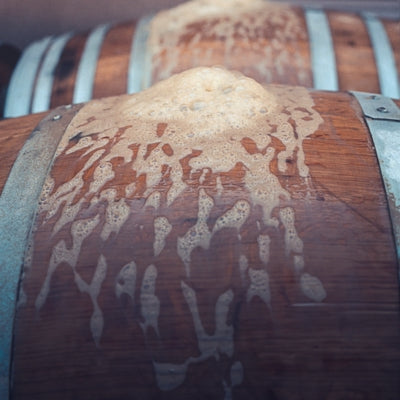 The important considerations of yeasts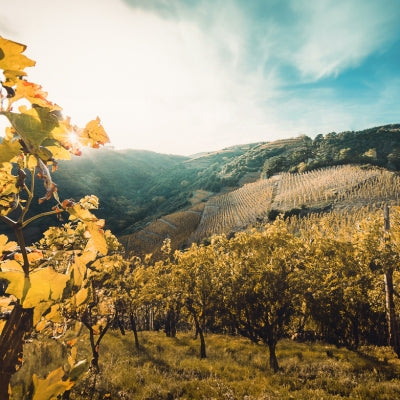 A closer look at one of the Rhône's smallest appellations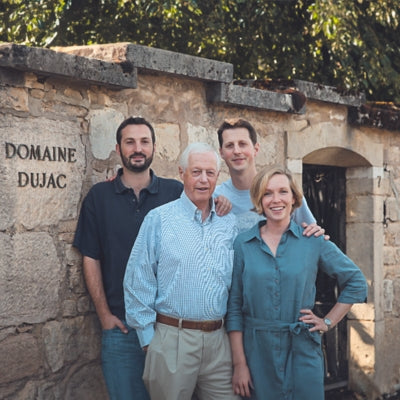 One of Burgundy's most renowned jewels