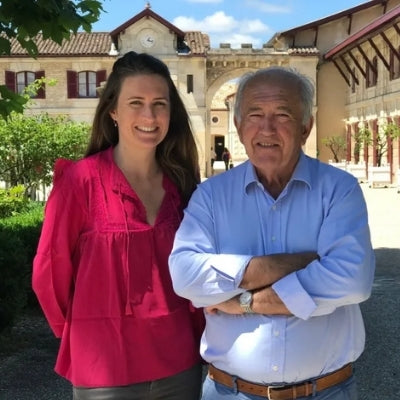 The Tesserons: Owners of Château Pontet Canet
The Tesseron family is the power behind some of the best Bordeaux wines including Château Pontet Canet and Château Lafon Rochet. The Tesserons were first known for their cognac company, founded by Abel Tesseron in 1905. Abel started a library of sorts, building up a collection of eaux-de-vie sought-after by larger cognac companies to polish their wines. These are now increasingly sold under the Tesseron name. Abel's son Guy continued in the tradition and saw fit to expand beyond Cognac into Bordeaux's Médoc region, acquiring two important chateaux that were classed growths in the famous 1855 Classification.
 In 1960 Guy acquired Château Pontet Canet, a Pauillac fifth growth  and Château Lafon Rochet a fourth growth in Saint-Estèphe. Tesseron Cognac, Pontet Canet, and Lafon Rochet have all stayed in the family, with Guy's son Alfred (pictured) currently president of the cognac company and co-president of Pontet Canet, assisted by the fourth generation of the family, Mélanie and Justine Tesseron (pictured).
After Guy's acquisition of Lafon-Rochet in 1960, the Château had a string of excellent vintages. This threw a spotlight on the estate and the family continues to uphold a reputation for excellence. In 1999 Guy passed Lafon Rochet to his children Michel and Caroline and in turn in 2007, Michel passed it to his son Basile.
Basile has been quoted as saying "making fine wines is not a job, it's a lifelong commitment", but it's arguable that it has been many lives' worth of commitment in the hands of the Tesseron family.
---
Also in News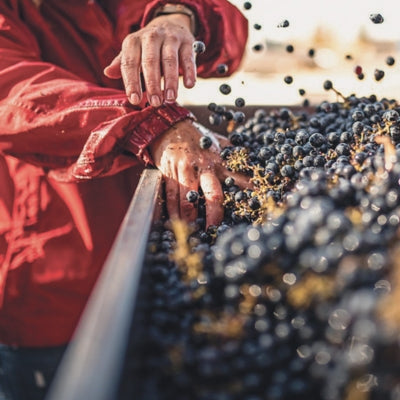 From vineyard to winery – the next crucial steps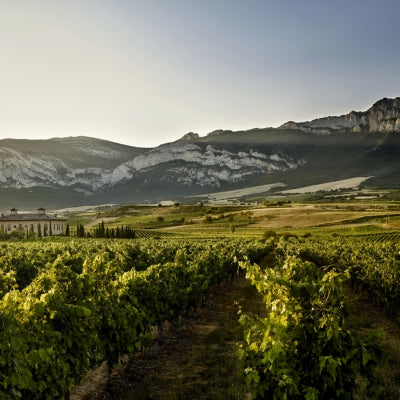 A closer look at the phenomenal Rioja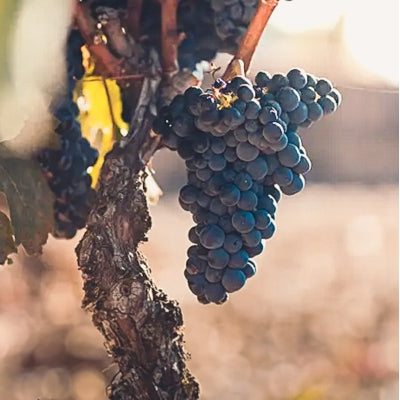 Spain's signature red grape