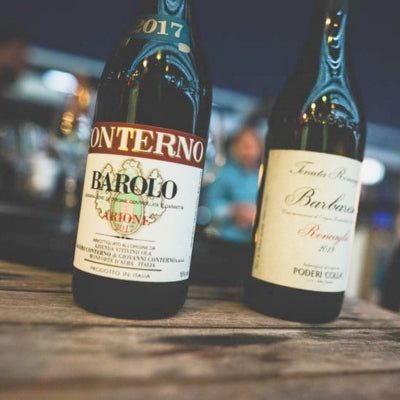 Everything to know about the MGAs
The evolution of how a wine's origin is denoted is ever-evolving. It was in 1966 that Barolo, the subregion of Northern Italy's Piedmont region, became a DOC. In 1980 it became a DOCG. And most (relatively) recently, came the MGA system in late 2010. What does all this alphabet soup mean, really?
DOC stands for Denominazione di Origine Controllata, a wine labeled as being from a DOC will be held to certain standards which may include everything from what grapes are used to aging requirements. A DOCG is all of the above with the "G" standing for Garantita, or guaranteed. It will hold a wine to strict standards including undergoing a tasting panel to assure that the wine properly represents its origins.

MGA is an addendum that may occur on certain Barolos. Short for Menzione Geografica Aggiuntiva – it denotes a more specific part of the region – you could also think of it as Barolo's version of a Cru, except it does not necessarily denote a single vineyard.

Sometimes within an MGA a single-vineyard wine is made, and if that is the case the label will list Vigna plus the vineyard name after the name of the MGA. Officially there are currently 170 MGAs although the label may use the 11 communes you may already be more familiar with, such as Serralunga d'Alba or Novello.
Two MGAs cannot be listed on a label, despite a long tradition of blending them. If they are both from the same commune, the commune may then be listed. However, even if only one MGA is cited on the label, up to 15% of another is allowed to be blended in. This slight detail helps allow for the long tradition of blending from one climat to another within the region.
Another rule, or rather lack of one, to be aware of is that neither "MGA" nor "Menzione Geografica Aggiuntiva" have to appear on the label. All this is a little confusing leading one to wonder…
Since the 1960s, the region of Barolo has expanded significantly. With all that expansion came the identification of an increased number of smaller plots of land producers wished to showcase. The need to codify became a necessity producers started lobbying for around the 1990s, finally resulting in confirmed MGAs in 2010.
What does this mean for my wine?

Well, surprisingly enough, having one MGA or another listed on the label is not necessarily indicative of quality, although coming from Barolo a DOCG does show that the wine is up to the region's very exacting standards. And while MGAs are not officially a standard of quality, in all practicality if a producer puts the effort into finessing such wine, it is likely going to be one of their top-of-the-line bottlings. Much like the UGA designations in Chianti Classico, the MGAs are a start – a stab at codifying smaller parcels of land in an official way.
---
Want to read more? Take a look at some of our other blogs:
---
---
Also in News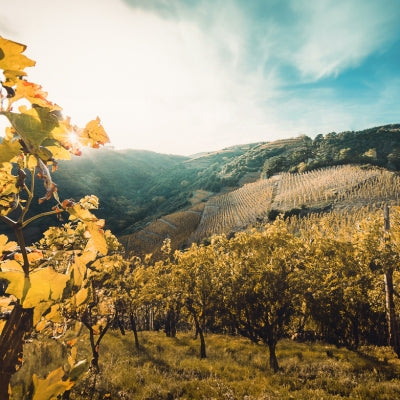 A closer look at one of the Rhône's smallest appellations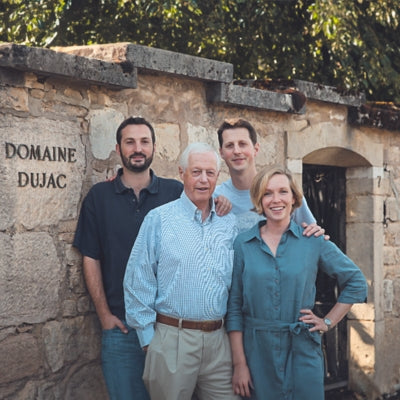 One of Burgundy's most renowned jewels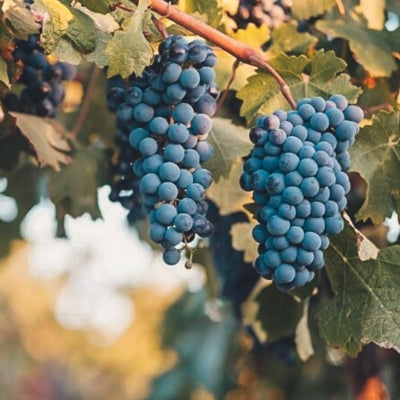 From the Rhône to the rest of the world