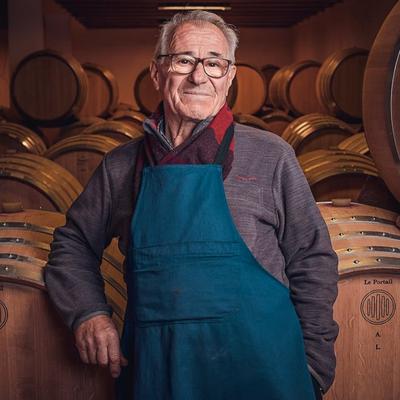 Remembering a Barolo icon
Luciano Sandrone, a pioneer in Barolo, passed away on January 5th after a long bout with cancer. He was 76, and had spent more than the last four decades of his life devoted to winemaking in the Piedmont. He was known for being one of the "Barolo boys" – a group of young innovators who adopted modern techniques in a region staunchly cloaked in tradition.
  He hailed from a family of carpenters in the commune of La Morra and leant towards winemaking after an unfortunate allergy to sawdust and a fondness for agriculture led him to work in a winery during his teenage years. His first vineyard purchase was in the Cannubi Boschis vineyard located in the Barolo commune. It was there that after the 1978 harvest he and his wife first bottled their wine in true garagiste fashion; filling 1,500 bottles in the garage. He was working at Marchesi di Barolo at the time, but his own bottling began to gather interest, so he remained on as cellar master there until 1990. Now, his lineup includes the Cannubi Boschis bottling, which he renamed "Aleste", a contraction of his grandchildren Alessia and Stefano's names, as well as Barolo Le Vigne, a Dolcetto d'Alba, and wines made from parcels throughout the Langhe.
Though he was a Barolo boy, he did not completely turn his nose up at tradition. While the movement embodied modernity, Luciano Sandrone was most known for balancing both modern concepts with more classical methods of fermentation and aging when many of his peers were opting for rotary fermenters and small barrel aging. It was this delicate equilibrium of old vs new that sees his wines so highly regarded today. His pioneer spirit never went away though, with one of his most recent projects, Barolo Vite Talin, being made from a Nebbiolo biotype he himself discovered and implemented in his vineyards.
In his absence, his brother Luca, who joined the business in 2013 to manage the vineyards, will carry on with the assistance of Luciano's granddaughter Alessia in the cellar, and daughter Barbara handling the business aspect.
---
---
---
Also in News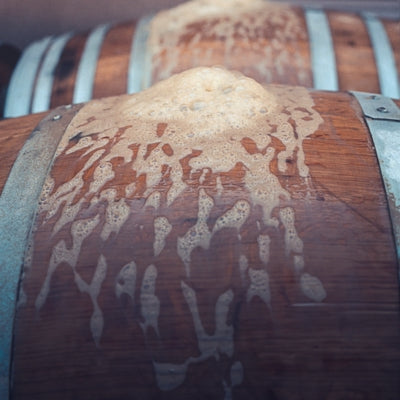 The important considerations of yeasts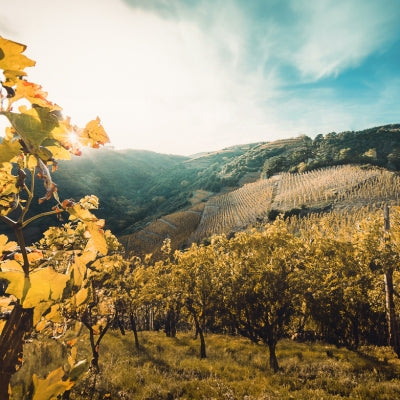 A closer look at one of the Rhône's smallest appellations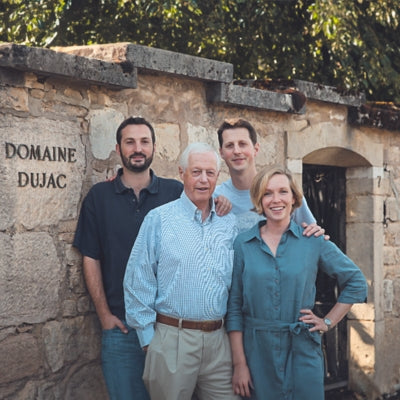 One of Burgundy's most renowned jewels