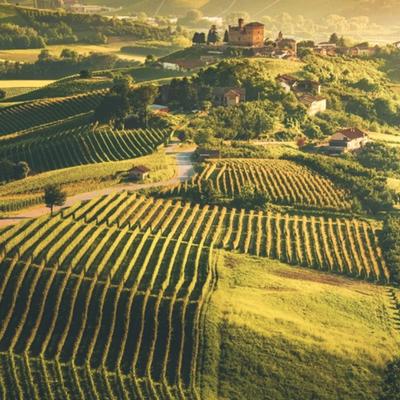 Piemonte: Beyond Barolo
The Piemonte, or Piedmont region, is often lauded for its Nebbiolo-based wines. No doubt these can be utterly sublime, but beyond Barolo and Barbaresco the region does well, wait, does VERY well, by a handful of other varieties. Here's what to seek out, and what to expect.
Barolo and Barbaresco get the most attention, but there's a third "B" in town, and this one is a grape: Barbera. A juicy red grape, Barbera-based wines have a lively elevated acidity and lower tannins giving them an element of freshness, even when made with very ripe grapes. It has a deep ruby hue, in fact, Piemontese winemakers used to employ it to deepen the color of Barolo. Barbera can come in a range of styles from light and fruit-forward, to fuller and oak aged expressions, which possess weight as well as spicy notes. The best known representatives of the variety are Barbera d'Asti and Barbera d'Alba.
Dolcetto is another notable red grape of Piemonte for those looking beyond Barolo. The name means "little sweet one," and although it has low acidity with ripe fruit and licorice flavors, giving the impression of sweetness, it is in fact a dry wine. The soft aromatics are contrasted with high tannins, which winemakers manage with shorter fermentations. Even so, Dolcetto is a richly pigmented wine. While many Dolcettos are packaged for early consumption, Dolcetto d'Alba and Dolcetta di Dogliani are made with the structure and complexity to be cellared and enjoyed over the years.
The Piemonte is not all red wine. Moscato may be thought of as a casual drinker's game, but some producers in Asti are turning out bottlings as bespoke as they come. There are many clones of Moscato, but Muscat Bianco, largely considered one of the highest quality, is what is used in the Piedmont. Moscato d'Asti is a lightly sparkling wine made with a single fermentation that is cut short, when the wine reaches approximately 5.5% alcohol by volume. The results are gentle bubbles and subtle sweetness. Being an aromatic grape the wines are redolent of orange blossoms, and, unironically, grapes.
Gavi is another fine white wine region in the Piemonte. The grape used in Gavi is Cortese, a fruit-forward and aromatic grape with balanced minerality. Mostly used for still wines, the region of Gavi also makes frizzante (lightly sparkling), spumante (fully sparkling), Metodo Classico (made like Champagne, and requires 18 months of lees aging), and Méthode Ancestrale, in which the wine is bottled before the primary fermentation has completed.
The Piemonte boasts many other varieties that, while not frequently seen, are well worth trying should you want to go way beyond Barolo and Barbaresco. Freisa is a red with fresh strawberry flavors made both dry and sweet, often lightly sparkling. Erbaluce is an acidic white, sometimes made in the passito style. Arneis is a lightly aromatic white that used to be known as Barolo Bianco – it was once used to soften Nebbiolo. Timorasso is an aromatic white that, while powerful, can be quite elegant. Favorita, better known elsewhere as Vermentino, is a refreshing white whose aromas range from citrus to floral.
Finally, beyond Barolo and Barbaresco, Nebbiolo can be found in other subregions of the Piedmont such as Gattinara, and beyond Nebbiolo, some producers are producing lovely international varieties such as Chardonnay and Pinot Noir. For such a small region, there is a true wealth of wines to explore.
---
Also in News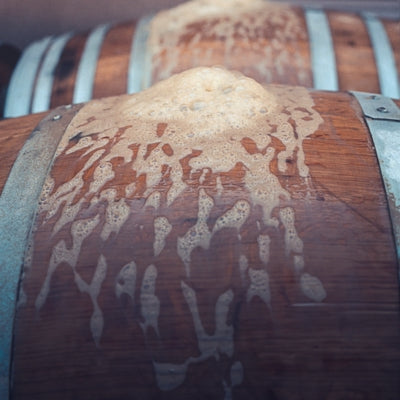 The important considerations of yeasts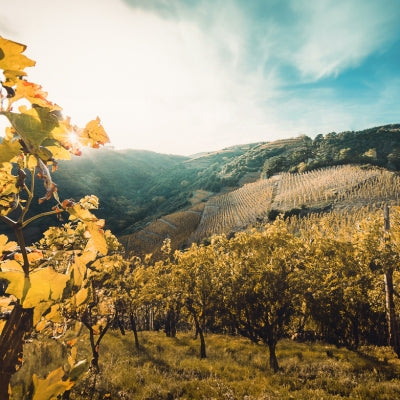 A closer look at one of the Rhône's smallest appellations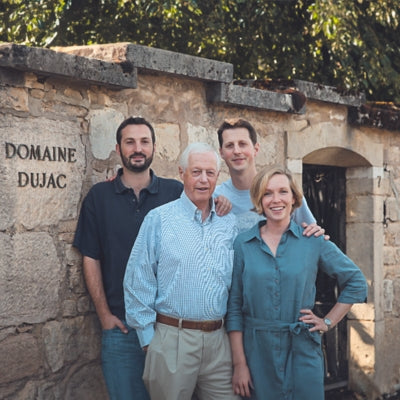 One of Burgundy's most renowned jewels