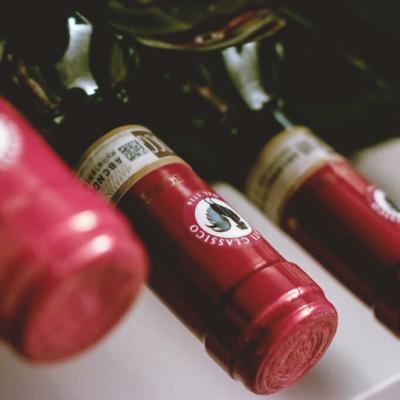 Chianti Classico: The UGAs Explained
In a country with no shortage of regions, many with subregions upon subregions, there is always room for more specificity. And when one gets to know the varied terroirs and traditions of Chianti Classico, it makes complete sense that producers would want to clue consumers in on which part of the region the wine comes from. Thus, the desire to create the UGAs, or Unità Geografiche Aggiuntive, which translates to Additional Geographic Units – an endeavor that producers have been pushing for 30 years now.

It was under the guidance of the regional consortium's president, Giovanni Manetti, that the 11 UGA's were delineated, based both on the terroir and history of the regions. They are Greve, Radda, Gaiole, Castelnuovo Berardenga, Vagliagli, Castellina, San Donato in Poggio, San Casciano, Montefioralle, and Panzano, and Lamole.
The final stamp of approval for the UGAs is expected to come from Italy's Ministry of Agriculture soon, and once approved, labels sporting UGAs could appear as soon as July of 2023. Not all Chianti Classico bottlings will be allowed to partake, however. As of now, only a Gran Selezione is eligible. Gran Selezione wines are from single estates, must be aged 30 months, and must contain 90% Sangiovese.

What does all this mean for the consumer? In short, more information. This is helpful in learning the particularities of each given UGA. Radda, for instance, is one of the coolest areas, yielding very elegant and restrained wines. Montefioralle, on the other hand, is warmer, with soils containing a high proportion of albarese, a form of limestone, leading to fruitier, more rounded wines.
This is just the beginning for the UGAs. There is already talk of eventually extending them to include Chianti Classico Riserva, not just the Gran Selezione wines, as well as creating more of them, perhaps breaking up some of the larger ones. Where it all goes, and whether other regions follow suit will be interesting to watch!
---
Want to read more? Check out our other blogs here:
---
---
Also in News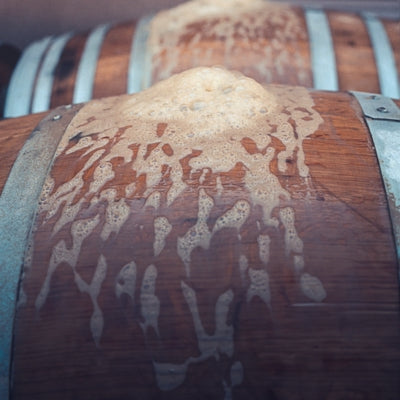 The important considerations of yeasts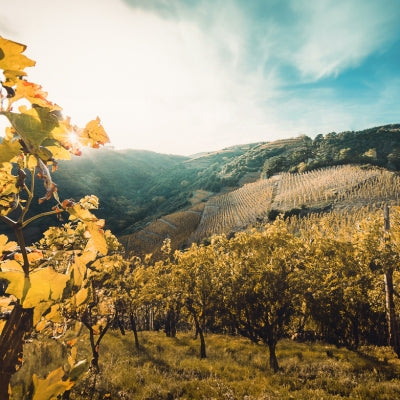 A closer look at one of the Rhône's smallest appellations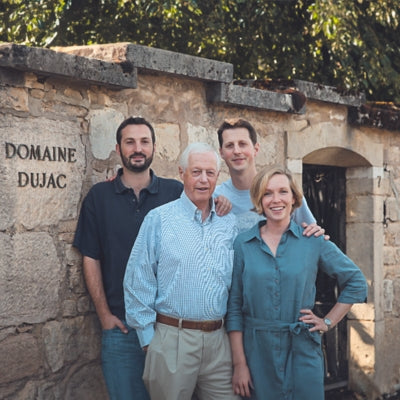 One of Burgundy's most renowned jewels