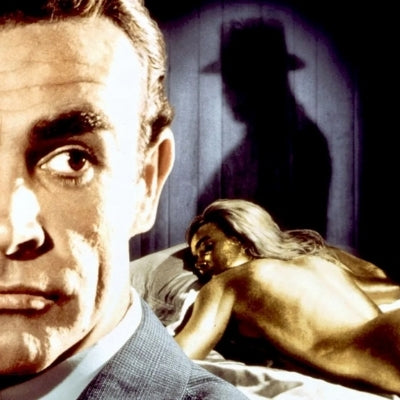 Drink Like 007: German Riesling
We've discovered the Bordeaux Bond loves. We've uncovered the bubbles Bond adores. Now, we've taken a closer look at the German Riesling 007 savors.
Goldfinger premiered in 1964 and, of course, it naturally brings us "golden wines". Bond goes after gold smuggler Auric Goldfinger in this iconic movie. Goldfinger is a villain with a masterplan to invade the U.S. Bullion Depository at Fort Knox. His love for gold goes beyond solid bars, however. He also uses it to kill and instructs one of his henchman to paint a woman's body with it, provoking her death from skin suffocation.
Fortunately, Goldfinger's potable "gold" is far less destructive. Goldfinger pours a 1953 Moselle Piesporter Goldtröpfchen when having dinner with 007. Goldfinger loves this German Riesling's golden color (unsurprisingly) and Bond describes it as "ice-cold nectar". It's certainly an unexpected new wine that's lower in alcohol than the Bordeaux and Champagne that feature in other Bond movies.  
Goldtröpfchen is the finest vineyard in Piesport, a village in the Mosel. The Mosel River valley is famed for its wickedly steep slate vineyards planted up from the river. Its Rieslings are renowned for being delicately perfumed, with all the varieties' minerality and snappy acidity to offset sweetness.
Pour a glass of this ice-cold nectar and see for yourself just why wine lovers across the globe adore this world-class German Riesling. Browse our full range of German wine here.
Read more in our James Bond series:
---
Also in News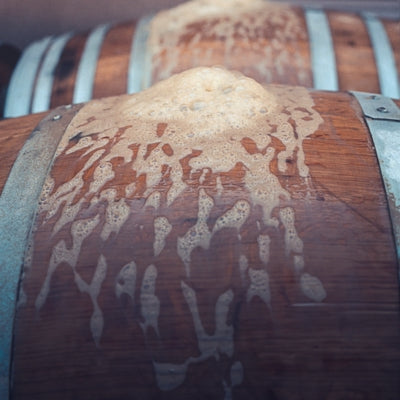 The important considerations of yeasts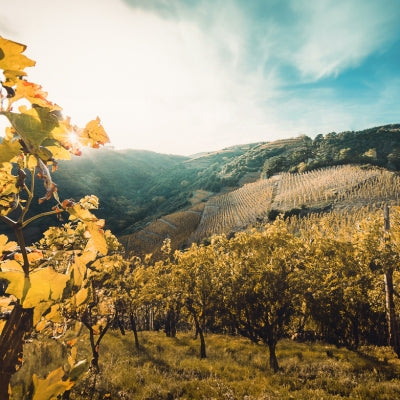 A closer look at one of the Rhône's smallest appellations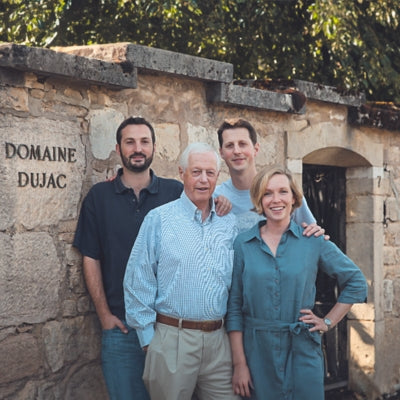 One of Burgundy's most renowned jewels