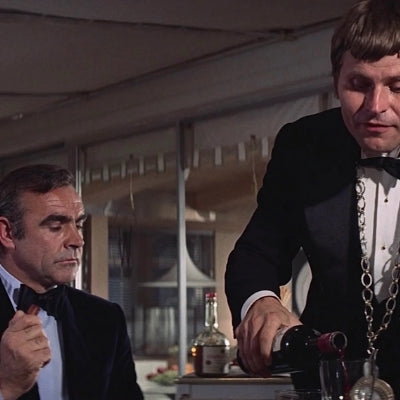 Wines in Bond Films: Bordeaux
With No Time to Die premiering this fall, we're taking a closer look at the wines in Bond films as the question on everyone's mind is undoubtedly: "what will James Bond drink this time"? Well, maybe that's not the biggest thing on everyone's mind, but it is fascinating to examine the bottles everyone's favorite spy has chosen to drink, film by film. This time, we look at the Bordeaux 007 loved.
Diamonds Are Forever
was released in 1971 and stars Sean Connery as 007 pretending to be a diamond smuggler to make his way into a smuggling ring funding the creation of a laser weapon in space. A bottle of 1955
Château Mouton Rothschild
exposes a foe posing as a waiter when 007 says he would have preferred a claret. When the imposter apologizes for not having any, Bond admonishes him because "Mouton Rothschild is a claret. And I've smelled that aftershave before and both times I've smelled a rat."
Roger Moore is Bond in 1974's The Man with the Golden Gun, in which he must track down a machine capable of harnessing solar energy. His drink of choice? A 1934 Mouton-Rothschild, enjoyed over lunch.
If you are more partial to Bordeaux's Right Bank, watch 1983's 
Never Say Never
Again to see Connery back as Bond. This time he enjoys a Château Cheval Blanc—the year is unclear—in bed of all places. If you can save the world, a Grand Cru Classé in bed seems appropriate.

For a double feature of Daniel Craig portrayed as our hero enjoying Château Angélus, watch 2006's Casino Royal and 2015's SPECTRE. In Casino Royal, the 1982 vintage is sipped by Bond and Vesper on a train to Montenegro. Was the Merlot the liquid inspiration behind the two's romance? Try a bottle and decide for yourself. In SPECTRE, the 2005 Angélus is spotted on a train in Morocco.
Time to buy some wine, a briefcase and board a train. You don't need to be a spy to drink like one.
---
Also in News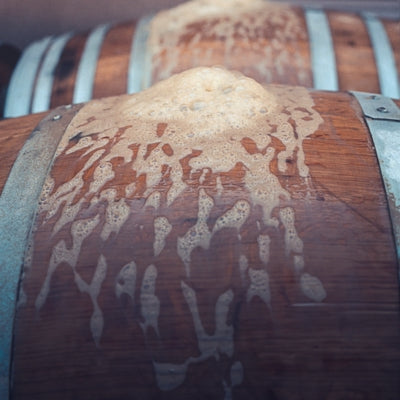 The important considerations of yeasts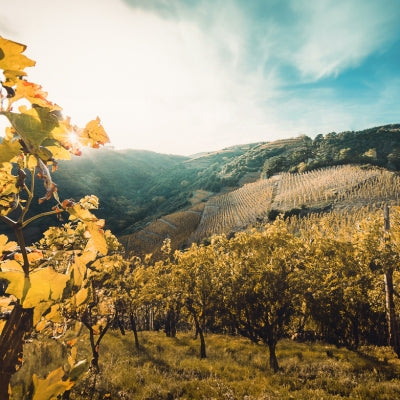 A closer look at one of the Rhône's smallest appellations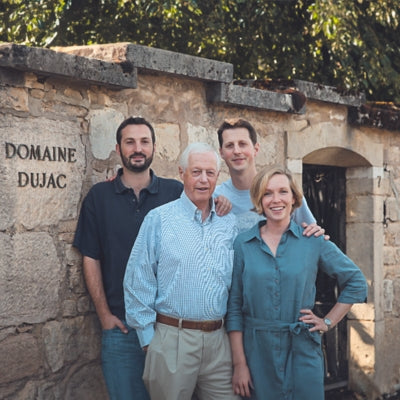 One of Burgundy's most renowned jewels