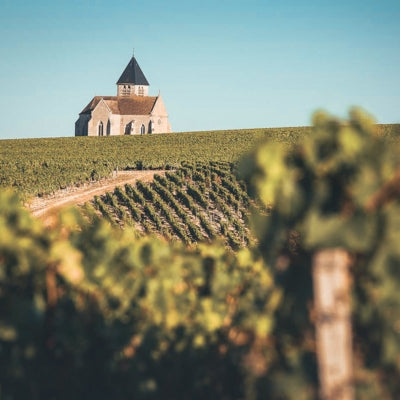 Discover Chablis in six wines
Chablis, the most northerly of the Burgundy subregions, is a universe unto itself. It is Burgundy, yes, but like most of the rest of Burgundy, it has its own unique terroir and style that sets it apart from the region in such a way that it is expressed separately.
Location: Chablis lies just south of Champagne in northeast France – it is closer to the famed sparkling wine region than it is to the rest of Burgundy.
Size: Around 6,800 hectares, approximately 4,800 under vine
Grapes: Chardonnay is the only permitted grape variety
Land and Soil: Chablis lies along the Serein River. The Grand Cru terroir lies on the left bank, facing southeast. The best vineyards are known for their Kimmeridgian marl soils – a mixture of limestone and clay formed from ancient sea creatures, particularly oysters, whose remains settled and fossilized there.
Style: The most classical expression of Chablis tends to be unoaked, high in acid, and steely, although some of the Grand Cru expressions dabble in incorporating new oak. Another unique factor is the "goût de pierre à fusil", aka gunflint aromatics and flavors.
One of the most traditional producers in Chablis, the Dauvissat family has bottled wine under their name since 1931. While they are lauded for their incredible Grand Crus, the La Forest Premier Cru is held in as high regard for its characteristic energy and tension. Dauvissat errs toward natural farming, rarely using any vine treatments, as well as hand-harvesting, whole-cluster pressing before enameled steel fermentation and finally oak aging.
Established in 1547, the Droin family is one of the longest-lived producers in Chablis. And having been in practice for such a considerable length of time the oak use has evolved throughout. At one point being very heavy, oak aging now depends on the bottling. Nowadays, Grand Crus receive no more than 10% new oak, with some undergoing development under neutral barrel aging.
Founded in 1923 and now three hundred members strong, La Chablisienne is a formidable cooperative, making up 25% of land holdings in the area. Lutte Raisonée ("the reasoned struggle – a form of very minimal intervention) is used when in the vineyard. All Grand Crus age in oak. Château Grenouilles represents the highlight of La Chablisienne's output.
An estate under the négociant Albert Bichot's umbrella, Long-Depaquit has holdings in quite a few Grand and Premier Crus, as well as being the sole owner of the monopole La Moutonne; the gem of their portfolio. Though not recognized by the INAO, La Moutonne is the unofficial eighth Grand Cru of Chablis, 95% of which lies in the Grand Cru Vaudésirs, and 5% in Les Preuses. Environmentally minded, they consider themselves non-interventionist, limiting vineyard yields and barrel aging in moderation.
One of the most recognizable names in the region, the Fèvre family has been in Chablis for 250 years, officially establishing their namesake house in 1959. Attention to quality is high: yields are low, grapes are hand-harvested, and the wines all age for some length of time in neutral oak – the Grand Crus see the most, with 60-70 percent being kept 4-6 months on their lees. The Premier Crus follow with 30-50 percent kept for a similar amount of time. Wines like Les Clos show impressive refinement and complexity balanced alongside well-integrated oak character.
Founded in 1948 by François Raveneau, combining his family holdings with those of his wife, a Dauvissat! Today, the estate remains in the hands of his children Jean-Marie, Bernard, and grandchild Isabelle. With low yields sourced from Grand Cru and Premier Cru vineyards, hand-harvesting, native fermentation, and aging from 12 months up to an astonishing 8 years in neutral oak, Raveneau is considered one of the finest and rarest in the region. Some of the most sought-after Chablis and a cult favorite, the wines of François Raveneau complete the picture of Chablis perfection.
Want to read more? Take a look at some of our other blogs here:
---
Also in News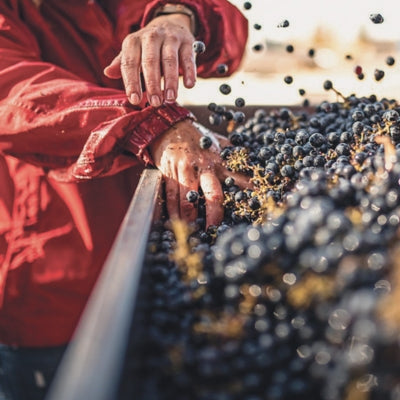 From vineyard to winery – the next crucial steps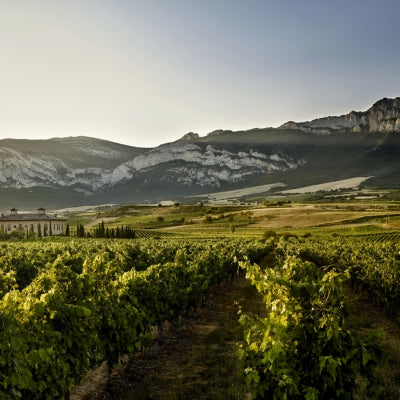 A closer look at the phenomenal Rioja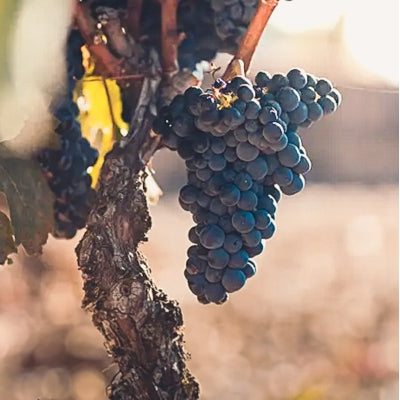 Spain's signature red grape