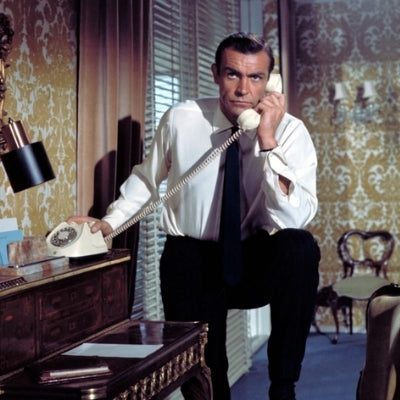 Chianti and James Bond
Ahead of next week's premiere of the new James Bond film No Time to Die, we've taken one final look through the 007 film archive and found out how not to pair Chianti with food.
Chianti
first makes its appearance in
From Russia With Love
, the 1963 film in which SPECTRE is plotting revenge on Bond for the killing of Dr. No. A trap is laid to lure Bond to Turkey in order to assist a Soviet consulate clerk, Tatiana Romanova, in defecting. Naturally, things don't go as planned and there are some pivotal scenes on a train. Chianti's role in the film is to unmask SMERSH agent Robert Shaw masquerading as a British spy. Shaw makes the faux pas of ordering a Chianti with grilled sole. What a major gaff! Calling out his enemy Bond says: "Red wine with fish. Well, that should have told me something". The overly confident response he's met with is: "You may know the right wines, but you're the one on your knees".
The Chianti is unidentified in the film, although in the original Fleming novel Bond and Tatiana share a bottle of Brolio (Fleming uses the archaic spelling of Broglio) marking their escape from Turkey to Italy. Owned by the Ricasoli family, Castello Brolio was a revered wine in Fleming's day, to the point that it was served at the coronation of King George VI. A couple of our customers' favorite bottles are Fontodi's Chianti Classico Riserva Vigna del Sorbo and Castello di Ama's Chianti Classico Bellavista.

Open a Chianti and make sure you serve it with anything but fish.
Read more in our James Bond series:
---
Also in News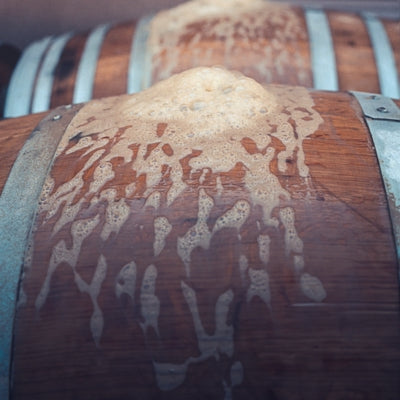 The important considerations of yeasts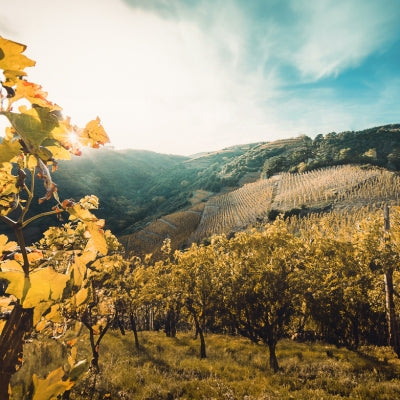 A closer look at one of the Rhône's smallest appellations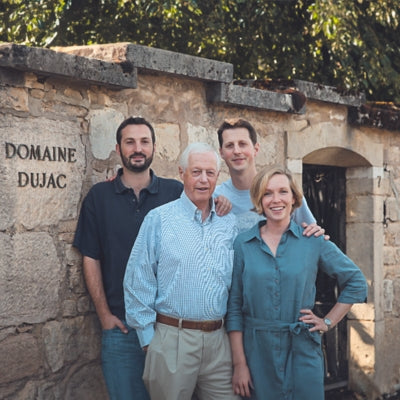 One of Burgundy's most renowned jewels