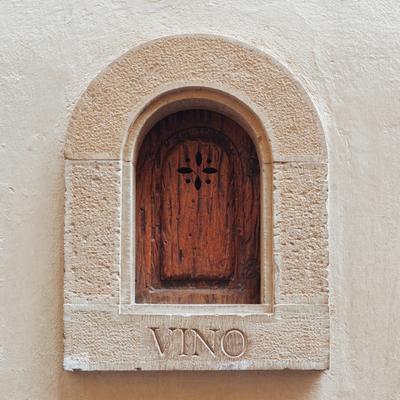 Wine Windows
The last few years have been a time of reinvention and pivoting, and, in some cases, a time to return to traditions left behind. In this case, it is the latter, and the tradition in question comes from Florence, the beautiful Italian city in Tuscany with a history as rich as the region's wines.
Wine windows, the foot-high openings in the walls of Florence's bustling streets that offer thirsty patrons a glass of wine, came into being in the 16th century, and there are several reports on the advantages they provided. The Grand Duke Cosimo I de' Medici issued a decree in 1559 that wine could be sold from home. As such, the wealthy could avoid taxes by selling directly from the home, and a conveniently small opening was found particularly auspicious for the upper class who might wish to avoid contact with the working people of Florence.
The wine windows served a dual purpose though, as the bubonic plague swept in at the onset of the 17th century. The "Black Death" as it was known, was reason enough to both avoid human contact, and to drink – sound like anything the world just went through? As time went by however, and no doubt the zeal for gathering was reborn, the laws regarding sales of wine changed as the decades wore on, and eventually the windows went by the wayside.
The Wine Window Association of Florence (if only every city had such an association), reports that about 150 of these "buchettes del vino" remain, and have a protected status. And thank goodness, as come 2020, many vendors in Florence revived the tradition of serving their goods through a wine window, were they so lucky to have one. 
Of course, variety is the spice of life (particularly when your days are whiled away inside practicing social distancing), and some wine windows have expanded their offerings to include other Italian treats such as gelato and Aperol Spritzes. But really, what could be better than a silky, classic Chianti, as favored by many of the students after their long days of study, with its rich fruit and notes of spiced tobacco to ease into the evening.
Where the trend will go as the world opens up, it's hard to say, although the WIne Windows Association hopes that someday each will have a commemorative plaque. There is something magical about the look of them though – an anonymous hand, proffering treats from a little window, just for you. Should you make it to Florence yourself, there is a map of existing wine windows on the Buchettes del Vino site, so you can explore the tradition yourself!
---
Want to read more? Check out our other blogs here:
---
---
Also in News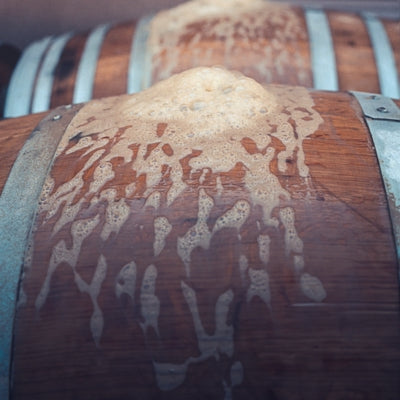 The important considerations of yeasts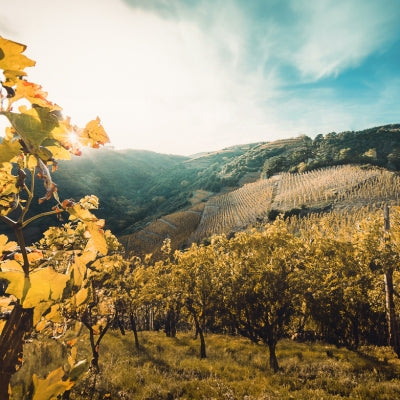 A closer look at one of the Rhône's smallest appellations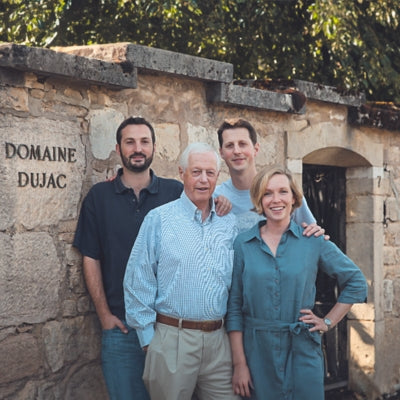 One of Burgundy's most renowned jewels