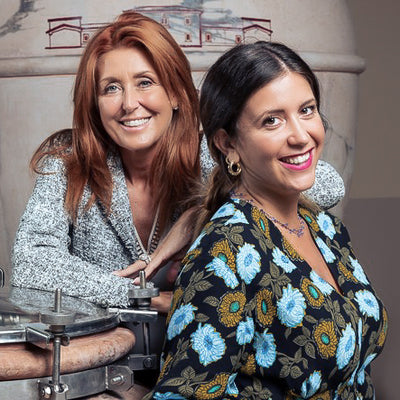 The Ladies of Morellino
If you haven't already acquainted yourself with Elisabetta Geppetti and the wines of Fattoria Le Pupille, March is Women's History Month, making it the perfect time to do so. Le Pupille is located in Maremma, an appellation in southern Tuscany known for the local Sangiovese, particularly from Morellino di Scansano, and for its Bordeaux varieties.
Elisabetta Geppetti has been at the head of Le Pupille for over thirty years now, earning the reputation of being the Lady of Morellino, and Ambassador of Maremma. It all began when she inherited the winery from her father-in-law in the 1980s. At twenty, she already had an appreciation of wine, and despite her youth, took on the first harvest following her father-in-law's passing, alone.
Geppetti has spoken to both the struggles and the opportunities that come from being a female in the wine industry. People did not take her seriously at first, given both her age and gender, but her great passion for wine and goal of becoming a top producer kept her going against the odds. She also cited women's creative thinking abilities to problem solve as being an asset to the business.
Another barrier Geppetti had to overcome was the regional attitude towards wine at the time she took the reins. She says wine was considered more like sustenance, something farm workers drank to keep themselves going in the fields. Through her word and as the region advanced, wine grew to be considered more like art, a drink to be consumed for pleasure, not just to keep going when other calories are not available.
The success she brought to the winery brought further opportunities. When the Consortium of Morellino di Scansano was formed in 1992, Geppetti was chosen to be its first Chairperson. She was also the first woman to be named Winemaker of the Year by German magazines Der Feinschmecker (The Gourmet) and Wein Gourmet.
These days, in addition to the winery, Geppetti has five children. And then there is Saffredi, the winery's Super Tuscan she considers to be her sixth child. She was always inspired by Bordeaux wines, citing Cos d'Estournel, the super second growth of Saint-Estèphe, as one of her favorites for being able to reflect terroir, something she hopes her wines can do for Maremma.
As for the five human children, Geppetti's eldest Clara Gentili oversees the production of one of the winery's newest bottlings, "Le Pupille". It is a varietal wine made of 100% Syrah aged in amphorae. A wine of Gentili's own design was a dream come true for her, and a sign of a bright future for Le Pupille under the guidance of women!
---
Want to read more? Check out our other blogs here:
---
---
Also in News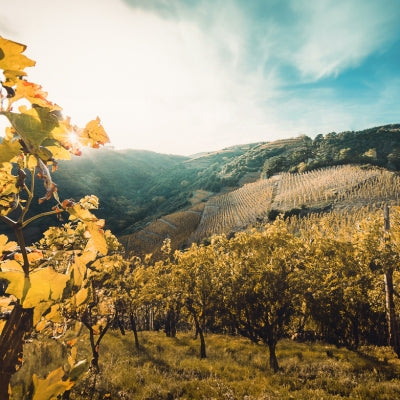 A closer look at one of the Rhône's smallest appellations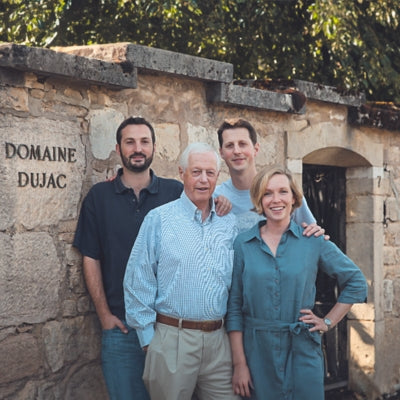 One of Burgundy's most renowned jewels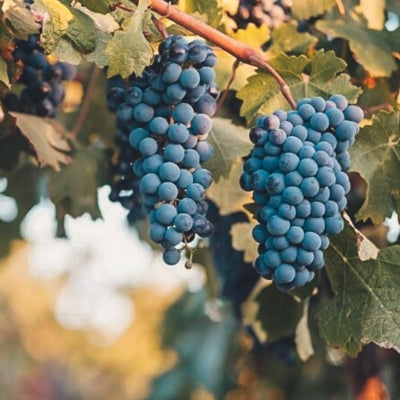 From the Rhône to the rest of the world