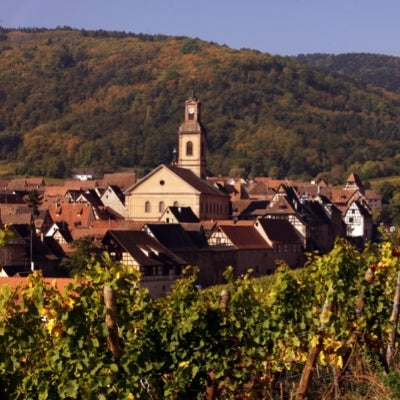 The Alsace Wine Region's "Mosaic of Terroirs"
The Alsace wine region is the beautiful sunny AOC on the eastern border of northern France. It has soils as complex and fascinating as its history. And its wines are just as beguiling. A strip of land between the Vosges Mountains and the Rhine River, Alsace is uniquely both French and German in character, having flipped back and forth in ownership from one country to the other many times over.
As for the soils, they are a "mosaic of terroirs". There are more than a dozen soil types in Alsace's wine region, all told. Due to both north-south and east-west fault lines lifting up and submerging layers of earth in either direction, the land is a kaleidoscope of textures and types of soil. On the steeper slopes of the Vosges are the granites, sandstone, gneiss and schist—mostly soil of volcanic and metamorphic origin. These thin soils, in particular the schists, along with slate and shale are hypothesized to be part of the reason for the wines having a mineral or 'gunflint' character.
On the lower slopes, sandstone is still in evidence along with other sedimentary soils such as limestone. Finally, on the plains one finds more clay and marl, along with alluvial deposits. Broadly speaking, the soils on the plains, being more fertile, are thought to yield less interesting wines, whereas most Grand Cru vineyards will be found on slopes. In this case, however, the quality is due not just to the soil types but also to elevation, slope and aspect toward the sun—the southeast exposure to the sun is thought to be ideal.
Interestingly, the most famous soil in Alsace's wine region is actually subsoil known as grès de Vosges, a pink sandstone containing the minerals of quartz and feldspar. The pink-red color comes from decomposing iron, a process the French call rubéfaction. It is most famous for its use in the region's cathedrals and churches, the Strasbourg Cathedral being a prime example.
There are myriad other factors playing into why a winemaker may plant in one location or another, also dependent on what sort of grape the winemaker is working with. The Alsace wine region is best known for its Rieslings, Gewurztraminers and Pinot Gris wines, all grapes with strikingly different characteristics. The region is not all white wine, though; Pinot Noir is the red grape of note and can be found in wonderful still and sparkling wines. Lastly, there are the Vendange Tardive, or Late Harvest wines. These are rich and often sweet and the Sélection de Grains Nobles wines that have been affected by noble rot make for a delightful dessert. 
What with so many factors at play—soil, site, grape, winemaker choices and so on—is there a way to sum up the Alsace wine region? Probably not, although those who say they don't like Riesling because they don't like sweet wine will be delighted to know that most of the region's wines are dry. Top winemakers from the region include Zind-Humbrecht, a biodynamic stalwart that excels in both blends and in its single vineyard offerings. Trimbach and Hugel are also classics.
The wines of Alsace are unparalleled for their freshness and verve. Although, while they are excellent on their own, they beg to be paired with food—and believe it or not there is one named for the soils. Grès de Vosges is also a cheese! Made of cow's milk with a washed rind it is compared to Muenster and would make an excellent pairing with your next bottle of Alsatian wine.
Top bottles from Alsace:
Read more in our Earth series here:
---
Also in News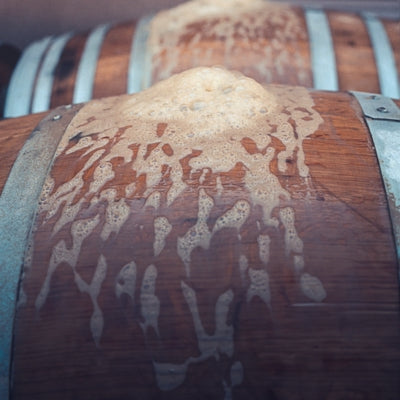 The important considerations of yeasts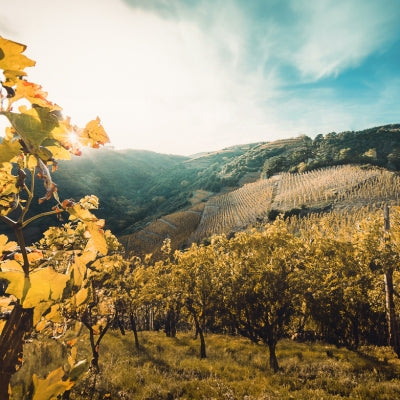 A closer look at one of the Rhône's smallest appellations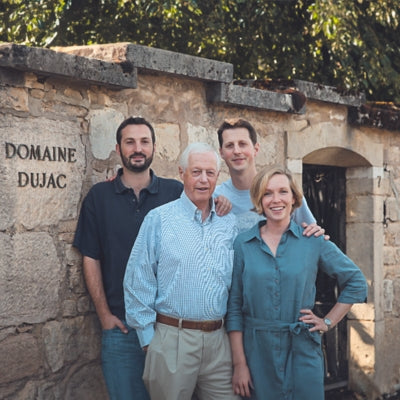 One of Burgundy's most renowned jewels