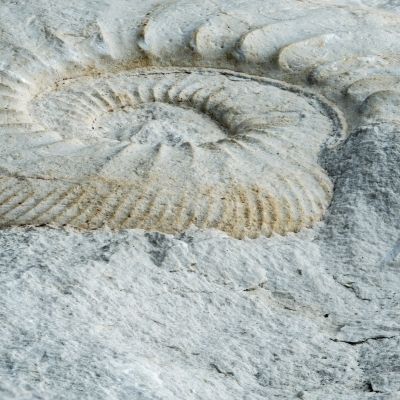 Terroir, Great Chablis and Earth Day
In honor of Earth Day this April 22, we're taking a closer look at terroir and, more importantly, what constitutes it: soil. Soil is a complex and important part of what makes up terroir - and one of the most intricate subjects to master. The ways in which we refer to soil vary. Sometimes we talk about soil in terms of texture: clay, silt, sand and gravel are all terms that define the size of soil particles. Sedimentary and igneous are broad categories that refer to how the soil is formed. Sedimentary soils were created by years of compression of, sediment! One of the most important types of sedimentary rock is limestone, formed by the compression of decomposed bodies of sea creatures like mollusks, or fossilized sea urchins. Igneous rocks come from magma, whether it forms inside the earth or outside, where it becomes lava.
This week we are taking a look at a prized type of limestone: Kimmeridgian marl. The finest soils in Chablis, those that yield those hauntingly precise and highly age-able Chardonnays, consist of Kimmeridgian marl. "Marl" refers to a soft mix of clay and limestone. "Kimmeridgian" denotes an era 150-157 million years ago during the Upper Jurassic Epoch and the marls thereof are also found in Sancerre in the Loire Valley, the Aube in Champagne and the namesake village of Kimmeridge in Great Britain.
Part of the beauty of Kimmeridgian marl, in addition to its mineral content, is the fact that marl is a blend of the more porous limestone and clay. The limestone allows for adequate drainage, and the clay maintains enough water to avoid hydric stress—the balance of water retention and drainage is important. Elsewhere in Chablis, the lesser-famed areas of Petit Chablis are planted on Portlandian clay, a younger, less mineral soil, but the grand crus and premier crus of Chablis grow in Kimmeridgian marl.
There are seven 'climats', or, vineyards, within the grand cru AOC: Blanchot, Les Clos, Valmur, Les Grenouilles, Vaudésir, Les Preuses, and Bougros. There is one unofficial climat - La Moutonne - that lies on Les Preuses and Vaudésir that may be used on the label. Other factors shared by these vineyards that contribute to the high quality of grand crus wines are their aspect to the sun and situation on the slope. They all lie on the right bank of the Serein. They are perfectly situated on south-facing slopes, allowing them to soak up the sun. Unlike grapes on north-facing slopes that in a cooler region like Chablis would struggle to achieve sugar ripeness leading to less potent bottlings.
The premier crus are on either sides of the River Serein, some facing southeast, some more southwest and sometimes held in nearly as high regard as grand crus, particularly Montée de Tonnerre, located just south of Blanchot. Also lauded on the right bank are Fourchaume and Mont de Milieu. On the left bank the top premiers cru wines are from Montmains and Vaillons.
To taste the unofficial grand cru of La Moutonne this Earth Day, there is only one producer to look for, as the area is a monopole. Long-Depaquit is the sole producer in La Moutonne, but also produces excellent wines from other Chablis climats as well. From workaday but still excellent Chablis, to grand cru selections, William Fevre is a dependable favorite. Another stalwart to try is Patrick Piuze, who is proof that you don't have to be French to make fabulous French wine: Piuze hails from Canada, but he put in his time with other top-notch Chablis heavyweights like Leflaive and Jean-Marc Brocard. Lastly, one cannot speak of Chablis without paying homage to Dauvissat, Raveneau, and Billaud-Simon.
There are many more to explore but these are some options to start with. This Earth Day, open a bottle and try it with oysters. Chablis and oysters is a fantastic pairing, as the limestone sediment consists largely of exogyra virgule - in other words, fossilized oyster shells.
---
Also in News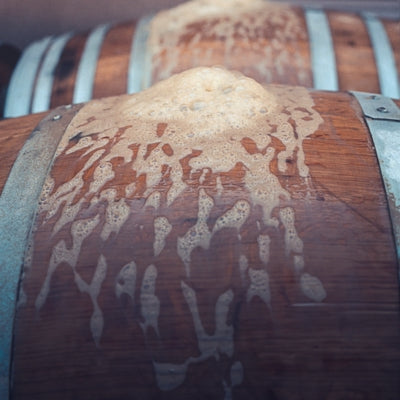 The important considerations of yeasts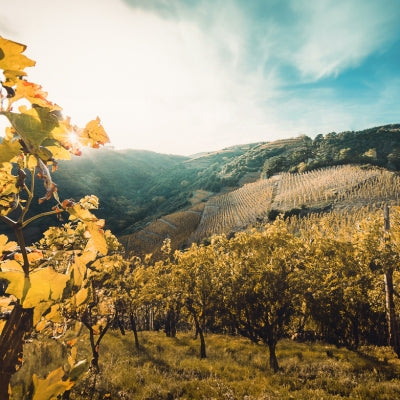 A closer look at one of the Rhône's smallest appellations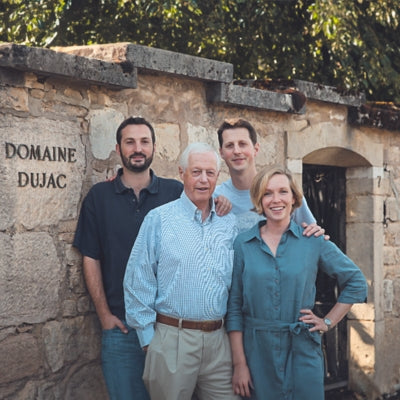 One of Burgundy's most renowned jewels