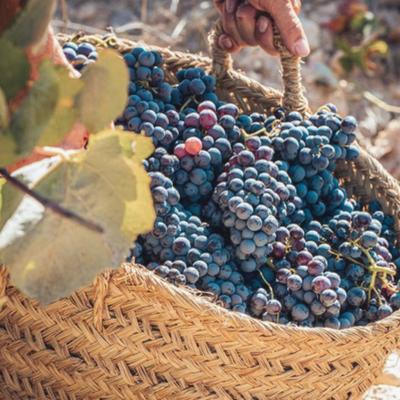 Tempranillo Day
You can celebrate Tempranillo Day, which falls on November 10th this year, without even opening a bottle that says "Tempranillo" on it. As Spain's noble grape, Tempranillo is demure, hiding behind regional monikers like "Rioja" and "Ribera del Duero" where it may exist alone or as part of a blend. Not only that, the grape has a plethora of synonyms – from TInta Roriz in Port blends, to Tinta de Toro in Toro, to Ull de Llebre in Catalunya – Tempranillo has many guises.
Still, most of us know it as good old Tempranillo. The name stems from "temprano," the Spanish word for "early" given that it buds and ripens early. Aromatic and flavor characteristics include strawberry, spice, leather, and tobacco and, when aged in American oak as is traditional in Rioja, it can take on the telltale notes of dill and coconut. French oak aging is on the rise though, bringing in notes of baking spice and vanilla.
There's a wealth of Tempranillo based wine to explore from Spain, and even some in the United States to boot, so plenty of choice for your Tempranillo Day!
In Rioja and Ribera del Duero Tempranillo undergoes minimum aging requirements depending on how it is classified. A Crianza will spend 2 years total aging, with at least 1 year in barrel. A Reserva spends a total of 3 years aging, with a minimum of 1 year in barrel and then 6 months or more in bottle for Rioja. A Gran Reserva spends a total of 5 years aging, with at least two years in barrel and two in bottle in Rioja.
All this is a lot to wrap your head around, but what matters is what's in your glass! So, to get a good feel for a truly traditional producer in Rioja, try López de Heredia, a family owned winery established in 1877 and widely considered one of the world's greatest wine estates. Known for their Tempranillo based wines sourced from the Tondonia vineyard, they age their wines in used American oak far longer than required, and only produce their Gran Reservas in the very best of vintages. If you want to kick off Tempranillo Day with a classic, this would be a great option.
For a winery as devoted to lengthy aging, but an eye towards breaking with tradition, try Bodegas Muga. Universally considered to be one of Spain's most important winemaking families, they are the only cellar in Spain with their own master cooper and in-house barrel makers. They employ some American oak, but also age some bottlings in 100% French oak. Their spectacularly silky Prado Enea Gran Reserva spends time in both and is a real try-before-you-die Rioja.
Bodegas y Viñedas Artadi, while located in the Rioja region, famously broke with the DOCa proper, opting for a subregional designation in order to more closely associate with Rioja Alavesa. Here, the high elevation and sandy soils are known for producing particularly elegant wines. Their collection includes 100% Tempranillo single-vineyard wines, such as El Carretil, and blends of Tempranillo from their finest vineyards, often aged in 100% French oak.
Looking to Ribera del Duero, Dominio de Pingus, named in reference to Danish winemaker Peter Sisseck's childhood nickname, is a cherished example of what the region has to offer and a spectacular choice for Tempranillo Day. Farmed biodynamically, the wines are made with minimal intervention and became an overnight success thanks to rave reviews from Robert Parker. Sisseck also crafts a line known as PSI, working with old-vine Tempranillo in a bid to help local viniculturalists preserve these rare vines.
For a full-bodied and modern representation of Ribera del Duero, look to AALTO, whose winemaker Mariano García Fernández made his name working at the lauded Vega Sicilia for 30 years before joining forces with former head of the Consejo Regulador Javier Zaccagnini at AALTO. They employ a range of oak with some aging in both French and American oak, but PS, or Pago Seleccionadas, is raised in 100% new French oak only, giving it a smoky and highly refined character.
Lastly, if you want to color outside the lines, try a Rioja style wine from Paso Robles! The 2014 Booker Tempranillo was a top-scorer. And although Tempranillo makes up the smallest of the winery's plots, they don't bottle it every year, making the years they do very special. The wines can age handsomely, so don't be shy about laying them down until the time is right! And being as it is Tempranillo Day, it might just be that time. 
---
Here's to good drinking, and here's to Tempranillo, from Spain to California and beyond.
Cheers!
Check out these other blogs:
---
---
Also in News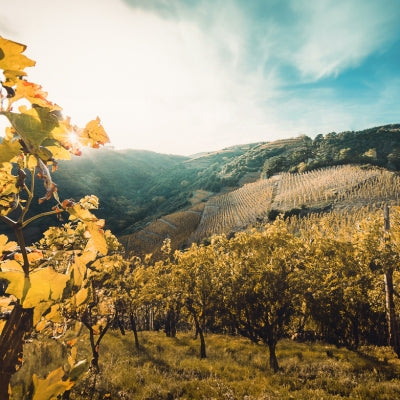 A closer look at one of the Rhône's smallest appellations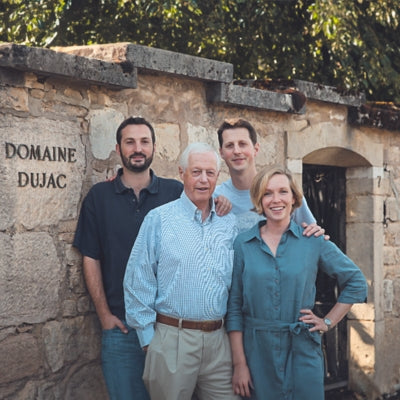 One of Burgundy's most renowned jewels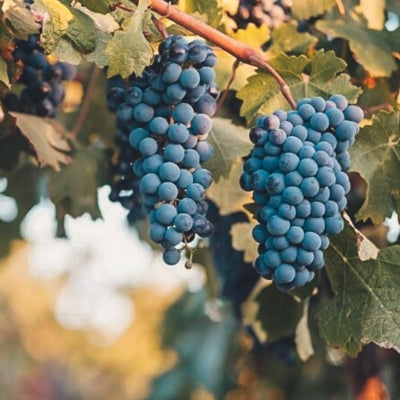 From the Rhône to the rest of the world