Open That Bottle Night
It's that time of year again! Open That Bottle Night is perhaps the third best reason, after New Year's and birthdays, to open that treasured wine you've been saving for so long. Founded by Dorothy Gaiter and John Brecher, former Wall Street Journal authors of the "Tastings" column, it is celebrated on the last Saturday of February, which this year falls on the 25th.
Celebrating the holiday is easy, just open "that bottle". Maybe it's the last of the wines you brought back from your trip to wine country. Maybe it's the tête de cuvée Champagne you splurged on. Perhaps it's a birthyear wine and you keep saving it to open on your birthday, but you end up going out to dinner every year. Whatever the reason you've been holding off, today is the day to let loose – open that bottle!
In case you need some inspiration (or to stock up for the future), here are some wines you might want to indulge in on the day!
It's rather a terrific day to open a magnum of Champagne. How about a 1998 Jacques Selosse Millésime? Its radiant golden body and super delicate mousse will easily charm any drinker. Or a bottle of Louis Roederer's Cristal perhaps? A champagne that says it's a celebration no matter the size, big or small. And if a grower Champagne is more your thing, Pierre Peters makes one of the most celebrated blanc de blancs you could hope for.
A First Growth may complete your checklist, or maybe you're just beginning to tick them off, but any lover of fine wine wants to make their way through Château Latour, Lafite, Mouton-Rothschild, Margaux, and Haut-Brion. So, if you've been holding on to a bottle, or fancy purchasing your first First, Open That Bottle Night is the perfect excuse to indulge.
A Supertuscan always screams "party", and none more so than the original. So, a bottle of Tignanello would be a worthy option if you fancy having guests. Or, alternatively, have a party just for yourself. The vivid, powerful exuberance of this wine is the most perfect wine-for-one bottle when you fancy your own company. So go on, treat yourself in the name of self-appreciation.
Looking to the New World, Penfolds Grange is an undeniable winner, one you may be tempted to age – and with good reason, they can last for decades! But on this occasion, open a 2012, '13, or '14. They can age longer, sure, but are sitting in their prime right now! And need we remind you, that tonight, of all nights, is Open That Bottle Night. You know the drill.
Of course, then there are the cult wines – so rare and precious, it is tempting to never take them out, much less take the wine down. But once a glass of Screaming Eagle, Harlan Estate, Silver Oak, or Scarecrow is in your glass you'll be happy you pulled the trigger – er, the cork. Happy you pulled the cork.
---
Whatever you decide to open, make sure it's something special, this night isn't about opening any old thing! But most importantly, we hope you enjoy it. And when you need some more, get in touch and we'll help you find some.
Cheers!
Read more of our blogs and hand-picked selections here:
---
---
Also in News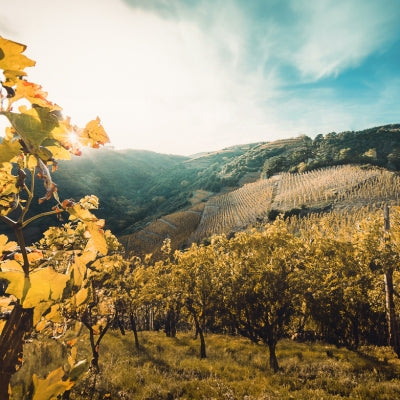 A closer look at one of the Rhône's smallest appellations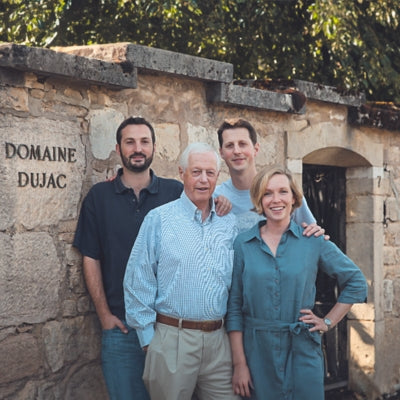 One of Burgundy's most renowned jewels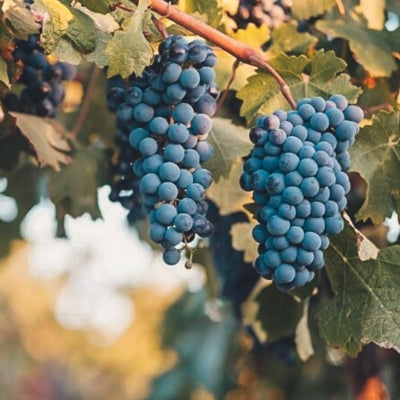 From the Rhône to the rest of the world