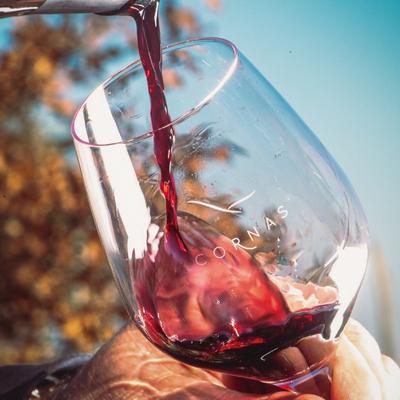 International Syrah Day
February 16th marks International Syrah Day. What better way to warm up on a chilly winter's day than a glass of this big red? Known for being potent, relaying aromas of black olive, bacon, smoke, and pepper, and boasting hearty tannins, Syrah can age for, well, ages. You can't go wrong with stocking up, whether for future Syrah days or even emergencies, like having lamb for dinner.
Syrah hails from the Rhône-Alpes region of France as a natural crossing of the Mondeuse Blanche and Dureza varietals. From there, it has become a darling worldwide, both as a single-varietal wine, or as the "S" in GSM blends where it provides tannins, structure, and powerful aromatics. And of course, Syrah shows up as "Shiraz" in Australia, but there's a whole different day for that!
One of the best ways to explore Syrah is through its origins in the Rhône Valley. For a pure expression of the grape look to the sub-region of Cornas, where wines are required to be 100% Syrah. One of the most legendary producers is Auguste Clape, who was the first of the Cornas winegrowers to bottle their own wine. Thierry Allemand is another producer devoted to traditional practices in winemaking, such as punch-downs by foot, and bottling without fining and filtering.
Côte-Rôtie is a slightly different but no less sumptuous expression of Rhône Valley Syrah. It is traditionally co-fermented with a small percentage of Viognier, making for a lighter and more elegant rendition of Syrah. Guigal was a groundbreaker in the region, making his single vineyard "Lalas" i.e. La Landonne, La Mouline, and La Turque, and breaking with tradition by using new oak barrels. Maison Clusel-Roche has a history of farming going back nearly a century, although it was the farmer's son Gilbert who saw the promise of making their own wine from the vineyards, and Gilbert's son Guillaume who continues today, with a focus on organic farming.
The third crucial appellation of the Northern Rhône is Hermitage, the hill named for a 12th-century crusader who became a hermit there after his battles. The stony soils give way to some of the most tannic and age-worthy of the northern Rhône. M. Chapoutier is a producer with a long-standing relationship with the land, now even more expressed through biodynamic winemaking. Jaboulet-Aine is another producer with a solid history in the area – their "La Chapelle" bottling, named for the ancient chapel overlooking the Rhône river, is made from the top Hermitage lieux-dits.
Outside of France, Syrah has found synergy in the New World, including California, Washington, and New Zealand. It was the "Rhône Rangers" who first put Syrah in the spotlight in California. Among them, Sine Qua Non, with their idiosyncratic labels, were brought into prominence when Robert Parker awarded them a 95-point score; the first Rhône varietal wine from the United States to score so highly. Founded by a Frenchman, L'Aventure is another producer that saw the potential of Syrah in California and remains a favorite from Paso Robles.
While known best for Bordeaux varieties, Washington's Syrah star has been rising steadily. Two major players, Cayuse and Horsepower, are actually the work of one man, Christophe Baron. The son of a Champagne house, he brought Old World traditions such as working the land with horses to Walla Walla, Washington where he farms biodynamically.
Lastly, look to New Zealand, where the North Island's Hawkes Bay is becoming increasingly known for its Syrah, along with Bordeaux varietal wines, particularly those grown on the Gimblett Gravels. Gravelly soils left behind by the river that once flowed there provide excellent drainage as well as both reflecting the heat of long hours of sunshine and retaining warmth into the night for consistent temperature. Trinity Hill is one of the top Syrah producers in the area, and their flagship wine, Homage, is 100% Syrah and produced only in the best vintages.
---
These are just a few of the exciting ways to explore Syrah in both the Old and New Worlds!
Cheers!
Check out our other blogs here:
---
---
Also in News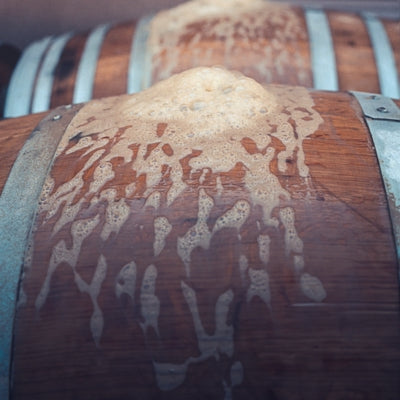 The important considerations of yeasts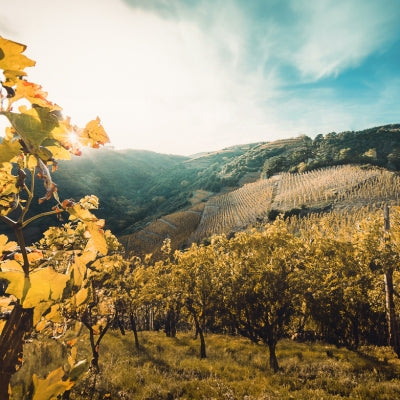 A closer look at one of the Rhône's smallest appellations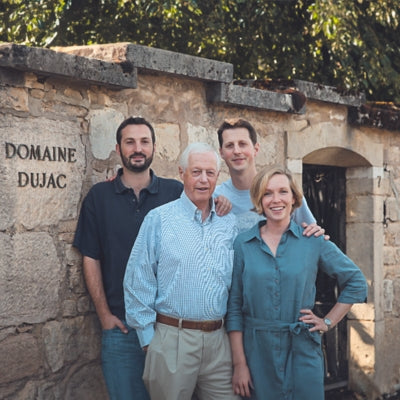 One of Burgundy's most renowned jewels