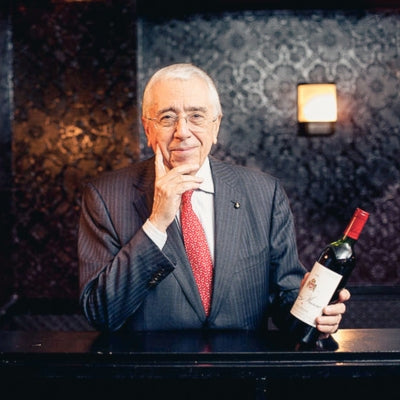 Musar: the original Lebanese fine wine
Lebanon is not the first place you'd think of fine wine coming from, but Musar is likely the first winery you think of when you do. The wine is full of depth and richness, reflecting both its history and the family's dedication to winemaking, so let's get to know a bit more about Musar!
Gaston Hochar started the winery in 1930, at the tender age of 20. The wines of Bordeaux were a major inspiration for Gaston. Indeed, General Ronald Barton, of Bordeaux's Château Langoa-Barton became a fan of Musar while stationed in Lebanon during World War II. He went on to befriend Gaston – strengthening the link between his winery and France.
A freethinking man himself, Gaston's son Serge also had an appreciation of Bordeaux, so much so that he studied oenology under the acclaimed Émile Peynaud at the University of Bordeaux. Whether it is confidence or cockiness that led him to tell his father to quit, the point is moot, the elder Musar ceded his role to Serge in 1959. The winery really took flight when when their 1967 vintage was "discovered" and deemed "find of the fair" at the Bristol Wine Fair.
A family dedicated to good winemaking

The winery is a testament to the family's dedication, surviving the long years of Lebanese civil war between 1975 to 1990, when part of the Bekaa Valley was the frontline for Lebanese and Syrian troops. Harvest was perilous to say the least, with picking only possible when there was a lull in fighting. But the winery stayed the course, and lives on today, where winemaking is carried out as naturally as possible. Serge states that "I do not interfere with nature. Taste them and listen to them and you will see!" Musar has been certified organic since 2006.
Musar was certainly not the first winery in Lebanon. The region has a history of winemaking that goes back over 6000 years, with references to the country's wine even appearing in the Bible. It is a land particularly favorable for winegrowing – lying on the Fertile Crescent, it was where agriculture itself took off. The country's Bekaa Valley is where the finest vineyards are found, where the high altitude keeps temperatures cool at night, while the long hours of sunshine help them ripen fully.
Château Musar makes their red from Cabernet Sauvignon, Cinsault, and Carignan, which grow on old vines. The Cinsault in particular imbues the wine with its spiced redcurrant notes that develop so gracefully with time. Their whites are made of Obaideh and Merwah, varietals indigenous to Lebanon. Made with minimum intervention, they all appreciate a lengthy aging; Serge is quoted as saying "If you give my wines more time, they will give you more joy". Take some time to enjoy some now, and lay some down for joy yet to come!
---
---
---
Also in News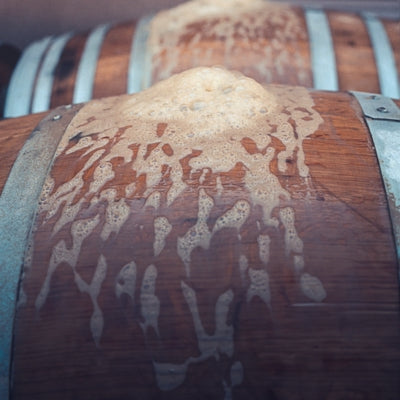 The important considerations of yeasts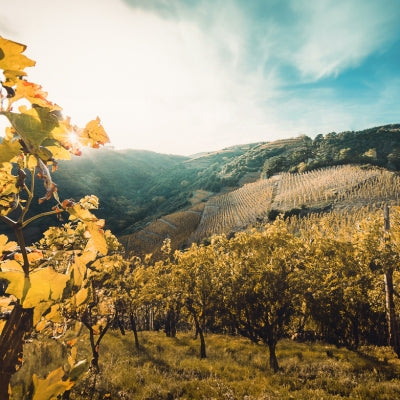 A closer look at one of the Rhône's smallest appellations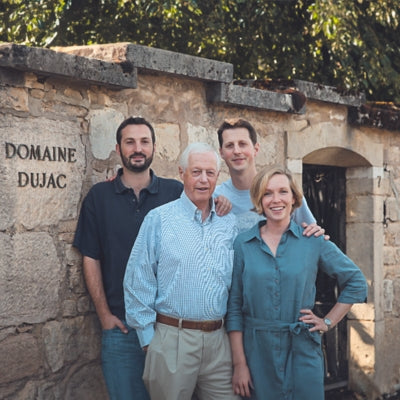 One of Burgundy's most renowned jewels