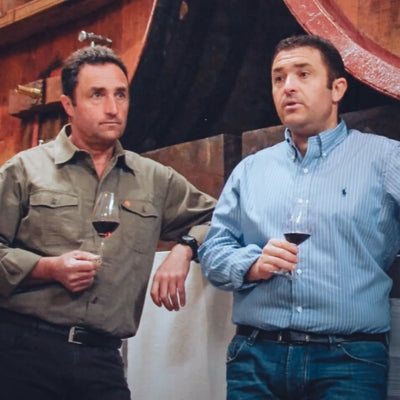 Domaine Pierre Usseglio: family passion
Located on the left bank of the Rhône River, Châteauneuf-du-Pape is renowned for its soil. Peppered throughout with gâlets – the giant "pudding stones" – it is a region punctuated with sands, clay, and limestone, all blown through with the strong mistral wind from the north. Given the breadth of varietals at their fingertips, each producer has their chance to make their mark, expressing the region in their own way while the terroir naturally shines through. One such beloved producer, with their Grenache-dominated reds (and one white!), is Domaine Pierre Usseglio.
It all began in 1948, when Francis Usseglio, an Italian, left his homeland and came to France to work in Châteauneuf-du-Pape, releasing a first harvest in 1949. His son Pierre, the namesake of the estate, would subsequently take over, and increase the Domaine's land holdings.
In turn, his sons Thierry and Jean-Pierre would take the reins, buying 8 more hectares of old vines and modernizing the winery. Production, however, remains detailed and Old World in style. The vines, half of which are at least 60 years old, provide low yields that are hand-harvested, then undergo meticulous hand sorting at the winery.
The domaine produces their Cuvée Traditionnelle in both Blanc and Rouge. The Rouge has gathered a particular following thanks to its vivid and incredibly lush body of peppery red fruit, showing with remarkable clarity and balance. As a classic, complex Châteauneuf-du-Pape goes, you'd be hard-pushed to find a better example of the style than this delightful offering.
In 1998 Cuvée de Mon Aïeul was added to the list, a wine dedicated to Thierry and Jean-Pierre's grandfather Francis, and is sourced from vine ages 75-90 years old. This 100% Grenache wine promises excellent aging potential thanks to its massive concentration of blackberry and cassis and precise layers of herbs, pepper, and minerality. Drinking superbly after 3-5 years of cellaring, it is everything a Châteauneuf should be and more.
Next came Réserve de Deux Frères, which contains old-vine Grenache and is aged in 60% new oak. It was first crafted in 2000 and, you guessed it, named for Thierry and Jean-Pierre, the deux frères (two brothers) whose purchase of old vines land made it possible. Much like Cuvée de Mon Aïeul, it is selected from the finest lots in the cellar, but Deux Frères favors fruit from La Crau. Succulent, textured, and pure, it follows the Usseglio style of magnificent concentration and promises fantastic longevity and a spectacular drinking experience.
In conclusion, these wines are definitively classic Châteauneuf-du-Papes, defined by longevity. Aged in foudres 18-24 months before release, and ideally given a few more years of bottle age, a lengthy decant before drinking is a must for peak enjoyment, but the wait is well worth it!
---
Want to read more? Check out these other blogs:
---
---
Also in News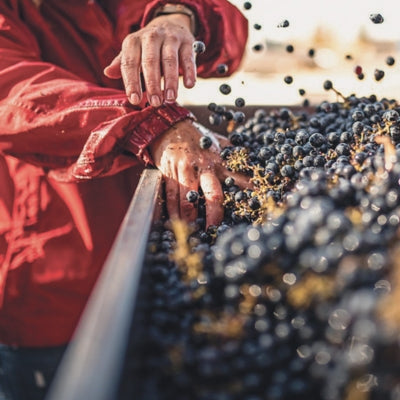 From vineyard to winery – the next crucial steps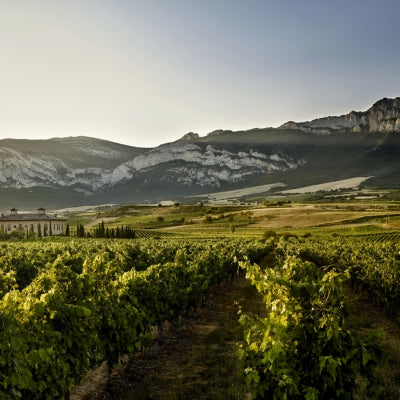 A closer look at the phenomenal Rioja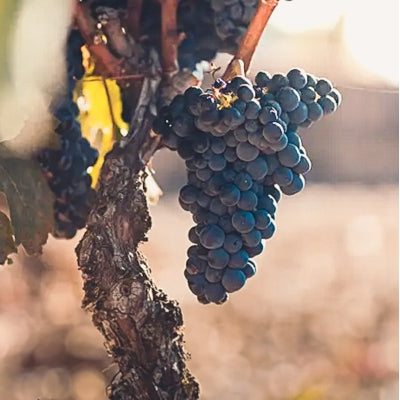 Spain's signature red grape