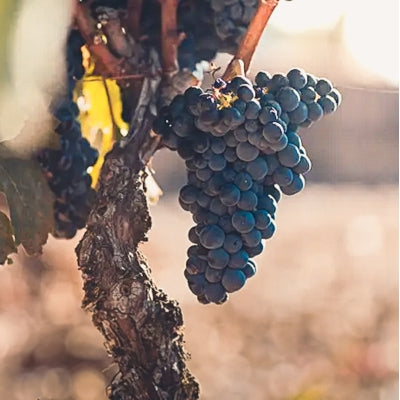 Grape School: Tempranillo
The Tempranillo grape is the third most-planted wine grape in the world, appearing around the world in North and South America, New Zealand and Australia, and even South Africa. But this classic red varietal is most prominently cultivated in Spain, particularly in the Rioja and Ribera del Duero regions, where it is considered a noble grape. It is prized for its versatile, fruit-forward flavor profile, displaying notes of plum, cherry, and sometimes leather or tobacco. While often seen in blends, Tempranillo is increasingly earning acclaim as a standalone grape, giving rise to a broad spectrum of wines – from young, fresh styles to mature, complex offerings.
Tempranillo is believed to be indigenous to Spain and has been grown there for over a millennium. A natural cross between Albillo Mayor and a long-forgotten varietal called Benedicto, its name is derived from the Spanish word "temprano," which means "early," a nod to its tendency to ripen earlier than other red grape varieties. Historical records show that the Tempranillo grape was cultivated by the Phoenicians and later promoted by monastic orders during the medieval period. Tempranillo also enjoys a presence in Portugal, where it is known as Tinta Roriz or Aragonêz, depending on the region. It has been introduced to other wine-producing countries like the United States and Argentina, although it is most closely associated with Spain.
Appearance and Growing Conditions

Tempranillo grapes are medium-sized with thick skin, showcasing a rich, deep blue-purple hue. It is often considered a very honest-tasting, straightforward grape. Harvesting usually takes place from late September to early October. The grape thrives in a range of climatic conditions but is best suited to places with a mix of hot days and cool nights. It tends to prefer high-altitude vineyards and well-draining soils. Tempranillo is notably sensitive to diseases\ and pests and can be sensitive to extreme climatic conditions, requiring meticulous vineyard management.
Tempranillo wines are renowned for their rich, fruit-forward character. Primary flavors often include plum, cherry, and sometimes strawberry. In aged wines or those subjected to oak treatment, you'll notice additional complexities like leather, tobacco, and vanilla. While generally lower in acidity and tannins compared to grapes like Cabernet Sauvignon, Tempranillo wines are well-balanced and often have a smooth, round mouthfeel. It is a grape that can produce a vast array of wine styles depending on growing conditions and production methods. And while sometimes its honest, balanced character sees it more suited to blending rather than single-varietal wines, in the right hands the Tempranillo grape can create expressive wines of finesse and complexity that rival the best.
Tempranillo pairs excellently with a range of foods. Its affinity for flavors like tomato and saffron makes it an ideal match for Spanish dishes like paella and tapas. It also complements hearty meats, such as lamb and beef, as well as various types of charcuterie. When it comes to cheese, Tempranillo is flexible but particularly enjoys the company of Manchego. Its lower acidity also makes it suitable for pairing with lighter fare like chicken or even fish.
Spain is undeniably the heartland of Tempranillo, with renowned producers such as Vega Sicilia and Marqués de Murrieta setting the standard. Bodegas Muga and La Rioja Alta are other top wineries in Rioja that specialize in Tempranillo-based wines. In Ribera del Duero, Dominio de Pingus has earned international acclaim for their interpretation of the grape. Outside of Spain, Tempranillo is making inroads in California, Oregon, and Texas, where producers are pushing the grape's potential. Further afield in Australia, New Zealand and South Africa, more and more producers are finding success with Tempranillo grapes, contributing to its worldwide appeal.
Tempranillo stands as one of the great grape varieties of the world, demonstrating exceptional versatility and a strong connection to its Spanish heritage. From young and fruity to aged and complex, Tempranillo wines offer a range of expressions that can captivate any palate. Whether in a blend or on its own, Tempranillo is a grape that deserves your attention if you're keen on exploring wines that are both elegant and expressive.
Want to read more? Take a look at some of our other blogs here:
---
Also in News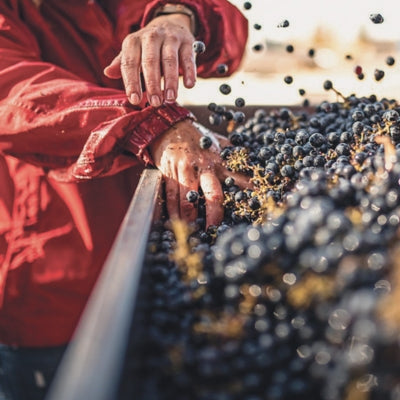 From vineyard to winery – the next crucial steps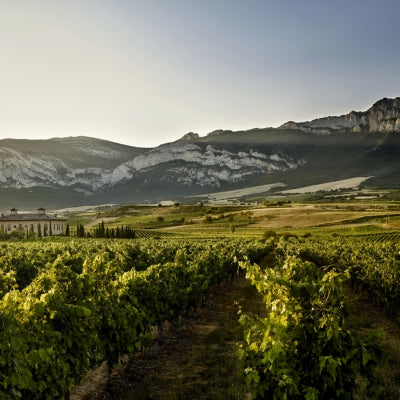 A closer look at the phenomenal Rioja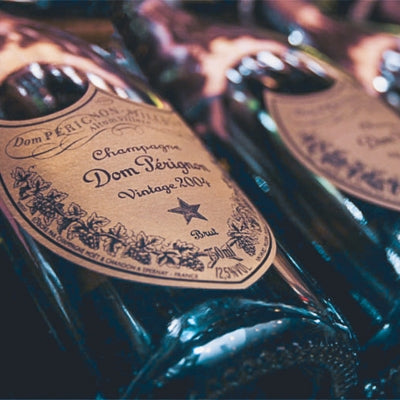 The latest in wine trends and buying opportunities