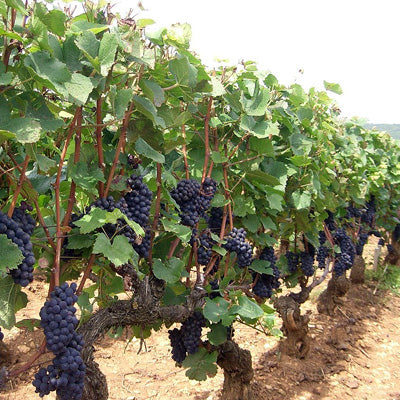 Grape School: Pinot Noir Part One
Pinot Noir may have been thrown into the spotlight (and Merlot under the bus) by the movie "Sideways" in 2005, but it was a star already. In the last 15 years its reputation has only grown brighter, and with good reason! Many of the world's most cherished wines, from Champagne to Burgundy, are made of it. What makes Pinot Noir tick though? In the coming columns we will learn the basics of the grape, where it thrives in the Old World, and finally we'll close with the finest Pinots in the New World.

First, I have a fun fact for you (depending on your idea of fun): Pinot Noir, Pinot Gris, and Pinot Blanc are all in fact considered to be clones mutated from "Pinot". That's right, according to analysis of 8 major DNA markers they are all mutations of the same variety. However there are more than 8 markers, and there is some variation between the rest of the clones' DNA markers, so for the purpose of this article we will think of Pinot Noir as an entity all its own.

Even more interestingly (depending on your idea of interesting), within the Pinot Noir family there are quite a few clones, all exhibiting distinct characteristics such as different levels of productivity, resistance to disease, level of tannins or ability to ripen. Still the clones, with names like "Pommard" and "Dijon" given their origins, remain distinctly Pinot Noir. That may be a bit too much science for now, so let's get to know this wise grape!

Part of its allure may be that it has a reputation for being temperamental, but when wise winegrowing is at play, the results are worth the labor. It buds early, making frost a threat to its survival. If the temperature is too warm, however, it ripens too quickly becoming either unattractively jammy or simply shriveling. Its clusters of berries are tight-knit, and it is literally (and figuratively) thin-skinned, making it prone to rot and viruses. Lastly, while some varieties can produce large crops without losing quality, Pinot Noir crops need to be kept low to best show off their varietal characteristics. All these challenges make it a pricy prospect to farm.

SO, what are the marvelous characteristics of Pinot Noir we will be blessed with if it has been properly grown? The most classic tasting note is cherry! Depending on where in the world the grape grows they may be red cherry or more black cherry, tart cherry or bordering on cherry jam. Baking spices aromas like cinnamon and allspice along with vanilla, are classic markers of French oak and often evident, as Pinot Noir likes its barrels. Notes of autumn leaves may show, and with age mushroom or truffle aromas may join the haunting mix. In appearance, it looks lighter than many, a translucent ruby red with hints of garnet, particularly if the wine has more than a few years aging on it.

The last fun fact (actual fun) about Pinot Noir is that is can so easily translate the terroir to the wine. It does best in calcareous soils, but even if in a similar soil the various climates and winemaking styles around the world create quite the spectrum of Pinot to choose from. In the next article we will take a closer look at what regions and producers to look to experience Old World Pinot at its best!
You can browse a selection of classic Pinot Noirs from Nuits-Saint-Georges in Burgundy here.
---
Also in News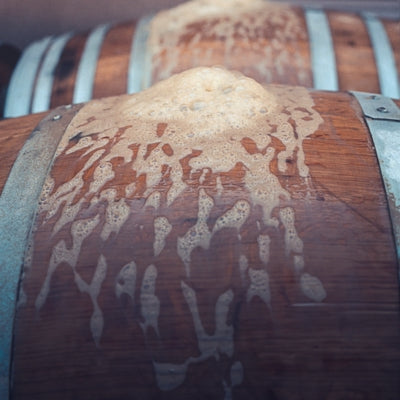 The important considerations of yeasts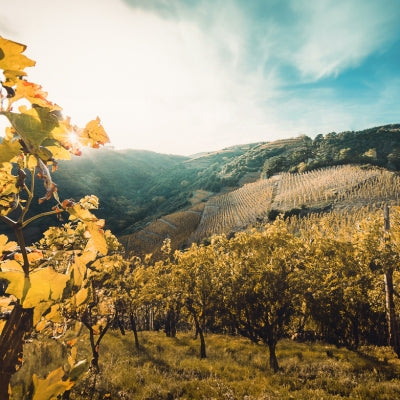 A closer look at one of the Rhône's smallest appellations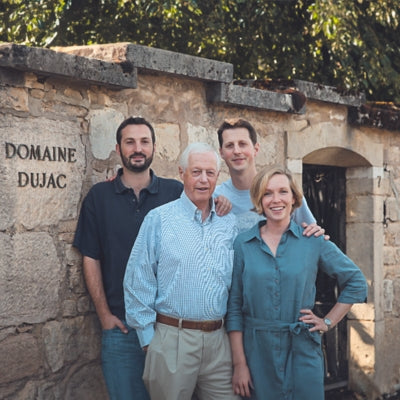 One of Burgundy's most renowned jewels