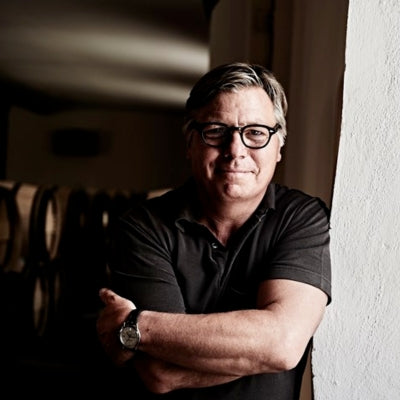 Dominio de Pingus: A testament to exemplary Spanish winemaking
Dominio de Pingus is a small producer known globally for some of Spain's finest and most sought-after wines. Nestled in the heart of the Ribera del Duero region, Pingus has captivated wine connoisseurs worldwide with its limited production of exceptional red wines.
A History Rooted in Passion and Intuition
Danish oenologist Peter Sisseck was given the nickname "Pingus" by his aunt in order to differentiate him from his uncle of the same name, a reference to her favorite cartoon characters 'Peter and Ping'.
The Sisseck family had no connection to wine, instead finding their fortune in the printing industry. However, that didn't stop wine from being part of Peter's life, who tried his first sip at the age of 8, and whose first most memorable wine of his youth was a 1961 Château D'Issan. His enthusiasm inevitably took him to Bordeaux to study with his Uncle, an oenologist, and before long he found himself established in Spain's Ribero del Duero region managing a small vineyard known as Hacienda Monasterio.
As a passionate winemaker, he was keen to branch out and managed to find an old Tempranillo vineyard which he intuitively recognized for its ideal terroir and quickly set to work. Producing the first vintage in 1995 in a rented winery, Dominio de Pingus was officially born.
When Robert Parker blind tasted the wine, he gave it the highest score given to any young Spanish wine, 96-100 points, declaring it "One of the greatest young red wines I have ever tasted." The wine world immediately took notice, and Pingus became an almost overnight success.
The Wines of Dominio de Pingus
Pingus, the flagship wine, is a world-class Tempranillo that has frequently received exceptional ratings from global critics. Its debut 1995 vintage, only 325 cases of which were produced, set a new precedent for Spanish wines on a global scale. Made from a tiny plot of ancient Tempranillo vines, Pingus is a wine of exceptional depth and complexity, making it one of Spain's most celebrated wines. An incredible combination of power and finesse, ultra-fine tannins and silky textures, this impressively aromatic red sets a very high bar for the region.
Flor de Pingus, introduced in 1996, is considered by many as the baby sibling of Pingus. While it shares the flagship's qualities of intensity and depth, it is often more accessible both in terms of palate and price. 100% Tempranillo from vines aged over 40 years, Flor de Pingus showcases Sisseck's adeptness in crafting structured yet beautifully balanced wines even at a more approachable price point. Not to be seen as a second wine, it is smoky, rich and dense with black fruit and spice.
The third wine, PSI, launched in 2007, is a unique project which aims to preserve traditional viticulture in Ribera del Duero. It is made in collaboration with local farmers, encouraging them to continue working with their age-old, low-yielding vineyards. The wine itself is an excellent expression of the terroir, embodying the winemaking philosophy Peter Sisseck has upheld since Pingus's inception. Fresh and fruit driven with notes of florality, PSI finishes long and expressively.
Sisseck's unwavering commitment to quality is embodied in every facet of Dominio de Pingus. Guided by a deep-rooted respect for the terroir and a devotion to producing wines that truly express the vineyard's unique characteristics. He ensures that every step, from grape selection to the final aging process, is performed with exacting precision. A low-intervention approach, limited production, and commitment to quality have ensured that every bottle from Dominio de Pingus is a testament to exemplary Spanish winemaking.
In a relatively short span, this boutique winery has not only gained global recognition but has also played a significant role in raising the profile of Ribera del Duero wines. Its pioneering spirit, coupled with a steadfast commitment to quality, is a testimony to the glorious possibilities of Spanish viticulture. As Dominio de Pingus continues its journey, it carries the legacy of its terroir with each vintage, one exquisite bottle at a time.
Want to read more? Take a look at our other blogs:
---
Also in News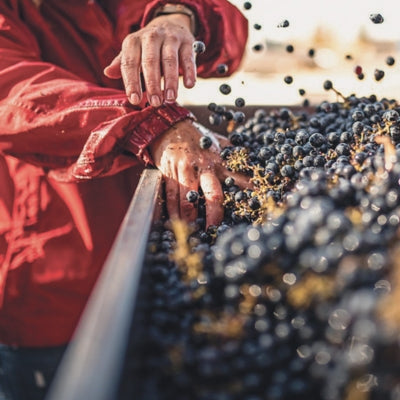 From vineyard to winery – the next crucial steps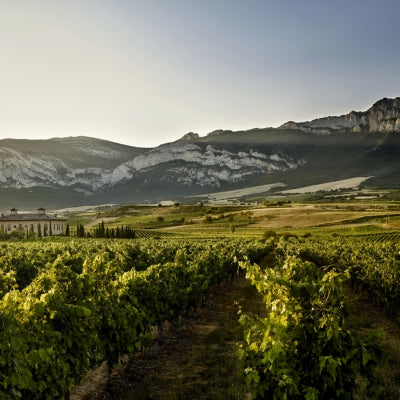 A closer look at the phenomenal Rioja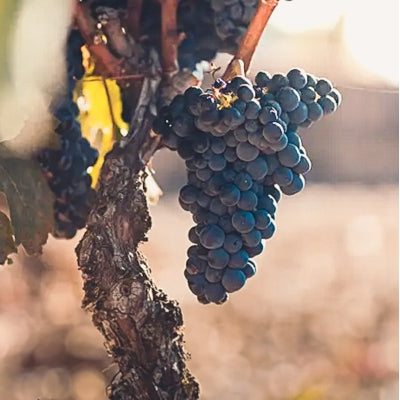 Spain's signature red grape