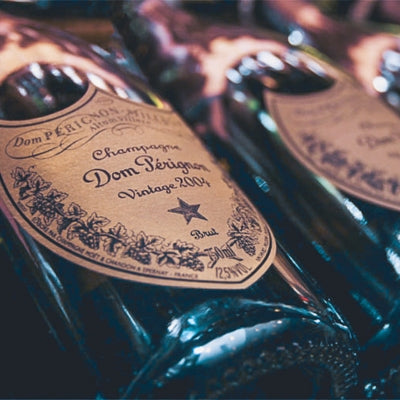 Collector's Corner: why now is the perfect time to add Champagne to your cellar
In our latest Collector's Corner series, we tell the stories behind the latest wine trends and buying opportunities.

Champagne has long been the drink of celebration, the bubbly poured at milestones and successes. But for collectors, it also takes center stage in any serious wine cellar. Previously purchased vastly for quick consumption, Champagne has become one of the fastest-growing areas in the field of collectible wines over the last decade.
Rising interest in Champagne as a collectible

Traditionally, wine collectors have been partial to buying red wines with long aging potential from the likes of Bordeaux, Tuscany, and Napa Valley. However, this trend has been gradually shifting over the last decade, with the greater realization of the aging potential and value for money that top Champagne offers.
The correct Champagnes do age gracefully, gaining complexity over time. Older vintage Champagnes only become rarer and harder to find. Similarly, Champagnes from boutique producers made in small quantities are mostly sold out at release.
Another factor playing into the rising popularity of Champagne is the region's brand recognition, which is stronger than any other fine wine segment. Mentions of Dom Pérignon will likely spark more excitement among non-connoisseurs than the top names of Burgundy and Bordeaux. The brand is regularly in the top three most searched for wines in the states.
Fans of large bottle formats can also discover plenty of opportunities in Champagne, be it for magnums, methuselahs, or jeroboams. Some of the most popular big bottles this year have been Dom Pérignon 2008, Louis Roederer Cristal 2008, and Taittinger Comtes de Champagne Blanc de Blancs 2006. Produced in smaller quantities and often bought for the grandest occasions, large format Champagne is the ultimate example of a luxury good in the world of fine wine.
The USA's love affair with Champagne

The USA, in particular, has long had a taste for Champagne. The 25% tariffs on European wines in 2020 left sparkling wines like Champagne unaffected; coupled with a run of excellent vintages over the last decade, buyers took full advantage of Champagne's many strengths. The region enjoyed heightened demand and, eventually, rising prices. Buying appetites boomed in 2021, and by late 2022 Champagne prices had risen more than any other fine wine region.
As prices have risen, warehouses have filled, and the value Champagne offers relative to other fine wines has narrowed; the old rules around its dynamics ceased to apply to the extent they once did.
Why now is the right time to add Champagne to your collection

After the tariffs were removed in mid-2021, US buyers were able to turn their attention to other regions like Bordeaux and Burgundy. More Champagne stock became available, and prices started to soften.
Top brands and celebrated vintages entered the realm of possibility, providing a unique buying opportunity for both new and seasoned collectors. If you've been eyeing that bottle of 2002 Dom Pérignon now might be the time to make your move. Similarly, if you don't have Krug, Pol Roger and Salon in your cellar, there is a high chance that it will cost you more in the future.
A unique confluence of economic factors and changes in buying behavior make this an opportune moment for adding Champagne to your cellar. For collectors, the golden age of Champagne may very well be now.
Want to read more? Take a look at some of our other blogs here:
---
Also in News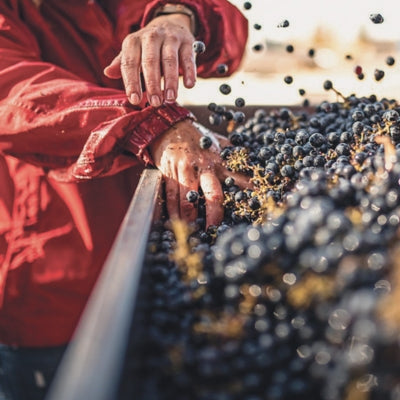 From vineyard to winery – the next crucial steps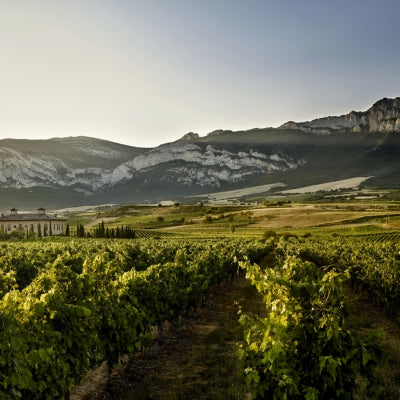 A closer look at the phenomenal Rioja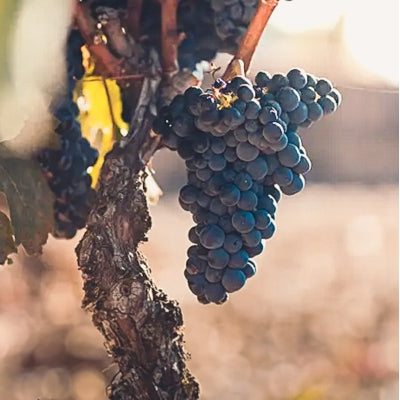 Spain's signature red grape