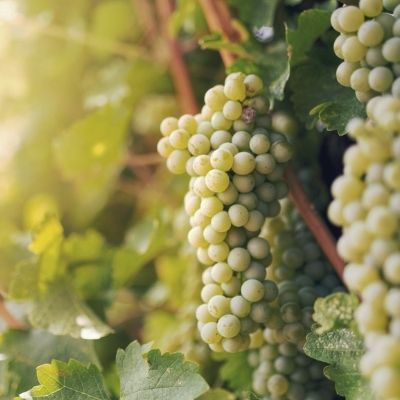 Where is Sauvignon Blanc from?
Where is Sauvignon Blanc from? Well, it's a versatile grape that's now at home in both the Old and New World and is nearly always unmistakable in a blind tasting. It can be elegant and nuanced or fiercely aromatic, depending on the terroir and winemaking. Learning a little bit more about the grape can clue you into what you are tasting in your glass and why.
It's fitting that one of the grape's best known appellations, Sancerre, is in the Loire Valley: that's where Sauvignon Blanc is believed to be from and where the variety originated. Along with its sibling grape Chenin Blanc, it is a crossing of Savagnin and a yet to be discovered variety. From the Loire it migrated south to Bordeaux, where it sired Cabernet Sauvignon and now thrives around the world.
There are a few theories on where it got its name but the most likely one is that Sauvignon Blanc's leaves resemble a wild grape vine. The French word for wild is "sauvage", ergo, Sauvignon Blanc.
It ripens relatively early, so can grow in cooler climates, or places where autumn rains would otherwise be a concern. The vine's nature is somewhat wild too - it can grow leaves quite vigorously, making the art of canopy management important for winemakers, no matter where it is grown.
One of Sauvignon Blanc's most notable characteristics is its pyrazines, aromas that can be described as anything from grass and gooseberry to green pepper and asparagus. Other typical descriptors include grapefruit to wet rock. In structure it tends to have elevated acid. Some winemakers might use oak, which lends vanilla and spice notes, as well as texture.
So, now you know where Sauvignon Blanc is from, make sure to look out for our upcoming pieces where we'll look at how the grape manifests in both the Old and New World.
Read more about Sauvignon Blanc:
- Fresh Wines for Hot Summer Days
---
Also in News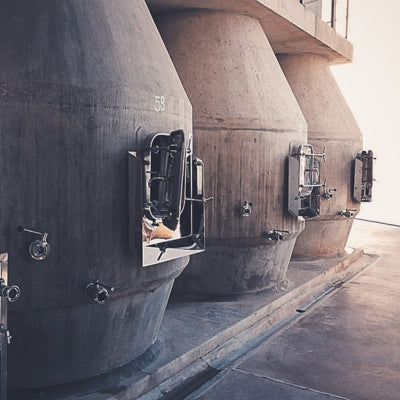 Exploring the impact of fermentation vessels in winemaking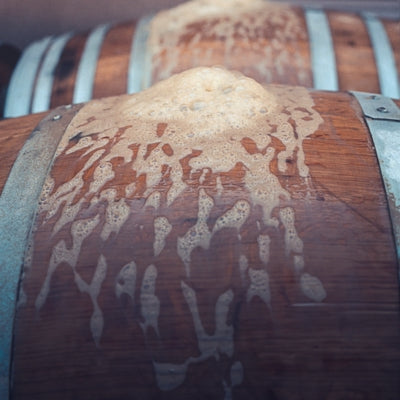 The important considerations of yeasts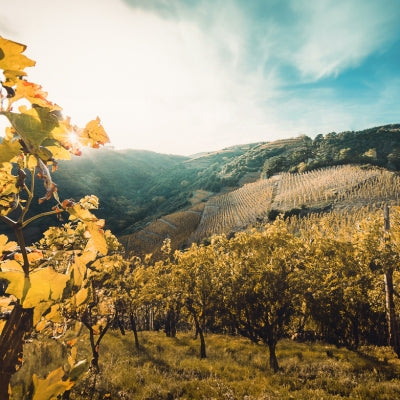 A closer look at one of the Rhône's smallest appellations