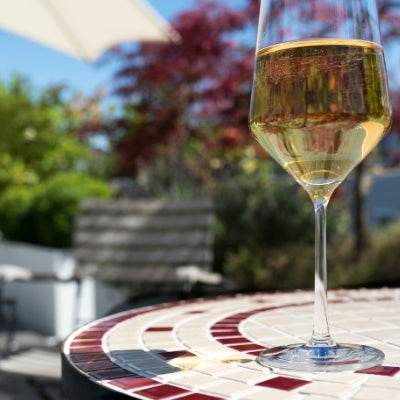 Fresh Wines for Hot Summer Days
As I bathe in sweltering heat in the Pacific Northwest, it's easy to let my mind wander to crisp, fresh wines with bright acidity. These August Somm Picks aren't necessarily all in that genre of wine, but we're thinking about refreshment over all. I don't often recommend dry Riesling here usually, but trust me, the one below is worth a look.
Jackson's Somm Picks

Vatan's Clos Neore is one of the most iconic Sauvignon Blanc vineyards in the world, belonging to the ranks of Venica's Ronca delle Mele, Mondavi's To Kalon I-Block, and Dagueneau's Pur Sang. It was in fact the fresh wines of Vatan that inspired Didier Dagueneau to produce his Sauvignon Blanc across the river in Pouilly-Fumé. Clos Neore is from a tiny parcel on the famed Monts Damnés slopes, and only 4000 or so bottles are made each year. It's an intense, strikingly aromatic, grassy, earthy, and dry wine that hits your palate like a razor blade and finishes with tart citrus fruit.
20 years in bottle is the perfect time to start opening your bottles of wonderful aged Barolo. What better way to do it than to get them with the aging already done for you? This Pio Cesare is a great example of an aged wine with a fine, silky finish. Pio Cesare is a classic Barolo producer based in the city of Alba. The Boffa family runs it today, descended from Cesare Pio himself, who founded the winery in 1881. The Ornato vineyard is located in Serralunga d'Alba and produces a weighty, tannic style of wine that needs years to become approachable. This is a great wine to drink now – I love the ripe but structured nature of the 2000 vintage – but will also cellar very nicely for the next 10-20 years.  
2015 Achaval Ferrer, Finca Bella Vista
Now for a wine that is destined for nearer-term drinking (but will certainly cellar a few more years). This is one of the single vineyards that Achaval-Ferrer produces in Argentina. A ripe, profoundly intense Malbec from some of the best plots near Achaval-Ferrer's winery near the Mendoza river, this hand-harvested Malbec spends 15 months in French oak. This has notes of crushed blackberries, plum, chocolate, nutmeg and potpourri. Drink this with a steak and be happy.
2015 Donhoff, Riesling Felsenberg GG
Donnhoff is arguably one of the greatest producers making Riesling today. Situated in the Nahe, it's run by the eponymous family and overseen by father and son Helmut and Cornelius Dönnhoff. What makes these fresh wines so special? It's hard to say exactly. There's many great Riesling producers in Germany, but Dönnhoff's wines have a particularly intense concentration of flavor and a power behind their style. They're velvety and indulgent, yet never cloying or out of balance. There's always a vein of intense mineral quality undergirding the fruit and floral character. This Felsenberg comes from a steep Nahe vineyard and is vinified as a dry wine, denoted by the GG which stands for Grosses Gewächs, a German term for Grand Cru. It's a study in bright key lime, white peach and orange blossom, finishing with wet stone and lemon candy. A truly brilliant dry Riesling that can cellar for years. 
We hope that you can find something in these August Somm Picks that is in your preferred taste profile, but also don't be afraid to be adventurous. The Dönnhoff dry Riesling and the Vatan Sancerre are true leaders in their categories and very respected in the sommelier world. Thank you for tuning into this month's somm picks!
- Jackson
View more of our Master Sommelier's hand-picked wine selections here:
---
Also in News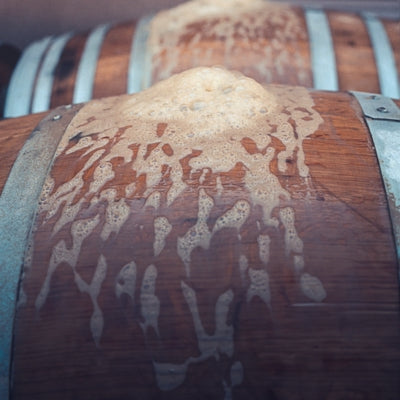 The important considerations of yeasts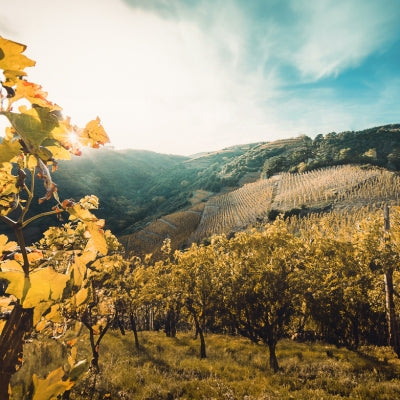 A closer look at one of the Rhône's smallest appellations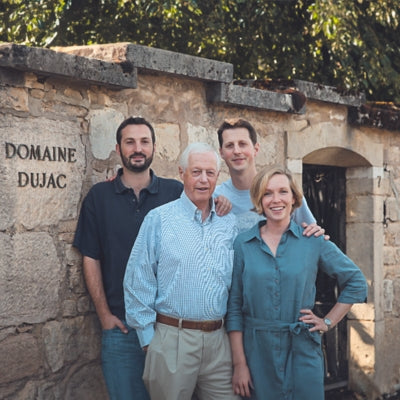 One of Burgundy's most renowned jewels