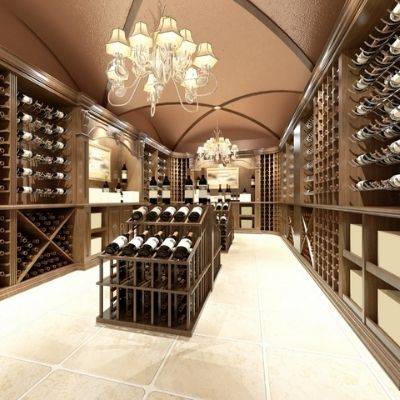 Wines from my Favorite Vintages
The theme for this month's Somm Picks is "wines from my favorite vintages, critically heralded or not." As a sommelier, I don't always have the luxury of opening only the wines and vintages that magazines or reviewers have bestowed 100 point ratings on. What seemed like a hindrance at first has turned into a sense of freedom throughout my life in wine. That critically-maligned 1992 year in Burgundy turned out to be one of my most revelatory experiences with a village-level Comtes Georges de Vogüé. The 1967 vintage in Bordeaux, called "a peroxide blonde of a vintage" by Michael Broadbent, was actually a surprisingly good Mouton-Rothschild that I can still taste to this day. 1998 in Napa was a heavily-panned year after the critically-acclaimed 1997, but I enjoy the 98s a lot more these days than the 1997s.
Yes, I went there. One of the first vintages I thought to include, in fact. In the modern era of winemaking and vineyard technology, Châteaux like Léoville Las Cases can absolutely make inspiring, delicious wine in hot years. I see this as an opportunity to drink ready-to-go wine with age without having to cellar it. No, it's not 1982, but remember that was a hotter-than-normal year as well and the wines have held up gloriously. This wine displays notes of roasted plum, spicy oak and sweet tobacco leaf.
The 2011 vintage has been one of my favorites for drinking lately. Barolo that is ready to drink is hard to find and, ten years on, this one is in a nice window. I was in Barolo during the fall of 2011 and they had just finished a surprisingly late, hot, sunny harvest in early November. So, although the vintage didn't necessarily have the high acid or super-firm tannins of a 2013 or 2006 in Barolo, the wines still have lots of stuffing. Elio Altare is a producer that makes a softer, riper style. So when shopping for wines in off vintages, find a producer whose style the vintage plays to, like Altare. This 2011 Unoperuno is a wonderful aromatic experience with notes of dates, figs and dried cherries and a touch of tar and dried rose petal on the finish.
Now for a less-concentrated Bordeaux vintage. Remember that you'll need things to drink while you wait for your 2015s and 2016s to mature. So why not go with a concentrated, yet-not-quite-massive vintage like 2014? This is Bordeaux for food. Bordeaux for steaks. Bordeaux for burgers. Bordeaux for sipping on the patio while something simmers away on the grill. You may even have a cold lager open next to this wine. I'm not telling anyone how to live their life, but I like making delicious suggestions. The 2014 vintage is made up of 65% Cabernet Sauvignon, 27% Merlot, 6% Petit Verdot and 2% Cabernet Franc. Notes of red currant, plum juice, fresh mint, and sandalwood.
Have you had this wine before? It's so good. It's one of the few wines in Burgundy that is reliable in every vintage. It's in the company of other solid negoçe wines like Drouhin's Clos des Mouches or Jadot's Charmes-Chambertin. This is from the Grèves Premier Cru in Beaune, a vineyard that produces wines with a deep structural backbone and a classic Bourguignon array of earthy, iron-pan, savory notes. This vineyard has been in the Bouchard name since 1791, so they know a few things about farming it correctly. Don't mistake this for a backwards, rustic wine though. It's as serious and meaningful as Burgundy gets. Like the people, it's not a showy, bombastic personality. It's more subtle, firm and intelligent.
2011 has been a much-maligned vintage up and down the US west coast. It was wet and uneven in Napa Valley, super rainy in Oregon and just plain chilly in Washington State. But like the other cool, critically-maligned California vintage 1998, these wines have already started showing their prowess and refinement better than anyone assumed at the time. Great wineries can afford to be picky with the fruit they bring in and the quality therein, even in a difficult vintage. Winemaker Christian Mouiex made a wonderful 2011 Dominus, a statuesque and brooding wine with classic Napa green character adding nuance and complexity to the ripe fruit. The blend in 2011 was 86% Cabernet Sauvignon, 9% Petit Verdot and 5% Cabernet Franc.
---
I've combed through the archives to discover some wines that I find compelling in spite of their particular critique surrounding their vintage year. Some of these recommended wines will be from excellent vintages too – but the point is, don't judge a book by its cover. No matter the vintage, a bottle of wine always holds immense capacity to surprise and delight.
- Jackson
View more of our Master Sommelier's hand-picked wine selections here:
---
---
Also in News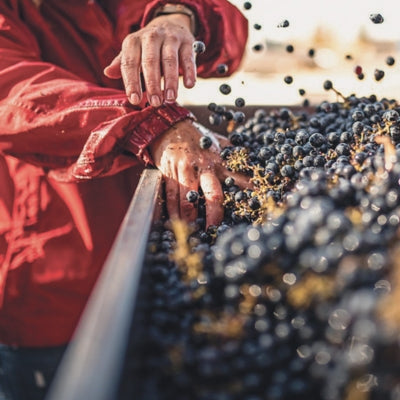 From vineyard to winery – the next crucial steps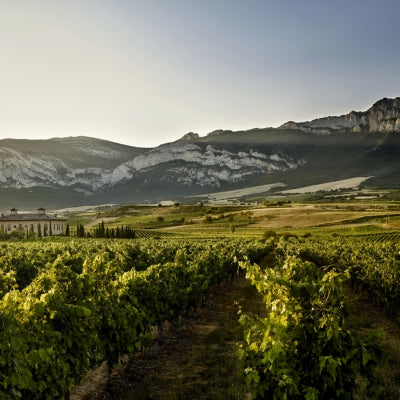 A closer look at the phenomenal Rioja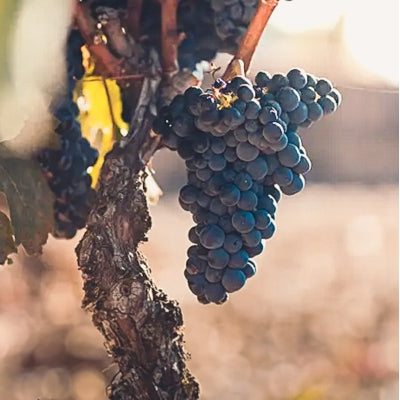 Spain's signature red grape