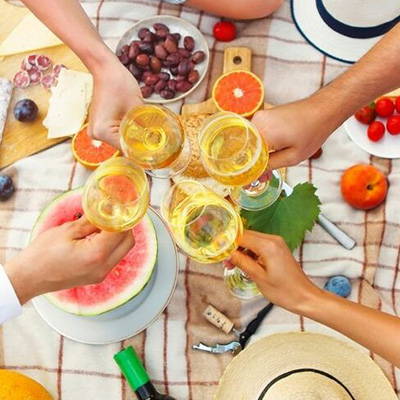 Our Sommelier's Picks for April
As the weather continues to warm up, it's time to start cracking open some wines with fresh profiles that offer a lighter style but still have substance. We've combed our offerings to bring you some exciting and worthwhile selections from France and Spain that will keep your palates refreshed and your conversations lively.
As a sommelier who's worked in restaurants pouring the greatest wines in the world, there's still few experiences that excite me like opening a great Beaujolais. I know it's not going to be the most structured thing in the room, or the most powerful. It's not about that. What I know beyond a shadow of a doubt is that it'll be one of the most lip-smackingly enjoyable things open and pair with almost everything you can throw at it. That's why I put a magnum on offer here. There's few occasions that you don't want a second bottle of Cru Beaujolais after finishing the first. This wine will prove it to you.
Still rosé drinking has certainly become a pastime, but unfortunately the great sparkling rosés of the world have been left behind. So please don't sleep on this Taittinger. Their Comtes de Champagne Rosé bottling is textured, rich, dry and complex. It's an amazing example of how vinous and interesting Champagne can be. Fresh raspberries, crème Chantilly, mint, red apple, brioche. Expect notes of all of the above and more.
I have continued to ring the bell for Benjamin Leroux and I won't stop. These are exemplary Burgundies. Rarely heavy, always fresh, balanced between earth and fruit and structure. They don't typically have the tightly-wound character of more traditional producers, but for good reason. You don't have to wait decades for them to become palatable. So here's a chance to grab some delicious village-level Vosne-Romanée that is replete with notes of Chinese five spice, tayberry, red apple skin, Chanterelle mushroom, and tarragon. Drink soon but get a reward by cellaring for a couple years.
Chapoutier makes one of the world's most textured, silky white wines. If you're looking for something new to try and are open to a wine with serious richness and weight, this Ermitage Méal Blanc is quite the experience. Open your palate to white flowers, yellow apple, papaya, cilantro, and allspice. It's the polar opposite of a boring Pinot Grigio. On the palate it's weighty, oily, powerful and memorable. If you like pairing white wine with bold cuisine, this is a perfect wine for you.
Valbuena 5 is a Spanish wine lover's dream. Made at the historic Vega Sicilia estate, it's a love letter to the Tempranillo grape that offers a great way to enjoy their wine without waiting for twenty or more years. Valbuena is routinely praised as a great value for money wine and it's no slouch either. Red plum and cherry fruit gives way to leather, rosemary and damp earth on the palate, finishing with crisp acidity and ample tannins. It's no wonder this is routinely among Spain's top wines even though it's not even the estate's flagship.
---
Our goal with these pairings isn't to show you the familiar and well-trodden path, but instead to inspire new pairings, recipes and experiences. As the weather warms up we're huge fans of shifting our drinking to lighter fare, so we hope these wines will give you a chance to try new things with lithe textures and crisp finishes. Cheers and enjoy the warmer weather!
- Jackson
View more of Jackson's hand-picked wine selections here:
---
---
Also in News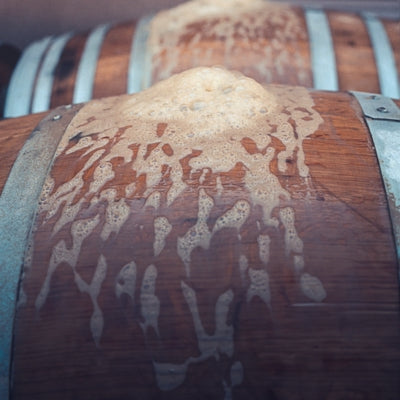 The important considerations of yeasts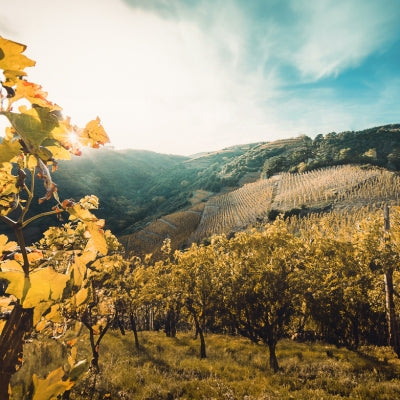 A closer look at one of the Rhône's smallest appellations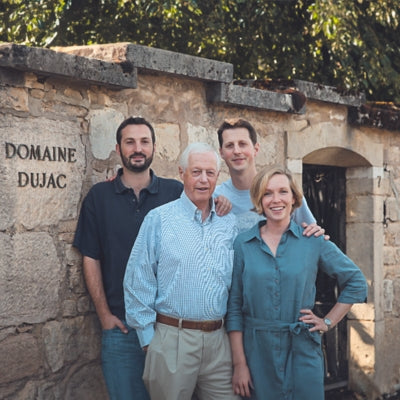 One of Burgundy's most renowned jewels