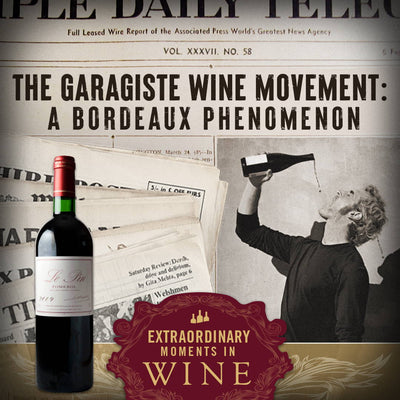 The Garagistes
Garage wine? At the outset, that sounds like something akin to a dive bar: a little dirty, lots of regulars, and tons of character. This also describes the garagistes - but without the dirtiness - and added attention to the details that go into making fine wine.
In the 1990s, a new faction of Bordeaux winemakers emerged on the Right Bank's St-Emilion. Did the garagistes make wine in their garages? Not as a rule, but typically their production was on such a small scale that they could have if they wanted to. And oh, what wine they made! Much like someone grabbing a quick beverage at a dive, the garagistes wanted wine to drink now. What they came up with was deemed 'vin de garage'.
Traditionally, Bordeaux wines could be austere and unapproachable until they had years of age on them to integrate tannins and gain more developed aromas and flavors. However, the garagistes wanted their wine to be ready in time for happy hour. Well, maybe not that quickly, but they aimed at rich, fruit-filled, not-shy-of-oak wines that could be enjoyed now…and later. The garagistes were flaunting the traditions of Bordeaux, making small lots in a more modern style. Classed growths be darned.
Join our email list to get $50 off your first order
And guess what? There was an audience for them. Of course, the popularity ties in with the effect Robert Parker and his newsletter the Wine Advocate had upon the industry. The garagiste's wine was right down Parker's alley. He was, after all, the man with the million dollar nose. A good score from Robert Parker usually meant being able to sell for exuberant prices. Who wouldn't want to drink the best of the best, according to one of the foremost critics of the time?
Le Pin and Valandraud are credited as two of the leaders of the movement, but now the term has come to represent anyone making small production scale wines. It may also be used for winemakers rebelling against traditional methods, be it in Bordeaux or beyond.
As the garagiste's popularity with wine aficionados has increased, so has renown and respect for the winemakers. While it can be incredibly hard to get an allocation, if you can do you should. Le Pin may be regarded as more of the antecedent to the movement, so if you want to taste the roots of a revolution then this wine is for you.
More Great Garagiste Wines
Get $50 Off Your First Order

When you sign up to our email list.
---
Also in News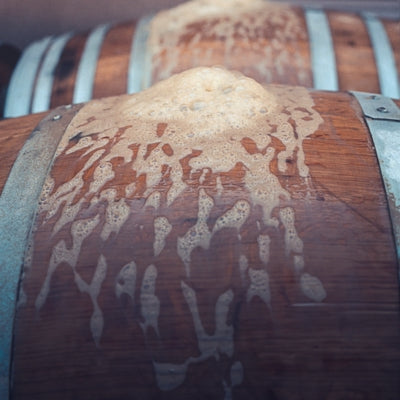 The important considerations of yeasts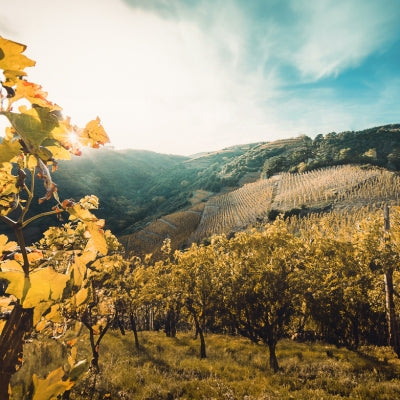 A closer look at one of the Rhône's smallest appellations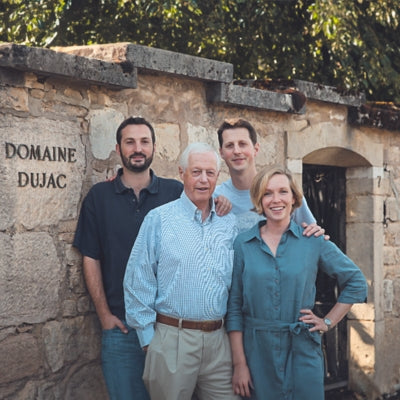 One of Burgundy's most renowned jewels