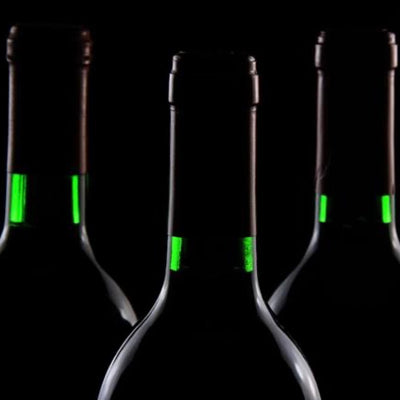 Tariff Threat Dodged
At least for now, France and the United States are calling for a ceasefire in one of their tariff battles. For some time, there has been the threat of 100% tariffs on a variety of French products. This threat came in response to France approving a 3% tax on companies that provide digital services earning more than 25 million euros annually, including heavyweights like Google and Amazon. For now, that dispute has been put on hold.
Sadly, the US tariff of 25% on wines less than 14% alcohol by volume from France, Germany, and Spain, still applies. The good news is that tariff doesn't apply to Champagne! Also, if you prefer still wine that is over 14% alcohol by volume, the 25% tariff won't apply.
Fortunately, worries that a 100% tariff could come to pass have been walked back. Time to make a toast! And perhaps stock up on your favorites, just in case.
---
Also in News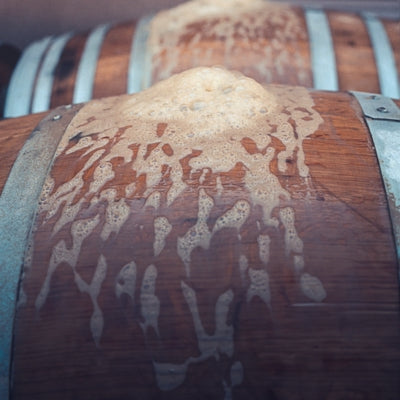 The important considerations of yeasts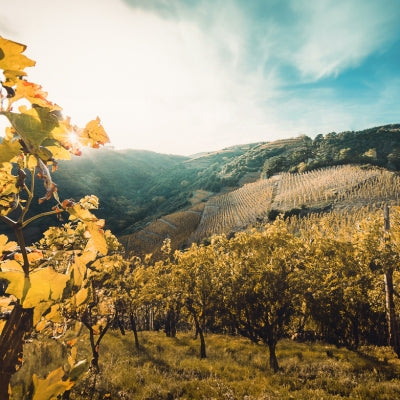 A closer look at one of the Rhône's smallest appellations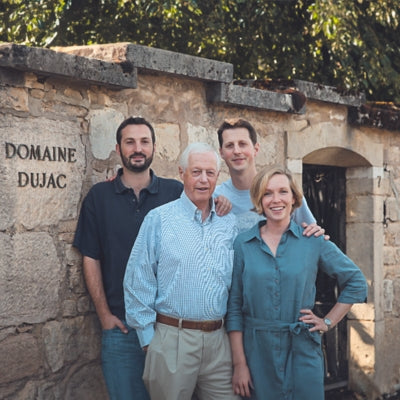 One of Burgundy's most renowned jewels