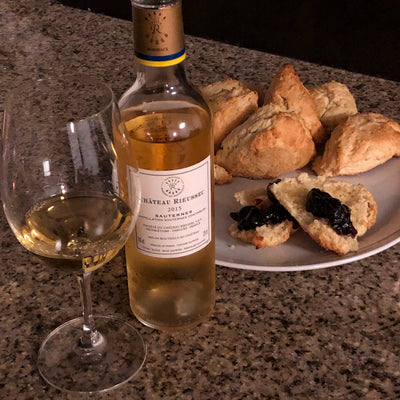 Sweet Sauternes and Other Dessert Wines
Some of the best wines in the world have at least a touch of sweetness, or are definitively dessert wines. If you buy premium wine you've no doubt tried Sauternes, the famed wines of Bordeaux created by "noble rot". There is a whole world of other fascinating wines made around the world, however, such as the sweet wines of Germany, which are labeled according to the sugar level at harvest, and the Tokaji wines of Hungary, which also are created when grapes are affected by noble rot. There are also sweet wines made in the New World, like Icewine, which is created after the grapes have frozen on the vine. The grapes are pressed while frozen, and all the ice that does not get pressed out is removed, creating an intensely sweet wine. Read on for the guide to all these sweet treats!
Associated article here!
---
Also in News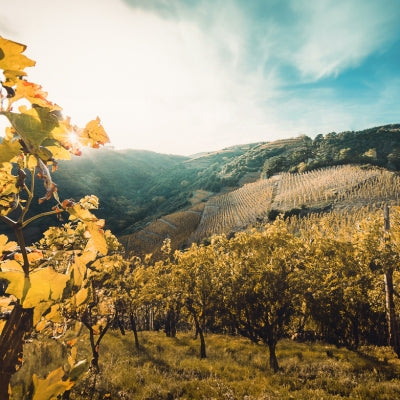 A closer look at one of the Rhône's smallest appellations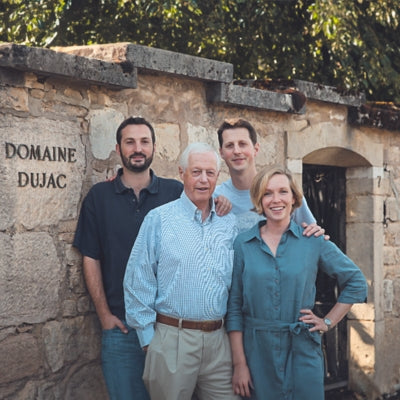 One of Burgundy's most renowned jewels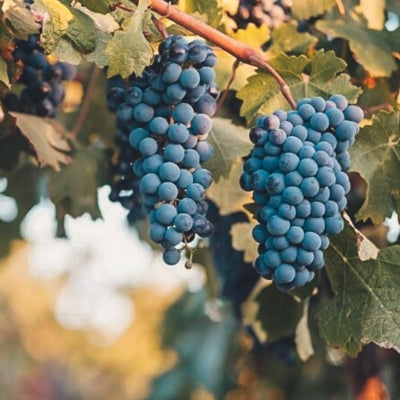 From the Rhône to the rest of the world