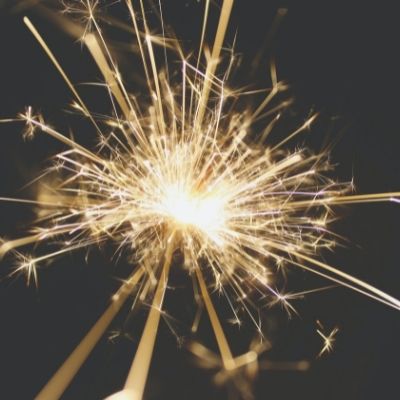 Sparkling Wines for New Year's Eve
Around the world on December 31st, as clocks in their respective time zones tick closer to midnight, people ready the stems (flutes, coupes, white wine glasses - whatever their sparkling wine vehicle of choice is), and begin popping corks. A New Year is a time to celebrate new beginnings and, while symbolic, having a special wine in your glass is a way to celebrate moving on from the past and into a future full of promise. Sparkling wines are perfect for special occasions and here's a selection from around the world which would complement any New Year's Eve party!
Fizz from around the World
Champagne is the classic choice and Salon Le Mesnil has quite the legacy to back it up. It was founded in 1905 by Eugène-Aimé Salon, who was driven by his passion for wine and the vineyard of Le Mesnil-sur-Oger. Le Mesnil is 100% Chardonnay selected from 20 different plots within one vineyard including one of their own known as the "Salon Garden". The result is a wine of great elegance and complexity that can age for more than a decade, giving you plenty of opportunity to pop bottles in the future.
Nyetimber 1086 is the first prestige cuvée to come out of England, a country that has been climbing the sparkling wine ranks steadily of late. Composed of 45% Chardonnay, 44% Pinot Noir, and 11% Pinot Meunier, it is a textured wine combining savory elements with richness of fruit. Let the froth flow!
Cava is Spain's contribution to the sparkling wine world and Recaredo Reserva Particular Brut Nature Cava showcases both the Xarel-lo and Macabeo grapes, as well as the land of the Alt Penedès. With bright acid and layered flavor, it is the perfect representation of the Mediterranean. And being Brut Nature means there is no dosage, making it the perfect wine to kick off any resolutions that involve cutting down on sugar. A wine that fits your resolutions? We'll toast to that.
Still, if Champagne is what you must have, Taittinger's Comtes de Champagne is another classic option. The house created its most exclusive and premium cuvée in 1952. It is produced using 100% Chardonnay grapes sourced from five Grand Cru villages and it captures the uniqueness, quality, purity and aromatic richness of each site.
---
Whether you opt for Champagne, or pour a glass of another stunning sparkling wine from England or Spain, we wish you a very Happy New Year. Cheers!
Read more about Champagne here:
---
---
Also in News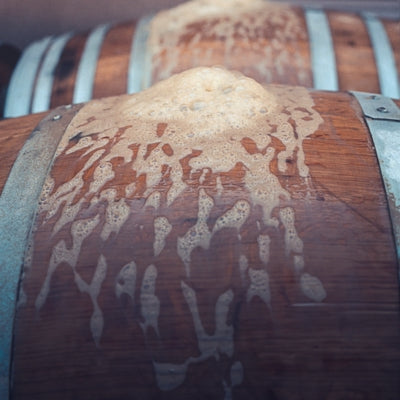 The important considerations of yeasts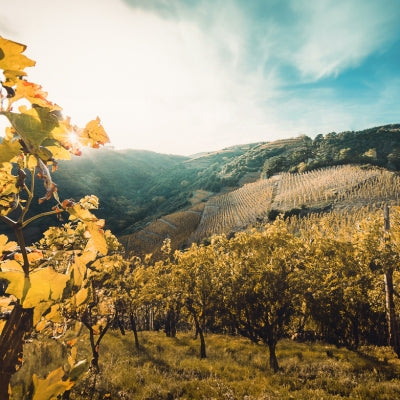 A closer look at one of the Rhône's smallest appellations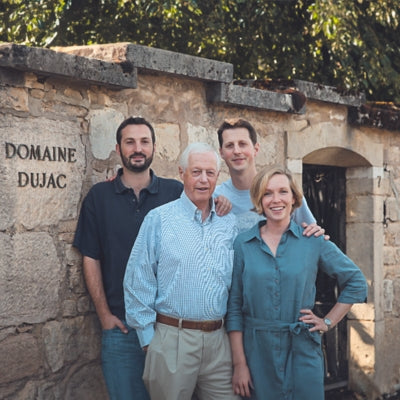 One of Burgundy's most renowned jewels