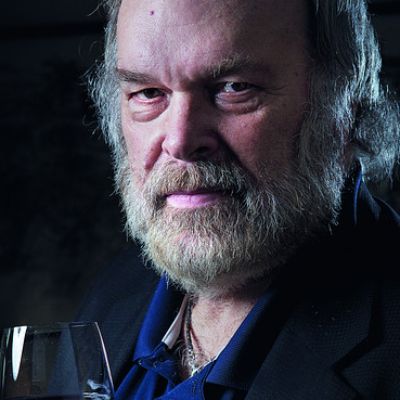 Parker will no longer Taste Bordeaux En Primeur
After more than three decades of reviewing en primeur, Robert Parker has announced that he is handing over en primeur tasting responsibilities to British reviewer, Neal Martin. While Parker has stated it is not a retirement, he will still cover the region's wines from bottle.
Parker, widely regarded as the world's most powerful wine critic, will travel to Bordeaux to taste and rate the 2012 wines in bottle and will also conduct a retrospective tasting on the 2005 vintage.
Related Link:
The Wall Street Journal
---
Also in News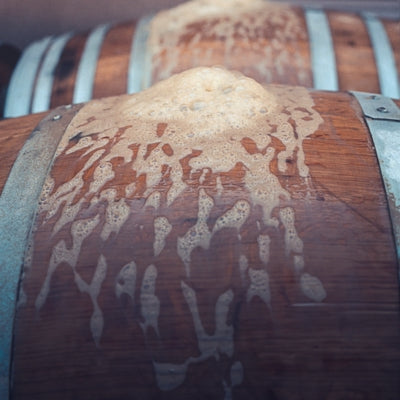 The important considerations of yeasts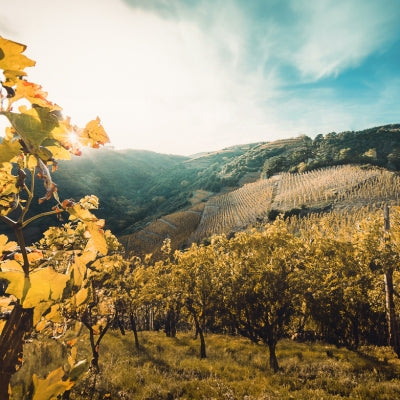 A closer look at one of the Rhône's smallest appellations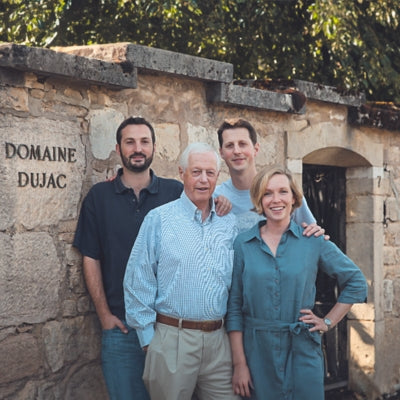 One of Burgundy's most renowned jewels