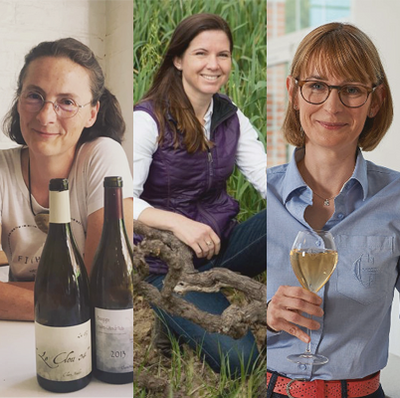 Raise a Glass to International Women's Day
Pictured, from left to right: Claire Naudin, Andrea Mullineux & Gabrielle Bouby-Malagu.
It's International Women's Day, and in honor of it, how about trying wine from wine producers with women in leading positions? Whether as owners, winemakers, cellarmasters and more, women deserve a place at the winery. Try some of these wines and raise a glass to women steering the ship!
Andrea Mullineux, owner and winemaker of Mullineux and Leeu Family wines grew up in northern California, not far from some of the world's most famed wine regions, but now makes wine far from home in Swartland, a region in South Africa's Western Cape. She studied viticulture and oenology at UC Davis, then worked in Napa, Stellenbosch and Châteauneuf-du-Pape before founding Mullineux & Leeu. As a woman in the winery she strove to prove her worth alongside men, an ethos of hard work that continues to this day, but credits a woman's nurturing instincts as an asset too.
Caronline Lestimé took charge of the winery--in the vineyard, cellar, and office--after Jean-Noel's retirement, moving the winery into more environmentally-minded practices, achieving organic certification in 2011. Other new practices she adopted once in charge included introducing new barrels and reducing chaptalisation. While continuing her presence at Jan-Noel Gagnard, in 2016 she started her eponymous Maison to scratch her own creative itches.
Gabrielle Bouby-Malagu is the Deputy Cellarmaster of Champagne Gosset. Raised by a family of farmers in the Loire Valley, she was accustomed to being around a male-driven industry. She studied oenology at the French Wine and Vine Institute, eventually becoming a cellarmaster at Champagne Gosset. She acknowledges both the need for more women in the industry while also noting advances--when she and one other woman were the only females in the cellarmaster association, a number now more than quadrupled.
Andrea León is the technical director and winemaker at Lapostolle Wines. She double majored in economics and viticulture and oenology at Catholic University of Santiago before working at wineries around the world and eventually returning to Chile. Aside from some men having resistance to her being a female boss, she has always felt at home as a woman in the vineyard, even working two harvests while pregnant. However, she worries about the gender wage gap in Chile--a problem that needs to be addressed worldwide, no doubt.
Despite coming from a winemaking family, Claire Naudin started with geology and agronomy then worked abroad in Australia and New Zealand before coming home to France where she took the reins at Domaine Naudin Ferrand in 1994, managing the winery and making the wine. She was allowed to really sculpt the domaine to her tastes, including converting the winery to sustainable viticulture--ceasing pesticides and fungicides as well as reducing use of sulfur and increasing biodiversity. She now also makes wine in her own name.
---
This is by no means an exhaustive list as there are far more women in wine nowadays, and the list keeps on growing at such a rate that it would be impossible to mention everyone. So, let's raise a glass to all women in wine.
Cheers!
Discover more in our recent blogs here:
---
---
Also in News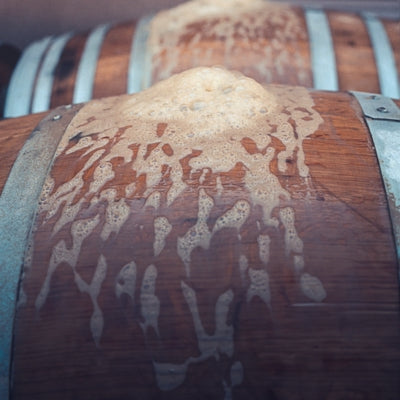 The important considerations of yeasts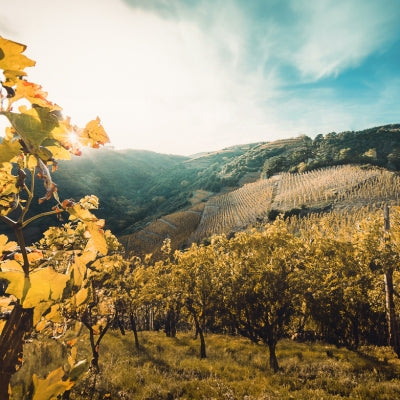 A closer look at one of the Rhône's smallest appellations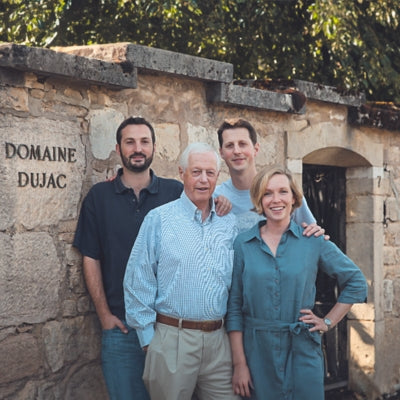 One of Burgundy's most renowned jewels