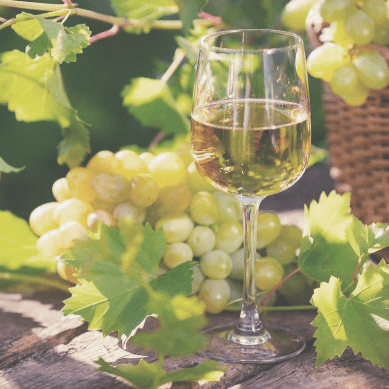 Old World Sauvignon Blanc
In the Old World, Sauvignon Blanc is grown in quite a few different countries. The most renowned expressions are from the Loire Valley and Bordeaux, but it also shows up uniquely in Spain and Italy. From smokey and mineral to oak-aged to botrytized dessert wines, today we'll explore what's at play in the Old World's top Sauvignon Blancs.
Sauvignon Blanc is abundant in France, being the third most planted variety there. It proliferates in southern France's Languedoc-Roussillon, where it tends to be nondescript and bottled as Pays d'Oc. Where it flourishes, however, is in both its place of origin, the Loire Valley, and in Bordeaux.
Within the Loire, Sancerre has been the darling of wine connoisseurs and hipsters alike for some time now. Located in the easternmost area of the Loire Valley, some attribute its qualities to the soils. In particular, it is the flinty silex soil, thought to be responsible for the wines with great smoky minerality.
Sauvignon Blanc also makes a strong showing as Pouilly Fumé, an AOC across the Loire River and just east of Sancerre. Pouilly Fumé tends to be a bit less aromatic, but can age - or even needs more bottle age - to show properly. Whether Sancerre or Pouilly Fumé, Old World Sauvignon Blanc from the Loire Valley will be dry, tart and refreshing. Its minerality will be in play, lifting notes ranging from green fruits to grass to passion fruit. 
In Bordeaux, Sauvignon Blanc has typically been part of a blend along with Semillon, and occasionally Muscadelle. An interest in single varietal wines of Sauvignon Blanc has been growing, however. Typical white winemaking in Bordeaux includes aging in new oak, lending notes of baking spice and vanilla.
Sauternes, the lusciously sweet wine from left bank Bordeaux, tends to have a larger percentage of Semillon, but Sauvignon Blanc does make up some of the blend. As in the rest of Bordeaux, it adds crispness and acidity to liven up Semillon's more weighty profile. 
In Spain, Sauvignon Blanc shows up in the region of Rueda. It is frequently blended with Verdejo, which adds notes of stone fruit, apples, pears and a bitter herbal finish to the blend. It can be made as a single varietal wine too. 
In Italy, Sauvignon Blanc is grown in the northern regions of Trentino Alto-Adige and Friuli, as in Italy's more southern regions the climate gets a bit too warm. However, in the Piemonte, Gaja is known for its "Alteni Brassica" bottling. Elsewhere, Terlano and Cantin Terlanno are other producers known for their way with the grape. 
Old World Sauvignon Blanc tends to hide behind appellation names, think Graves, Pouilly-Fumé, and Sancerre. But in the New World we'll explore Sauvignon Blanc that is labeled as just that. There's a lot to discover in the new one, coming up next time in the final part of our series.
Read more about Sauvignon Blanc:
---
Also in News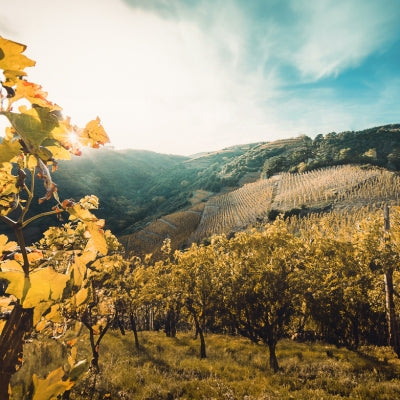 A closer look at one of the Rhône's smallest appellations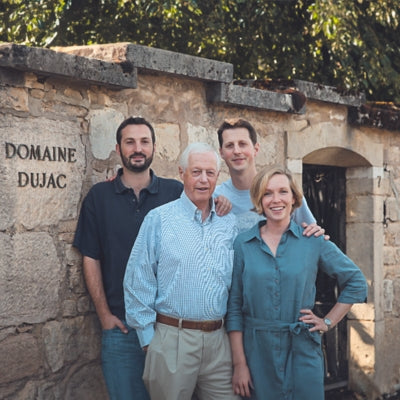 One of Burgundy's most renowned jewels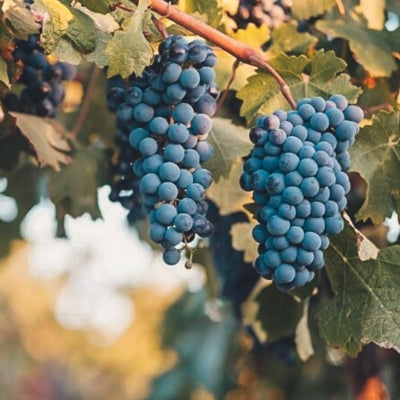 From the Rhône to the rest of the world