Malbec: A Royal Grape
World Malbec Day is April 17th and while now almost entirely synonymous with Mendoza, it has a long history hailing back to France. Today, it is beloved around the world. The Malbec grape's wines were so favored by France's Francis I that they were once known as "la plante du roi", or "the King's plant". Let's learn more about this royal grape!
Malbec is native to southwest France, centered in the region of Cahors, where it is known as "Côt". Its parents were Prunelard and Magdeleine Noire des Charentes – which is also the mother of Merlot. Malbec was brought to Bordeaux in the 18th century, where it was known as "the black grape of Cahors" and used to contribute color and body to the region's blends. It was finally brought to Argentina in 1853.
The Malbec grape is an early-budding one, which can put it at risk for spring frost. Other characteristics include a propensity to being overly vigorous: growing too many shoots and leaves in proportion to tasty fruit berries. However, well managed, Malbec yields wines with deep color, moderate tannins and acid balanced with elevated alcohol levels. Typical aromas found in Malbec wines are plum, blueberry, lilac, sweet tobacco and vanilla.
You can still find it in Cahors nowadays. A great freeze in 1956 was considered somewhat of a fresh start for the region, which gained its official appellation in 1971. Here, Malbec must be 70% of the finished wine, with Merlot and Tannat permitted to round out the blend. 
The variety is also still part of the blend in some Bordeaux wines, although these days it typically makes up only a small portion of most blends, if used at all. While once a prominent part of some of the top châteaux in Bordeaux, when grafting to American rootstock became necessary to thwart phylloxera in the late 1800's, Malbec did not take to it so well. That, combined with its propensity to coulure, made planting Merlot the more attractive proposition which, to this day, remains the most planted grape in the region.
Part of the reason for the Malbec grape's prominence in Argentina was the great sorting of 1855 – when Bordeaux established its Cru classifications. The Premier Cru Classé wines had a large share of Malbec in them. Wanting to emulate the fine wines of France made focusing on Malbec a no brainer for the Argentinian industry. In addition, it thrived in the soils there, which were too sandy for phylloxera and did not have to be grafted. 
This is why Argentina remains the flagship country for Malbec. While the strong sunlight and heat can lead to riper fruit flavors, innovative winemakers there such as Catena Zapata take advantage of the high elevation sites where the temperature is lower, helping the grapes to maintain freshness.
Whether you prefer the Malbec grape from the Old World or the New, there is a style out there to be appreciated by anyone. 
Read More in our Grape School Series:
---
Also in News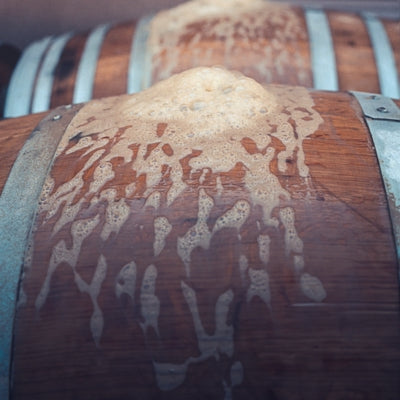 The important considerations of yeasts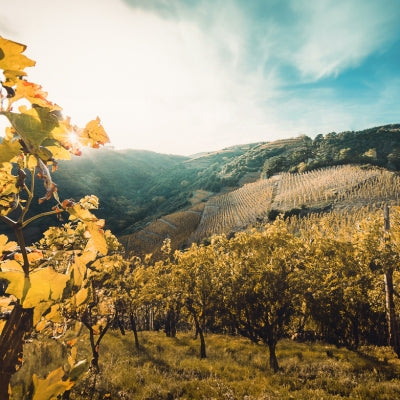 A closer look at one of the Rhône's smallest appellations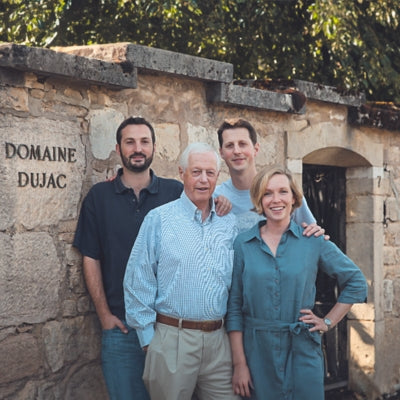 One of Burgundy's most renowned jewels