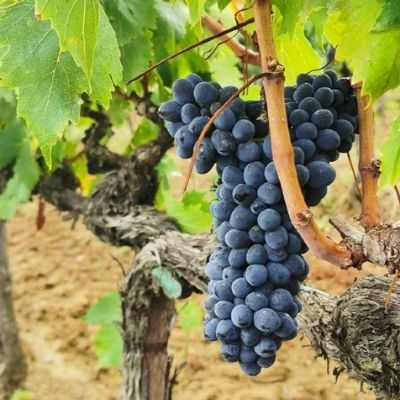 Grape School: Sangiovese
Brunello di Montalcino, Vino Nobile di Montepulciano, Chianti Classico and Tignanello all have one thing in common: the Sangiovese grape. This variety is not only the base of some of Italy's finest wines, it is also the most widely planted grape in the country. It's cultivated from north to south, but the most cherished Sangiovese-based wines hail from Tuscany.
It is said that the name was coined by monks who called it "sanguis Jovis", or "the blood of Jupiter". In Roman mythology, Jupiter (Zeus in Greek), was the King of Gods, known for throwing lightning when he didn't get his way. Sangiovese can likewise be a powerhouse, high in acid and tannin. It is often high in alcohol given its late ripening nature that builds up sugars that will convert to alcohol in fermentation.
It is not all structure and muscle though. Well-made, it is strikingly elegant. Its thin skin yields wines that appear more translucent and ruby-garnet in color reminiscent of Pinot Noir. Its classic cherry aromas could likewise remind one of Pinot Noir. However, unlike Pinot, it has quite the tannic structure and depending how and where it is made, a whole host of other flavors and aromas ranging from dried herbs to tea to chocolate.
It has spawned a host of clones, the finest considered to be in the Sangiovese Grosso family. Amongst the Grosso clones, the most revered are the Brunello and Prugnolo Gentile clones. Brunello is the clone found in the DOCG of Brunello di Montalcino, where it must make up 100% of the wine. These wines have the longest aging requirements in the country requiring five years, at least two in oak, before release. Vino Nobile di Montepulciano is confusingly made from the Prugnolo Gentile clone of Sangiovese, not from the Montepulciano variety. The wines are a minimum of 70% Sangiovese and are aged at least two years.
Elsewhere in the world, Sangiovese can be found in Corsica, the French island that lies closer to Italy than France, where it goes by the name of Nielluccio. There is a growing interest in Sangiovese in California, Washington and Australia as well. Still, the variety shines the brightest in Italy.
For a taste of the first winery to ever bottle a modern Brunello di Montalcino, look to Biondi Santi. Those who buy fine wine will recognize Antinori is as a standard bearer all-around, from Chianti, to Brunello, to their Super Tuscans from Bolgheri. For a Toscana from a more recently founded winery, the wines of Bibi Graetz are a modern take and a different look, known both for excellence and colorful labels wrought of a winemaker who came up in a family of artists.
There are myriad expressions of Sangiovese to explore, try them side by side and see for yourself!
Discover more grapes:
---
Also in News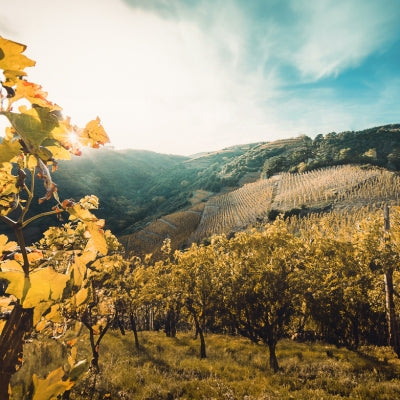 A closer look at one of the Rhône's smallest appellations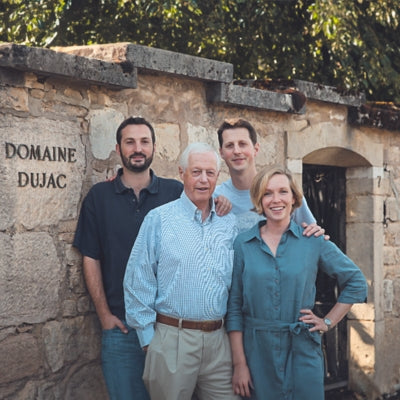 One of Burgundy's most renowned jewels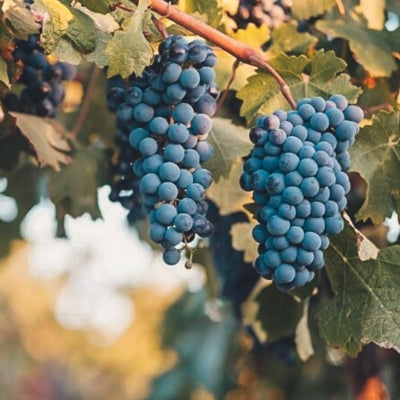 From the Rhône to the rest of the world