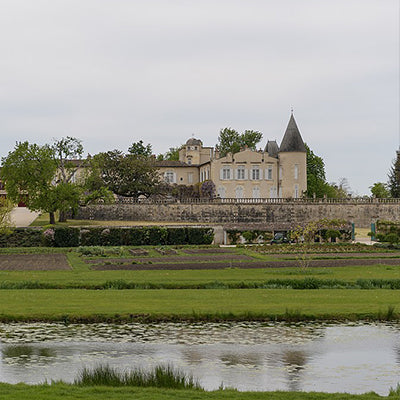 Lafite Looking Forward
Changes were afoot for Bordeaux's Château Lafite even before the onset of Covid-19, with all its disruption of the industry. Saskia de Rothschild had taken the reins from Baron Eric de Rothschild in 2018, and LVMH's Jean-Guillaume Prats succeeded Christophe Salin as CEO. An interview with the Château's new leaders revealed how Lafite was weathering the pandemic storm. 
The future is looking bright for the classical 2019 vintage, which reminds Saskia of the lauded 2010, even with its modernistic addition of new plots of Merlot. The winery also has been appealing to the modern audience by trying to move beyond the staid and formal "suit and tie" image of a chateau and focusing on fun and education. Another move to appeal to the current economical climate is lower prices.
Saskia also gets into how the Château has been grappling with some of the other plagues of the modern wine industry: fraud and global warming. For fraud, they are working with laboratories that can identify fake bottles. As for global warming, increasing plantings of Cabernet Sauvignon and Cabernet Franc are insurance against rising temperatures, as they weather the heat more than Merlot. 
Check out the full interview
here
---
Also in News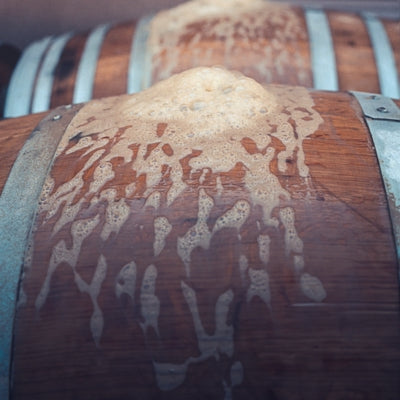 The important considerations of yeasts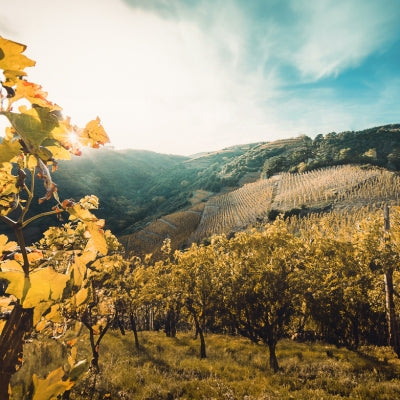 A closer look at one of the Rhône's smallest appellations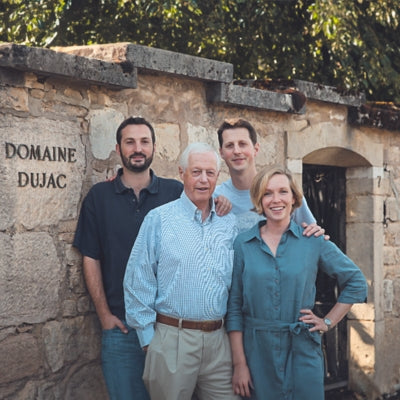 One of Burgundy's most renowned jewels