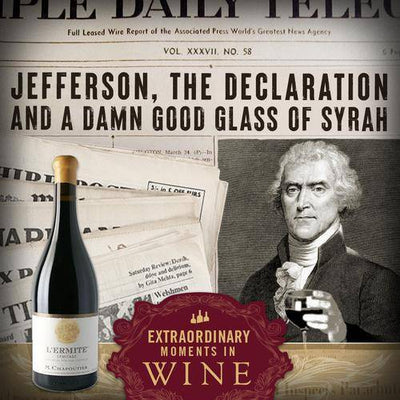 Jefferson, the Declaration and a Damn Good Glass of Syrah
Thomas Jefferson is known for his Francophile appreciation of culture, food, and most of all, wine. He moved to Paris in 1784 to represent the United States in France, but in 1787, fully smitten, he toured the country's most renowned regions, from Champagne to Bordeaux to Bourgogne. He studied closely both the wines and took notes of the viticulture—the soils, the planting, and pruning of vines were all of interest.
Back in the United States, Jefferson started planting vines at his Monticello estate, but the vines were destroyed by phylloxera before wine could be made. Still, he consumed a great deal of French wine—and remarked on how good it was for his health, stating that he consumed double or triple the doctor's recommendation of one and a half glasses a day. His household is reported to have consumed 400 bottles a year.
Jefferson was not the only founding father enjoying European wine, however. And not all wine being cherished by the youthful United States was French. In fact, the signing of the Declaration of Independence in 1776 was toasted with Madeira. As you may have read in the previous column, Madeira has had quite the history!
For a wine that can serve as dessert, look to what Jefferson declared "the best white wine of France" : Chateau D'Yqeum. D'Yquem is a Sauternes so beloved by Jefferson that he acquired 250 bottles of the 1784 vintage. To make Sauternes is truly a labor of love, and a risky proposition that requires both the perfect growing environment and handling to create. When the perfect storm of morning humidity and afternoon drying sunlight is at play, grapevines can acquire botrytis, or "noble rot", which shrivels the grape, concentrating flavors and yielding a sweet yet elegant wine. Granted, our vintages of D'Yquem don't go back quite as far as Jefferson's time, but do date back several decades so you can see how this wine evolves! In addition we also carry many other fine makers of Sauternes such as Climens, Rieussec, and Chateau de Fargues, the last of which is owned by the same family as d'Yquem. All are available here.
Delas, Cote Rotie Landonne
Join our email list to get $50 off your first order
Chapoutier, Ermitage Pavillon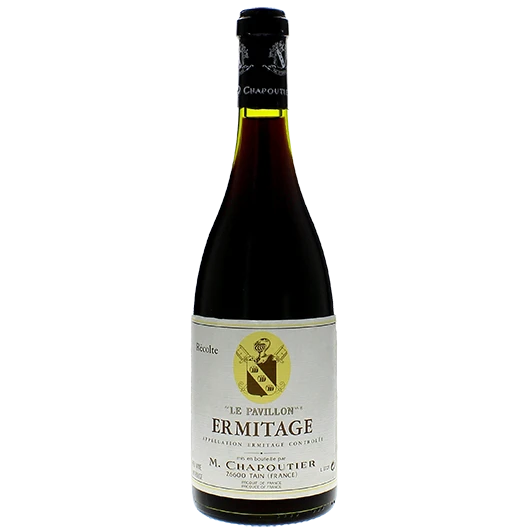 Also quite beloved by Jefferson were the wines of the Rhône valley, home of the acclaimed wines such as Hermitage. An AOC named in homage to a soldier who wished to retire to the top of a hill and become a hermit, the red wines of Hermitage are made primarily of Syrah, with Marsanne and Roussanne making up white wines. The wines of Chapoutier, Delas, and more are particularly prized, and can be found here.
Lastly, we cannot overlook Jefferson's praise for Burgundy, especially for Chambertin and Vougeot. The two Grand Cru vineyards are found in the Côte de Nuits, the northern part of the Côte d'Or, where Pinot Noirs are sumptuous and powerful yet precise and elegant. Look to find Chambertin here and Vougeot here.
Get $50 Off Your First Order

When you sign up to our email list.
---
Also in News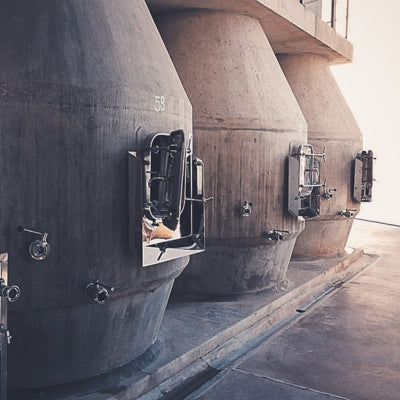 Exploring the impact of fermentation vessels in winemaking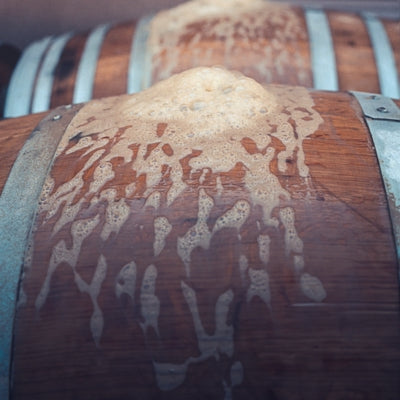 The important considerations of yeasts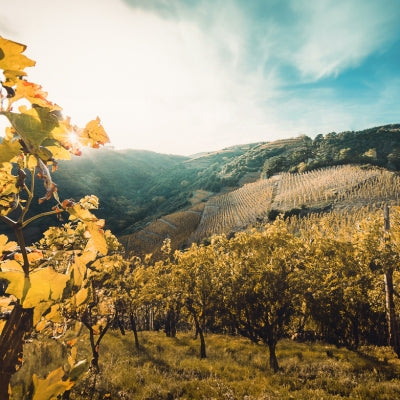 A closer look at one of the Rhône's smallest appellations