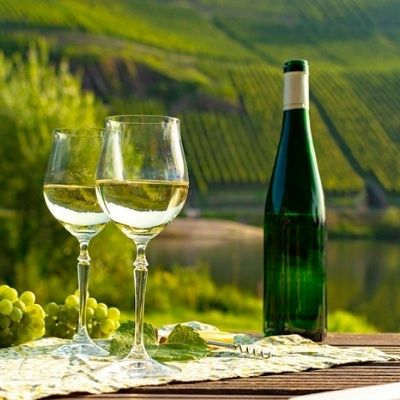 Delicious, Slightly Sweet Wines
Perhaps we won't all admit it, but most of us love slightly sweet wines. Expressions with just a hint of sweetness. A full-blown dessert wine isn't quite right for the occasion sometimes, but a bottling with just a kiss of residual sugar fulfills the desire for a treat without weighing you down. These are the wines we love most when it's cold outside.
Wines with just a Kiss of Residual Sugar

Spätlese grapes have the second to lowest amount of sugar when harvested, under Germany's Prädikatswein system of labeling. While occasionally you can find a dry one, for the most part they will be somewhere from off-dry to medium sweet, depending on when the winemaker stops the fermentation. Ripe stone fruit and honeysuckle notes get balanced with refreshing acidity. With their slight sugar and low level of alcohol, typically around 7%, spätlese wines are an indulgence that you can sip all night.
Now for one of our favorite slightly sweet wines. Vendange Tardive, meaning "late harvest", is a specialty from the French region of Alsace. The grapes are allowed to hang on the vines longer than usual, which dries them and concentrates the sugars. Vendange Tardive can be made from any of the four noble grapes of Alsace (Riesling, Gewürztraminer, Muscat, and Pinot Gris), but is most commonly made from Gewürztraminer, with its tasty flavors of lychees and roses. Noble rot sometimes affects Vendange Tardive wines as well, although it's not a requirement, making them beguilingly complex.
Vouvray is made from the Chenin Blanc grape and hails from France's Loire Valley. It can range in sweetness greatly, so if you want a drink to pair with dessert, look for "demi-sec" on the label. If that's not sweet enough for you, seek a "moelleux" wine, but a demi-sec Vouvray toes the line between dry and totally sweet nicely. Noble rot is not infrequently a player in Vouvray, bringing out notes of marmalade and ginger, in addition to Chenin Blanc's trademark apples, honey and lanolin notes. As with Riesling, Chenin excels at making sweet wines due to its remarkably elevated acidity, managing to be sweet and refreshing at the same time.
Zinfandel is a grape that ripens unevenly, so when the grapes are harvested the bunches may contain both perfectly ripe as well as berries that are turning to raisins. Although the trend is to ferment until dry, the dried grapes lend superbly ripe and dried fruit notes that trick the brain into thinking the wine is a touch sweet. Some winemakers will allow a tiny bit of residual sugar to remain and fully fermenting the sugars would lead to the wine being aggressively high in alcohol. The result is lush wines tasting of raspberries, blackberries, figs, raisins, and pepper.
---
These are four winners, guaranteed to bring you (ahem) sweet dreams! Find out for yourself just how delicious these slightly sweet wines are.
 
Read more about sweet wines here:
---
---
Also in News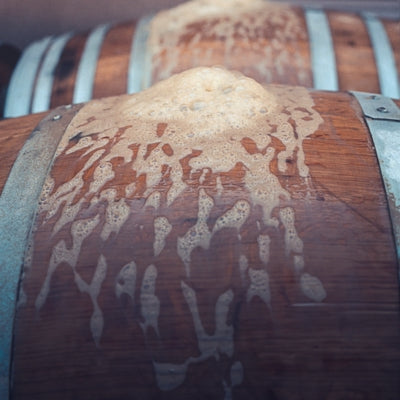 The important considerations of yeasts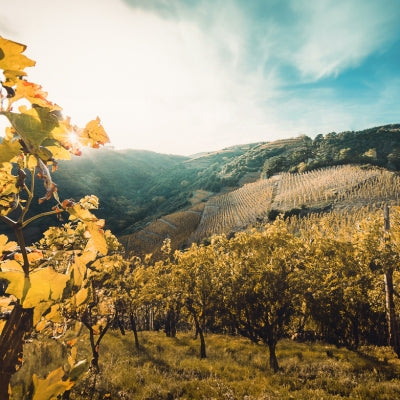 A closer look at one of the Rhône's smallest appellations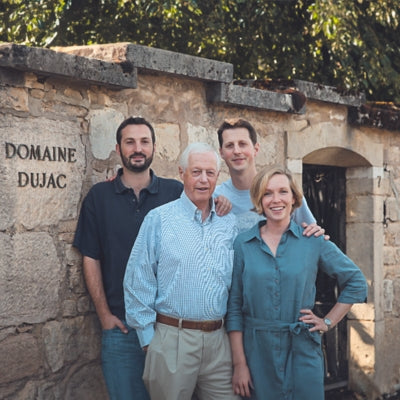 One of Burgundy's most renowned jewels