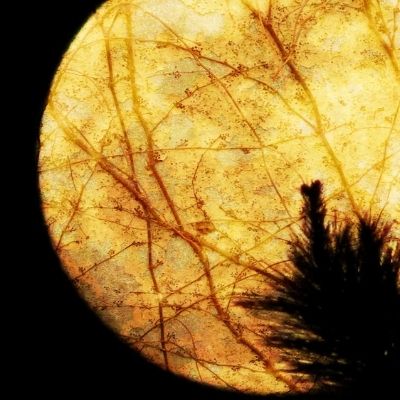 Halloween Treats for Adults
Candy is delightful, but when it comes to Halloween treats for adults, you definitely want something more sophisticated to keep you warm on All Hallow's Eve while handing the goodies out to neighborhood trick or treaters. Sauternes, Tokaj and Eiswein are three wonderful dessert wines, from three different countries, made in three different ways. What do they have in common? They are all like dessert in a glass and they are all naturally sweet.
Sauternes hails from Bordeaux and is made up of Sémillon, Sauvignon Blanc and Muscadelle. Sémillon makes up the lion's share of the blend, with Sauvignon Blanc adding acidity and freshness. Muscadelle brings the aromatics. But how does it get so sweet? Botrytis cinerea - aka noble rot - is the secret. Cold morning mists are created when the cool Ciron river meets the warm Garonne. This forms a beneficial fungus which could turn into grey rot, but the warm sunny afternoons dry things out. Noble rot is then formed, shriveling the grapes and concentrating the sugars.
Three Ghoulishly Good Dessert Wines
The grapes are hand-harvested in order to select the perfectly dried bunches. It takes a good deal of these grapes to create even the smallest amount of wine. It tastes of marmalade, honey, citrus rind, ginger and tropical fruit, with oak aging adding sweet vanilla notes. Sauternes ages spectacularly, so patience pays off as you'll be able to appreciate the full spectrum of flavor. This 2001 Château d'Yquem is a textbook example and consistently scored 100 points from Lisa Perrotti-Brown MW and Robert Parker. Parker wrote that it is expected to age effortlessly for 75+ years with a drinking window of 2021-2100.
Another one of our Halloween treats for adults is Hungary's Tokaj. Like Sauternes, Tokaj benefits from noble rot formed at the conjunction of the two rivers, in this case the Tisza and Bodrog. Beyond that, it sets itself apart from Sauternes both in the grapes and the method of winemaking. The varieties used are Furmint, Harslevelu and Sarga Muskotály (Muscat). Rather than harvesting and pressing botrytized grapes, in Tokay, grapes are picked both with and without noble rot. Traditionally, the botrytized grapes are made into a paste and the healthy grapes made into still wine. There is also a style of Tokaj known as Tokaji Essencia, made only with the juice of fully botrytized wines. The levels of sugar are so high the wine takes a long time to ferment and only achieves around 4% alcohol. These wines are so rich, thick and sweet they are sometimes served from a spoon. Expect notes of apricots, citrus, rye bread, coffee and caramel.
Germany's Eiswein is, as you may have guessed, made from frozen grapes. By law, the grapes must be picked under 19 degrees Fahrenheit (-7 C). The grapes are pressed while frozen, leaving the ice in the press and yielding highly concentrated juice rich in sugars and acid. Because keeping grapes on the vines until temperatures are low enough - typically around December - is risky, Eiswein is precious and rare. It demonstrates exceptional purity of fruit with flavors of peach and grapefruit. They are lusciously sweet but have high levels of acid to balance them out.
---
Try something new this All Hallow's Eve and pick up a gloriously lush and sweet Halloween treat for adults. October 31st never tasted so good.
---
---
Also in News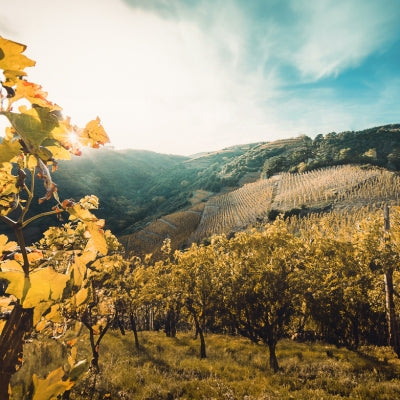 A closer look at one of the Rhône's smallest appellations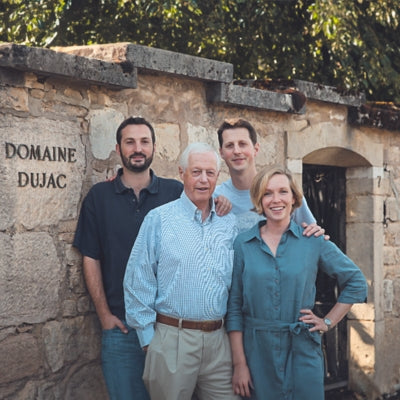 One of Burgundy's most renowned jewels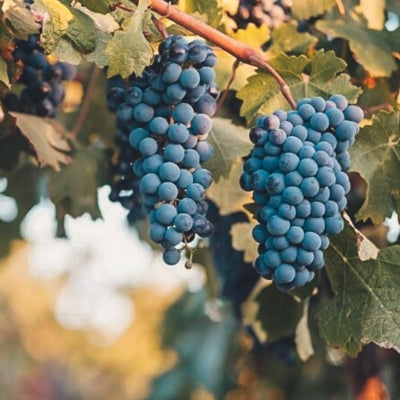 From the Rhône to the rest of the world