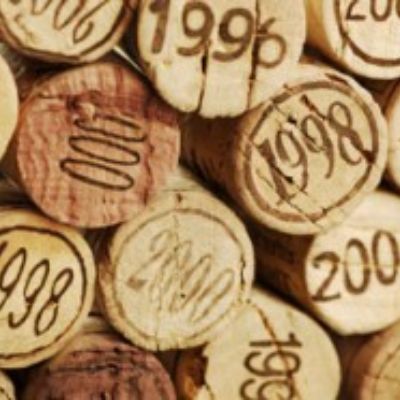 China Finally Agrees to Give Bordeaux Respect
There is cause for celebration among the top wine producers in the prestigious Bordeaux region of France, a tract that many collectors, investors and oenophiles agree produces the finest, most exquisite and certainly the most desired wines among all its competitors.  Why?  China, a huge player in the all-important, tremendously influential Asian wine market, has, after many years of discussion (plus a few more laden with pressure from the Bordelais) agreed to grant Bordeaux the status of a registered Geographical Indication, or GI.  The decision finally came after months of analysis by the Chinese  General Administration of Quality Supervision, Inspection and Quarantine (AQSIQ).  Officials from the AQSIQ are expected to recognize 45 Bordeaux appellations within the next two months, inspiring a strong sigh of relief among the Bordelais.
To many, this may sound like a lot of legalese mumbo-jumbo with little to no importance to the consumer; however, if you are connected to a chateau in this globally revered Gallic region, or are involved in the sale of these fine wines to China, the decision carries exactly the kind of protection needed to prevent counterfeit or fraudulent products from being sold under the distinguished Bordeaux name.
So what exactly is Geographical Indication status?  No, it has nothing to do with maps, apps or GPSs. The short answer is that it's a sign used on a product from a specific geographic origin to define its unique region-of-origin-related qualities and / or reputation.  (Think Roquefort Cheese or Nepalese Tea.)  It also stops the sale of products which don't meet the quality standards the region requires to be sold under its brand or moniker. While lots of items qualify for GI status, i.e. agricultural goods, foods, handcrafted wares and even industrial products, fine, investment grade wine has been particularly vulnerable without it.  Forgery in the Chinese market has concerned the Bordelais for years – fraudulent, locally- made "Bordeaux" have easily infiltrated and tainted the market due to the lack of wine knowledge of the average customs inspector.  This welcomed decision by China to grant Bordeaux GI status, a mission for the French since 2011, will hopefully give the region's esteemed chateaux a legal leg to stand on should such activity continue.
Unlike Hong Kong, where tight regulations and a proactive anti-fraud initiative within the customs offices are alive and well, speculation suggests widespread fraud exists in the People's Republic, particularly within Changli County, ironically nicknamed the Bordeaux of China. Clever and confusing labels such as "Château Margot" and "Chatreal Latour, Bordeaux" have run rampant, sparking monumental migraines among the Bordelais; these inferior fakes – which, surprisingly, couldn't even be called counterfeit before the Bordeaux GI status designation was approved – compromised a respected reputation for quality wine production that has been carefully and painstakingly cultivated for centuries. As one would expect, it was only a matter of time before Bordeaux suffered a financial hit as well.
Aside from the win for the Bordelais, the decision to grant Bordeaux GI status will also benefit China-based wine investors and consumers. Before the designation, under-informed buyers ran the risk of being taken for the proverbial ride, which could easily translate into poor investments and major financial losses. Now, earnest buyers and investors can purchase Bordeaux with an elevated sense of security, knowing that what's on the label is also in the bottle.
In tandem with these developments, it's important to note that China is kicking up its own wine production capabilities. The Xinjian region is especially prolific, and may soon be lobbying for its own registered appellations. Fasten your seatbelts, as an East vs. West vinicultural showdown may very well be on the horizon.
---
Also in News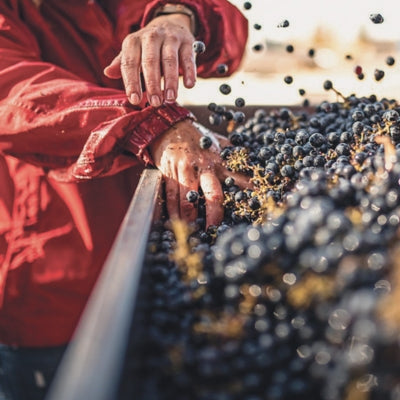 From vineyard to winery – the next crucial steps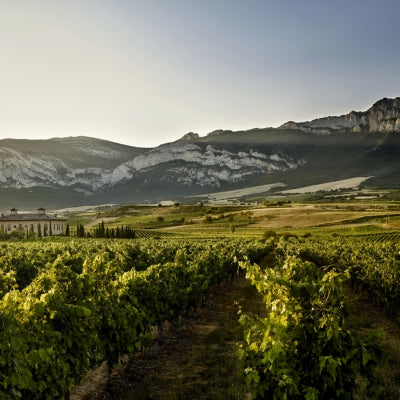 A closer look at the phenomenal Rioja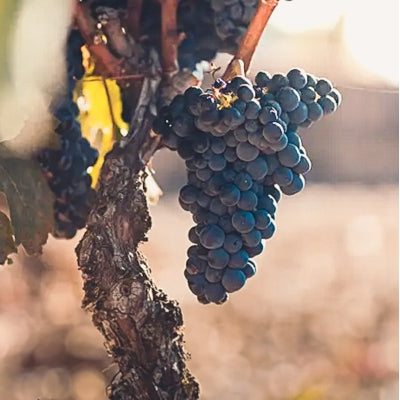 Spain's signature red grape