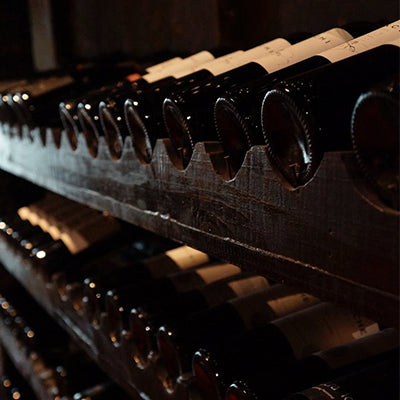 2018 Bordeaux Beginnings
The assessments of the 2018 vintage in Bordeaux have begun. It was an unusual year, but resulted in grapes that were small, concentrated, and thick-skinned. The en primeur tastings foretell "high impact wines", according to Jane Anson of Decanter. However, depending on which soils the grapes hail from, things like pH level, fruit concentration, and alcohol level will vary. Time will tell how the wines age, but from the looks of it, they will be potent.
Related Link: Anson: How is the Bordeaux 2018 vintage shaping up?
---
Also in News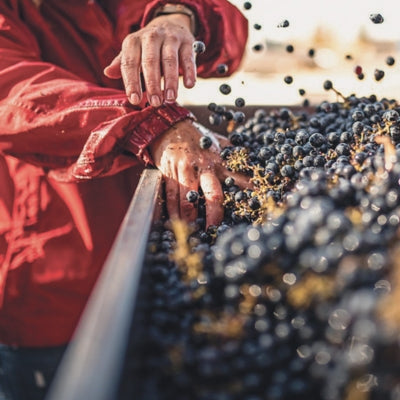 From vineyard to winery – the next crucial steps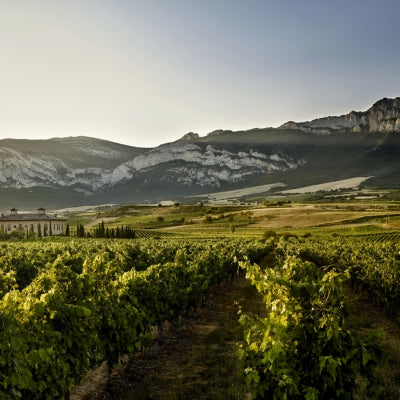 A closer look at the phenomenal Rioja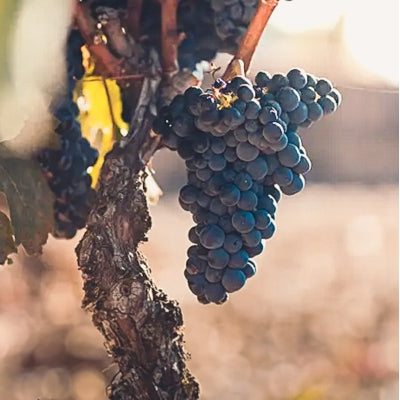 Spain's signature red grape