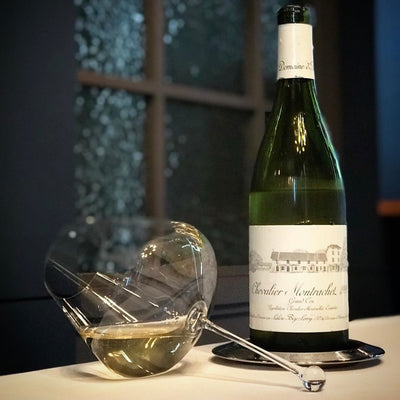 Top Chardonnay - Updated
In honor of Chardonnay Day tomorrow, we've taken a closer look at the top Chardonnay that recently made it onto Wine-Searcher's 'World's Most Wanted' list.
Wine-Searcher recently conducted a robust assessment of who makes the world's best Chardonnay. They aggregated scores from not just their website, but from critics around the world to finalize their list. Interestingly, the number of searches for the grape on their site were up by 20%. Chardonnay from the Côte d'Or in Burgundy dominated, taking nine of the top ten spots, with Chablis coming in at number ten.
Unsurprisingly, DRC took first place again and Domaine Leflaive continued to flex its muscles: it's the producer that dominated 50% of the list. Its Chevalier-Montrachet came in second place. The USA's most searched for Chardonnays included stalwarts Chateau Montelena, Cakebread and Far Niente.
Surprises include that a Champagne did not make the cut and that half of the Burgundies - from some of the most well-respected names - cost under $400 a bottle. For a grape that so many commentators around the world have predicted its demise over and over again, this list just goes to show that top Chardonnay is what wine drinkers across the globe continue to look for.
So, join us tomorrow on Chardonnay Day when we'll be raising a glass to the awesome grape which comes in so many styles and flavors that its popularity is sure to continue and prosper. To read the article in full, click here.
Photo @la_romanee
---
Also in News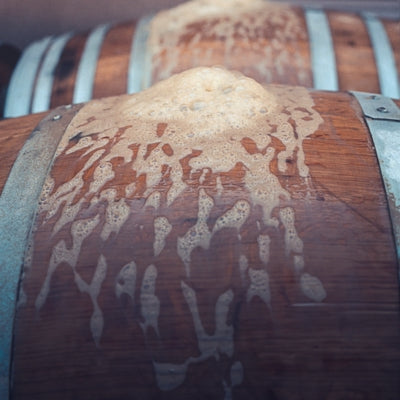 The important considerations of yeasts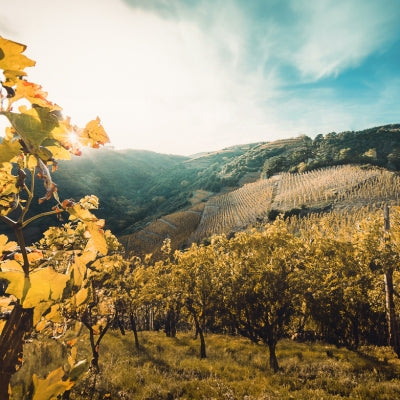 A closer look at one of the Rhône's smallest appellations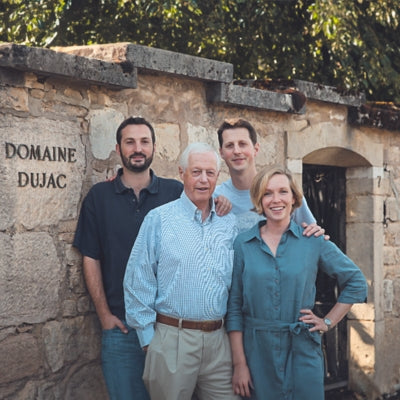 One of Burgundy's most renowned jewels