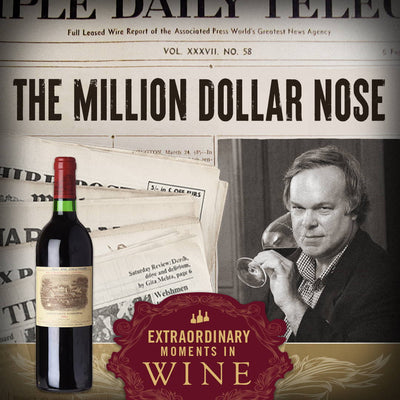 The Million Dollar Nose
Can one man change the trajectory of wine for good? Maybe not forever, but the influence American wine critic Robert Parker had over wines around the world was indisputable.
He wasn't always the wine tour de force he became. Parker started life as a lawyer, but had been enthralled with wine since a trip to France at the age of 20. As his love of wine grew, so did his desire for a dependable publication to find wine reviews. Not one to sit around and wait, he took action and created a newsletter to share his findings. In 1978, The Wine Advocate was launched.
What made Parker's newsletter so novel was his system of scoring wines between 50 and 100. Perhaps Americans liked it because it was akin to the way school papers are graded—but whatever the appeal, wine fans took a shine to it. Technically, the scores are between 50 and 100, but rarely does one see wines marked under 80. One of the lowest scores Parker ever gave a wine was 56, for a 1979 Lambert Bridge Cabernet Sauvignon.
His opinions were not without controversy. He wrote with great praise for 1982 Bordeaux, which had widely been panned by others. If he didn't have wine lovers' attention before, he certainly grabbed it then. By 1984 he was able to retire from law. In addition to the newsletter, he got the opportunity to write books like Bordeaux, published in 1985.
Join our email list to get $50 off your first order
Controversy was not just over his opinions though—rather it was over how influential his opinions became. Salespeople began to rely on high scores as a sales tactic and winemakers began to tailor their wines to Parker's palate in order to garner his praise. His taste skewed towards dense, intense wines with generous oak. If a wine scored the fabled 100 points, it could be sold for ever escalating prices, so producers kowtowed to Parker's tastes.
He held so much sway that one winemaker tried to exact sweet revenge on Parker after one of their wines received a poor review. It is rumored he was sued by Burgundy's Domaine Faively, whose suit stood on Parker's suggestion French wines were better tasted in France. He once was even attacked by a chateau owner's dog when he went to Chateau Cheval Blanc. He had visited to re-taste wines he had scored poorly in previous years. Upon entering the owner's Schnauzer laid into him, leaving quite the bite mark.
Whatever his naysayers thought of him, there was a certain integrity to Parker's methods. He did not accept advertisements, payoffs or any sort of bribe to promote wines. The opinions were all those of his and his team. That being said, one must accept that his word is not the be-all end-all of wine expertise. It is simply his opinion. Opinions may be pure, but they are not facts.
As time went by, his team kept growing as he added more associates. And he eventually needed them. Having built his fame on the Bordeaux futures, people were shocked when in 2014 he announced he'd be sending his associate Neal Martin in his place. Age and back injuries can get the best of anyone.
Parker sold both The Wine Advocate and robertparker.com in 2012 to a former wine merchant from Singapore, raking in a rumored 15 million dollars. Still, he stayed on as a reviewer until 2019. His passion for wine cannot be denied.
Get $50 Off Your First Order

When you sign up to our email list.
---
Also in News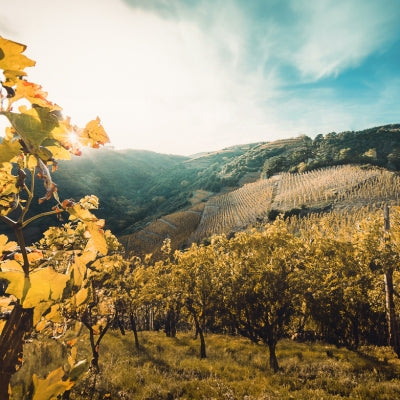 A closer look at one of the Rhône's smallest appellations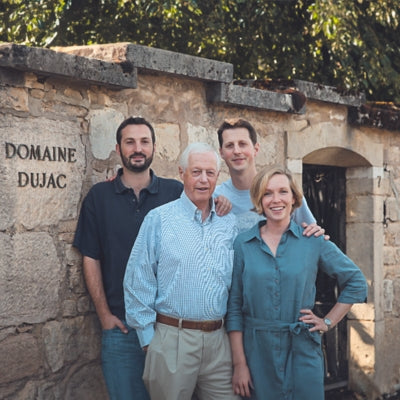 One of Burgundy's most renowned jewels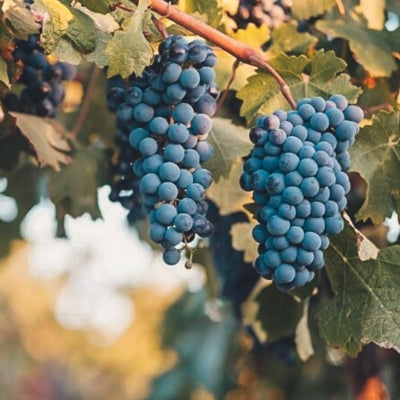 From the Rhône to the rest of the world