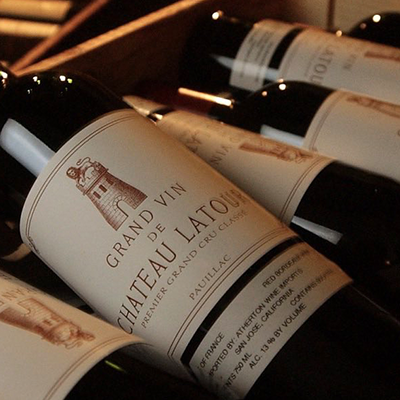 The Jury Is In: 2010 Bordeaux Redux
The 10 year on rescores for the 2010 vintage are now, largely complete. It's clear from these tastings that conventional wisdom on 2010 at release hasn't quite held true at 10 years on.

To be abundantly clear: 2010 is a "Great Vintage" and the comparison with the 2009s is still revealing and fascinating to wine nerds the world over. As Neal Martin says "There is no doubt that the 2010 Bordeaux vintage deserves its place within the first rank of growing seasons, along with years such as 2005, 2009 and 2016."

Also clear however is that the caricature of 2010 as a uniformly craggy, perhaps even austere, "classic" Bordeaux that you need to leave along for 20+ years isn't entirely the case. Neither, it has to be said is 2010 quite at the tippy-tippy top of the vintage rankings as many thought it would be a decade ago.

Perhaps 2010 suffers from being at the peak point of "Parkerization" and extraction. Perhaps it's because vineyards were still getting used to optical sorting tables. Perhaps Lisa Perotti Brown has it right when she says "the jaw-dropping caliber of these top-top wines that can largely be blamed for lulling people into believing that this was a more consistent vintage than it was."

Any way you look at it today we're finding in 2020 that the 2010's are in general a little more variable, a little less long lived, and a little more approachable than many were expecting.

It's the approachability that is the most pleasant surprise here, we fully expected to find the grand names in Bordeaux 2010 like the 2005's were at 10 years old: still shut down, still massively tannic, still in need of 5-10 years of cellaring. Its great to read that a good number are much more approachable than expected; that this chimes with our own experience is also reassuring.

Less pleasing is to read is that some of these wines appear not to be the classics that might have been expected, as Lisa Perotti Brown writes "there are a lot of previously lauded wines out there that are already starting to dry out at just 10-years-on."

So how to sum up? More complex and probably more interesting in isolation than expected, and certainly easier to drink at this stage than many would have thought, and not quite as outstandingly "oh my goodness amazing" as we might have hoped.

What then of the individual wines? Well there is certainly some consensus here as the table below shows:
Latour 2010 is almost certainly the wine of the vintage: "The 2010 Latour will be up there with the greats such as 1900, 1928, 1929, 1959, 1961, 1982 and 2000" says Neal Martin. Perotti Brown opines that "It is incredibly tempting to drink now, but I suspect this hedonic experience isn't a scratch on the mind-blowing, otherworldly secrets this time capsule will have to reveal given another 7-10 years"
Mission Haut Brion has its nose just ahead of Haut Brion
The Right Bank appears to edge things over the Left, there are strong scores for a "spectacular" Angelus as well as Petrus, Vieux Chateau Certan, Cheval Blanc, Eglise Clinet, Le Pin and Pavie
Some Second Growths are eclipsing their more illustrious brethren, Ducru Beaucaillou, Cos d'Estournel and Montrose have very strong showings.
In the value for money categories Westgarth Wines would suggest:
"bloomin' awesome" (NM) Grand Puy-Lacoste
"telephoning my merchant to order some Lagrange, Gloria and St-Pierre" (NM), although you can buy direct from our website if you'd prefer.
Neal Martin also highlights a "quite sensational Deuxième Vin" in the 2010 Ségla.
Ever reliable Troplong Mondot walks away with 98 points from Perotti Brown
And finally, Lafon Rochet gets its highest ever score from Wine Advocate with 94 points and must be the strongest value for money pick.
Whichever end of the market you're looking at, whether you're looking for investment or for drinking, Westgarth Wines have you covered.
| Wine | NM Score | LPB Score | GWS |
| --- | --- | --- | --- |
| Latour | 100 | 100 | 99.08 |
| Angelus | 98 | 100 | 95.76 |
| La Mission Haut Brion | 98 | 100 | 97.17 |
| Petrus | 98 | 100 | 98.54 |
| Vieux Chateau Certan | 97 | 100 | 97.95 |
| Lafite Rothschild | 96 | 100 | 98 |
| Le Pin | 96 | 100 | 97.07 |
| Pavie | 96 | 100 | 95.23 |
| Pape Clement | 95 | 100 | 93.68 |
| Montrose | 99 | 99 | 96.43 |
| Cos d'Estournel | 97 | 99 | 96.15 |
| Haut Brion | 97 | 99 | 98.42 |
| Margaux | 97 | 98.5 | 98.1 |
| Ducru Beaucaillou | 96 | 98.5 | 96.66 |
| Lafleur | 98 | 98 | 98.28 |
| Mouton Rothschild | 98 | 98 | 97.95 |
| Clos Fourtet | 95 | 98 | 94.14 |
| La Conseillante | 97 | 95 | 95.17 |
| Leoville Poyferre | 97 | 94 | 95.39 |
| Grand Puy Lacoste | 97 | 93 | 93.35 |
| Figeac  | 97 | NA | 95.22 |
| L' Eglise Clinet | NA | 100 | 97.08 |
| Cheval Blanc | 93? | 100 | 98.66 |
*Neal Martin comments that he has had far superior bottles of Cheval Blanc 2010 than the one reviewed here
---
Also in News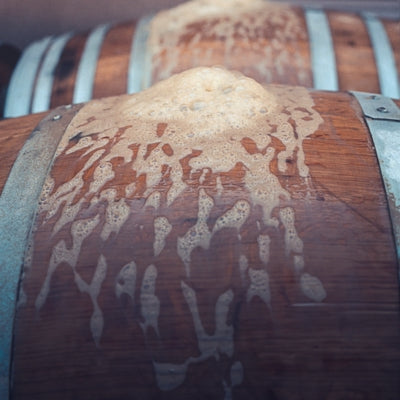 The important considerations of yeasts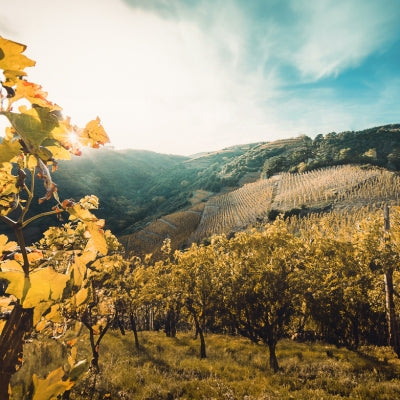 A closer look at one of the Rhône's smallest appellations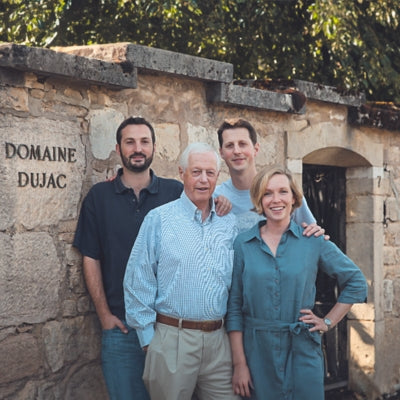 One of Burgundy's most renowned jewels